Taiwan to take part in digitalized Edinburgh Festival Fringe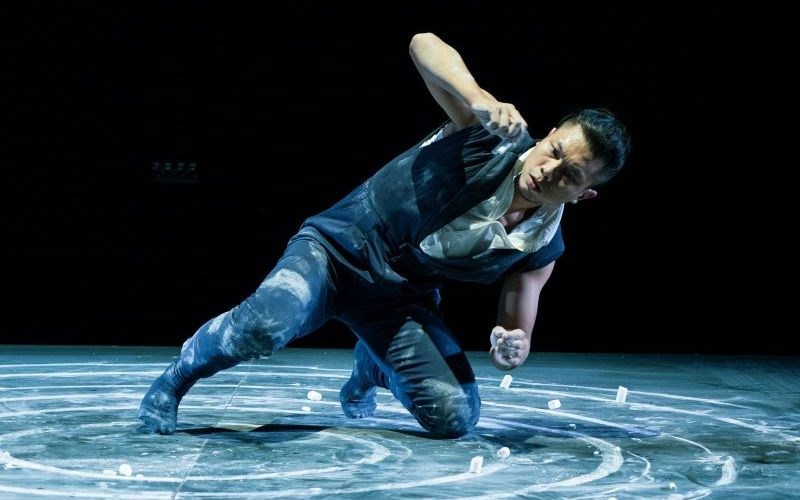 London, July 23 (CNA) Four Taiwanese dance troupes' production, originally selected by the Ministry of Culture to be showcased at this year's Edinburgh Festival Fringe, will be presented online as the annual event goes digital due to the COVID-19 coronavirus pandemic, the ministry's office in London said on Thursday.
"Connecting with Taiwan," a series of online talks and presentations of the Taiwanese troupes' productions, will be the program under what has been branded as "Taiwan Season" in the past six years' Fringe, according to the office.
Planned by the United Kingdom-based Taiwanese curator Yeh Jih-wen (葉紀紋), the online events will be streamed through a dedicated Facebook page and YouTube channel between Aug. 4 and 28, the office said.
Every Tuesday and Thursday, U.K. arts journalist Donald Hutera will interview one of the four choreographers from the selected dance groups, and show clips of their works, according to the office.
The four choreographers are Cheng Hao (鄭浩) of Incandescence Dance, Lai Hung-hung (賴翃中) of Hung Dance, Yang Nai-hsuan (楊乃璇) of Les Petites Choses Production and Lin Hsiu-wei (林秀偉) of Tai Gu Tales Dance Theatre, the office noted.
In addition, eight webinars on topics such as the development of performance arts in Taiwan, performances of and for disabled artists, and cross-cultural collaboration will be held on Wednesdays and Fridays, according to the office.
The Edinburgh Festival Fringe, which claims to be the single biggest arts and cultural event in the world, was canceled in early April.
However, its organizer the Fringe Society announced on July 13 that it will present a series of revamped digital events this year, including livestreamed performances, showings of past performances, an online marketplace for arts producers, commissioners and buyers, and community events.
(By Tai Ya-chen and Kay Liu) enditem/cs