Cloud Gate to hold annual free performances online amid COVID-19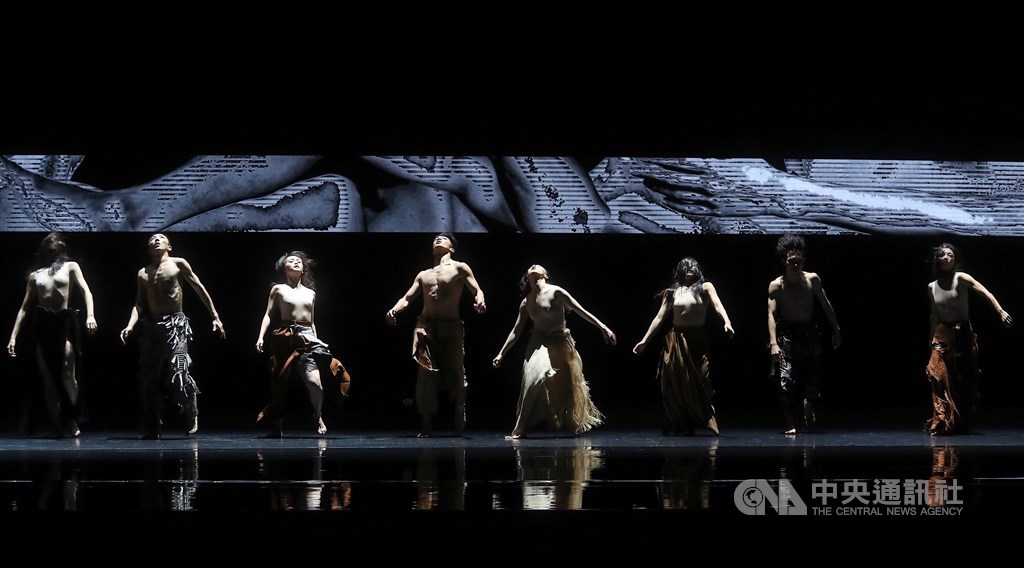 Taipei, July 3 (CNA) Cloud Gate Dance Theatre said Friday that its annual free outdoor performances will this year be replaced by online shows of past pieces and a series of community events, due to the COVID-19 coronavirus concerns.
Cloud Gate, with its sponsor Cathay Financial Holding Co., has held free outdoor performances at locations across Taiwan every summer since 1996, other than when bad weather prevented such events.
In 2019, the group estimated that nearly 50,000 people attended its outdoor performance in the square between Taipei's National Theater and Concert Hall showing a selection of highlights from Cloud Gate founder Lin Hwai-min's (林懷民) past works after he announced plans to retire later that year.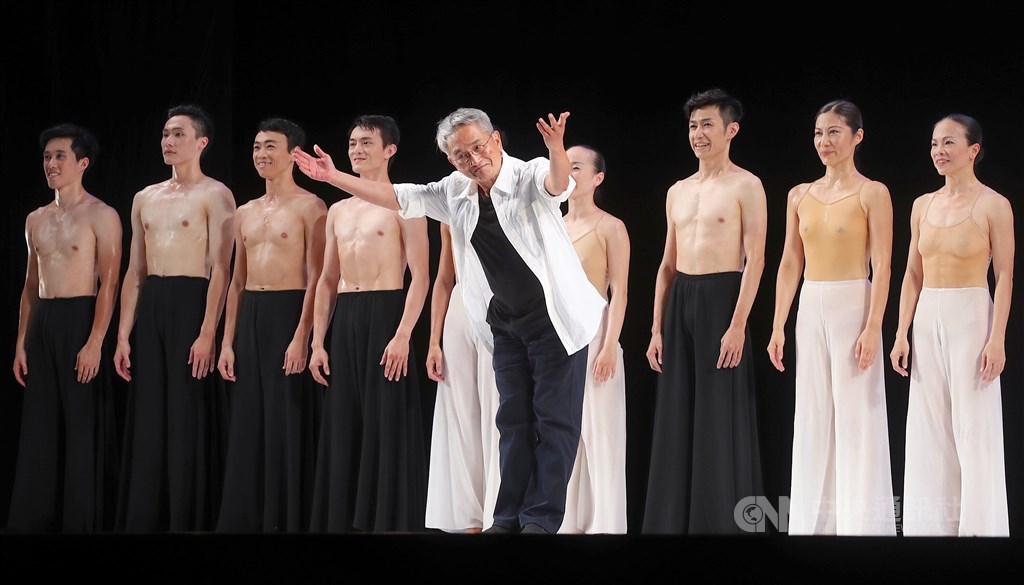 This year, the group plans to show two programs online through the YouTube channels of Cloud Gate, Cathay Financial, Public Television Service and the dance group's Vimeo channel, it said.
The two programs, a selection of highlights from Lin's past works, such as Water Moon, White Water and the group's 40th anniversary piece -- Rice; and Lunar Halo by Lin's successor Cheng Tsung-lung (鄭宗龍), will go online at 8 p.m. July 18, Cloud Gate said.
Cheng's work, which Cloud Gate describes as "a riveting lunar experiment" with music from Icelandic rock band Sigur Rós had a sold-out premiere run across Taiwan in 2019. It will be shown for only 24 hours, the group said.
The selection of highlights from Lin's work will remain online for a week, it added.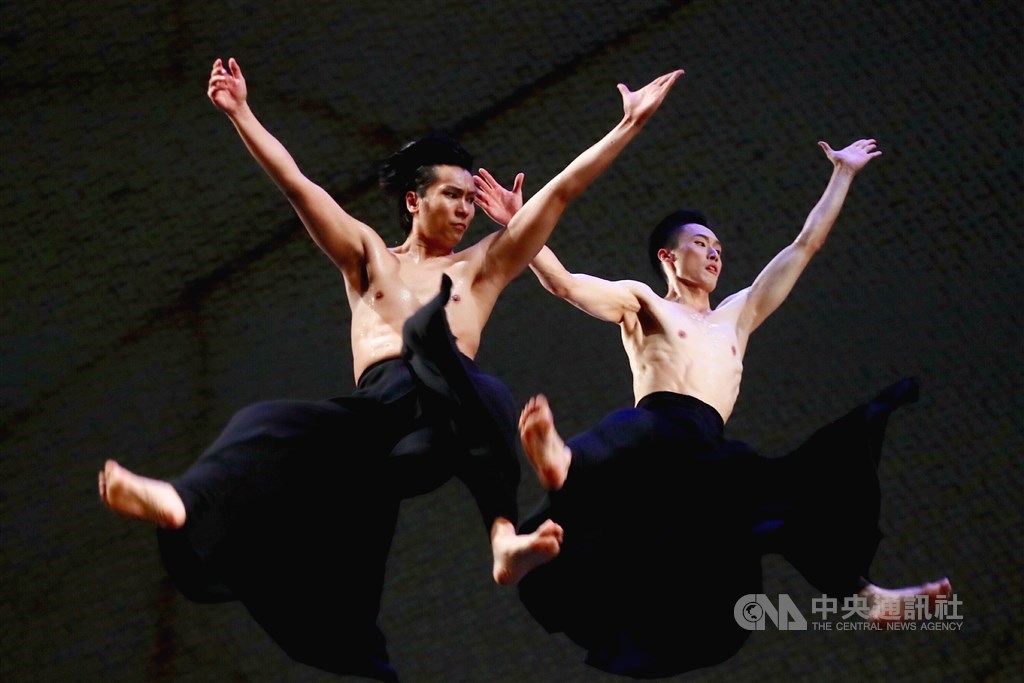 In addition, Cloud Gate and Cathay Financial will host a series of free dance promotion events on five weekends at different locations across Taiwan starting Aug. 1 in Taoyuan City, then Hsinchu City, Chiayi County, Pingtung City and Taitung City, the group said.
According to Cheng, who planned the event which will show excerpts from Cloud Gate's repertoire in public spaces, the series is aimed at "bringing joy to more people, who will have more interactions with dancers."
This is the 20th year the interactive events have been held, encouraging audience members to join dancers and experience dancing first hand, according to Cloud Gate.
Apart from the events held at the National Palace Museum's Southern Branch in Chiayi, which is open to the public, people wanting to take part in events in the four other cities need to register with organizers at the official event website (https://www.cathaypublic.com.tw/cloudgate_tour/).