CNA Chairman Liu Ka-shiang retains his post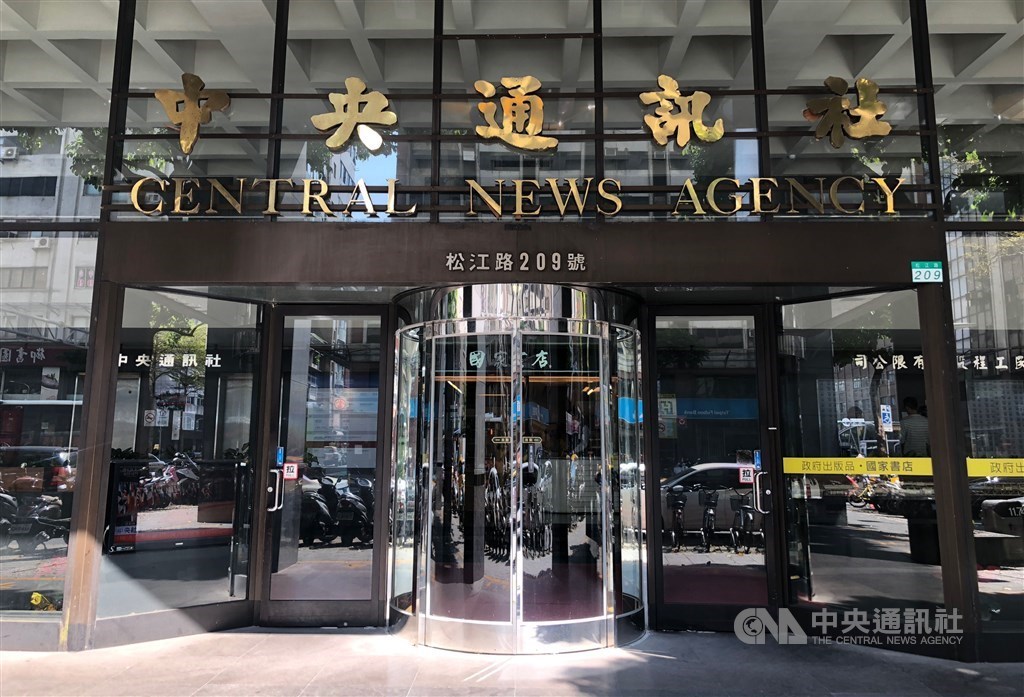 Taipei, June 24 (CNA) Central News Agency (CNA) Chairman Liu Ka-shiang (劉克襄) will continue to head the national news agency of Taiwan after the terms of current directors and supervisors end on June 30, the Ministry of Culture announced Wednesday.
The ministry recently proposed a list of candidates for the agency's 9th board of directors and board of supervisors for the Executive Yuan's review, with Liu recommended to carry on as chairman of CNA.
In addition to Liu, 14 other candidates for the board of directors were approved by the Executive Yuan, including columnist Chu Yu-hsun (朱宥勳); Huang Hsiu-ju (黃秀如), editor-in-chief of Rive Gauche Publishing House; Chiang Chun-nan (江春男), vice chairman of the Taipei-based General Association of Chinese Culture; Cheryl Lai (賴秀如), a consultant of the Cultural Taiwan Foundation; and CNA Labor Union representative Sun Cheng-wu (孫承武).
Meanwhile, three suggested candidates for the board of supervisors were approved: Hu Yuan-hui (胡元輝), a professor at National Chung Cheng University's Department of Communication; Deloitte Taiwan Chairman Denny Kuo (郭政弘); and Chiang Ya-chi (江雅綺), an associate professor at the Graduate Institute of Intellectual Property of National Taipei University of Technology.
Minister of Culture Lee Yung-te (李永得) said that during his tenure as CNA chairman over the past three years, Liu has devoted himself to the integration of the resources of CNA and the Taiwan Public Television Service Foundation to promote the common public good.
CNA has rolled out a biweekly journal dedicated to domestic and foreign culture news reports and has established a media laboratory to keep abreast of digital trends, while expanding its footprint overseas in an attempt to promote cooperation with international media outlets, according to Lee.
The board members are set to assume their posts during a ceremony July 1.