DEFENSE
/
Chinese rocket flew above atmosphere over Taiwan: Defense Ministry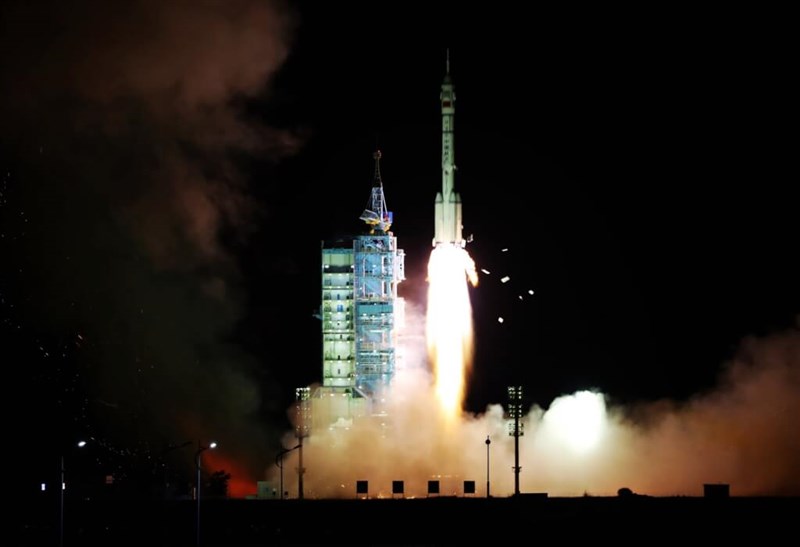 Taipei, Nov. 9 (CNA) A Chinese rocket carrying a satellite flew over Taiwan Thursday night but was traveling on a trajectory above the atmosphere, according to Taiwan's Ministry of National Defense (MND).
The rocket, detected at 7:23 p.m., was identified as a Long March rocket on a mission to send a satellite into orbit and was launched from the Xichang Satellite Launch Center in Sichuan, the MND said in a statement.
Taiwan's armed forces were on high alert and took appropriate measures to ensure air safety, the MND said.
A similar incident was reported just over a month ago on Oct. 5 when the MND detected a Long March rocket carrying a satellite into orbit outside the atmosphere that was passing over Taiwan's air defense identification zone (ADIZ).
An ADIZ is a self-declared area in which a country claims the right to identify, locate and control approaching foreign aircraft but that is not part of its territorial airspace as defined by international law.
View All