Chinese nasogastric tubes banned over aggressive price competition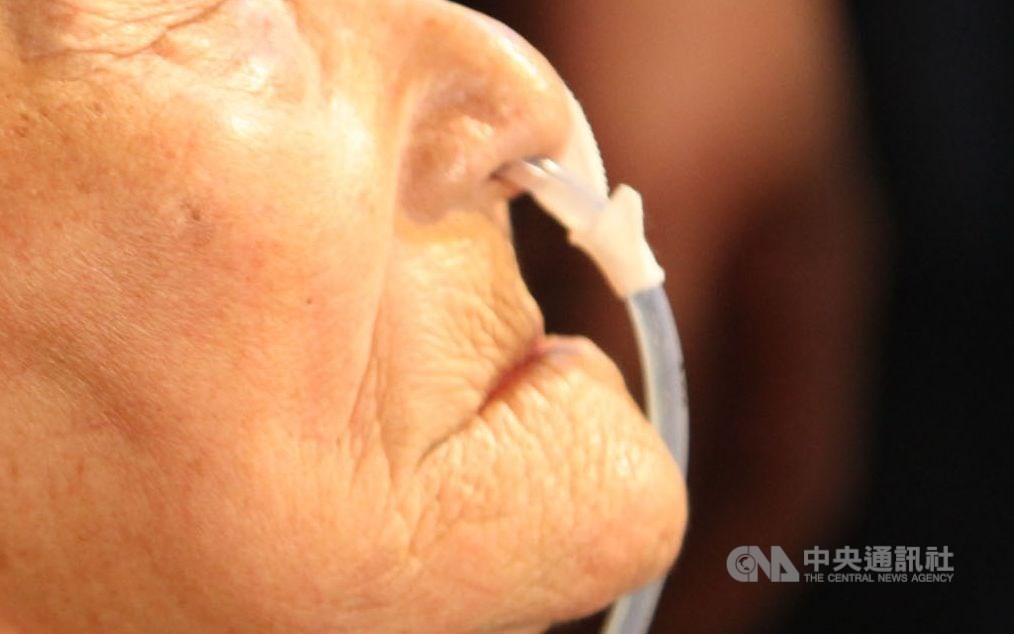 Taipei, Jan. 18 (CNA) The Ministry of Economic Affairs (MOEA) announced Wednesday that it had suspended imports of silicon nasogastric tubes because they significantly undercut Taiwan-made products, seriously affecting the development of the local industry.
In a statement released on Wednesday, the MOEA said the imports were suspended in accordance with the Regulations Governing Trade between the Taiwan Area and the Mainland Area, after an investigation that confirmed the dumping of China-made silicon nasogastric tubes.
Tan Cho-jan (譚卓然), secretary-general of the Taiwan Medical and Biotech Industry Association, told CNA that the association filed a report with the Bureau of Foreign Trade after receiving a complaint from a member accusing Chinese exporters of dumping nasogastric tubes in Taiwan at less than half the market price of locally made equivalent products.
Because demand for medical equipment is not particularly high in Taiwan, the market is dominated by a handful of local manufacturers, who nonetheless have to expend large amounts of funds and energy to develop and manufacture the equipment to meet rigorous requirements before they can obtain a permit from the Food and Drug Administration (FDA) allowing their sale, Tan said.
As such, if local manufacturers are driven out of business, it could have a negative impact on the local industry, he said.
Last year, the association raised objections to 25 of 70 applications from Chinese companies looking to export medical equipment to Taiwan in order to protect local manufacturers, Tan said.
He also warned about an over-reliance on Chinese-made medical equipment.
Shortly after the COVID-19 pandemic broke out in Wuhan, China, Taiwan was hit with a shortage of gauze, feeding tubes, and urinary catheters, because more than 80 percent of those products were imported from China, Tan said.
To prevent similar incidents, Taiwan should not source all of its medical equipment from one country and needs to retain a certain level of production capacity as many local manufacturers outsource the production of medical equipment to other countries, he said.
Silicon nasogastric tubes are an important category of medical equipment and a reasonable level of domestic production capacity should be ensured, he said.
Of the nine seller permits issued by the FDA, four were awarded to local manufacturers, one to a South Korean company, and four to Chinese exporters, according to administration.