Former premier reportedly to fly to China for Cross-Strait CEO Summit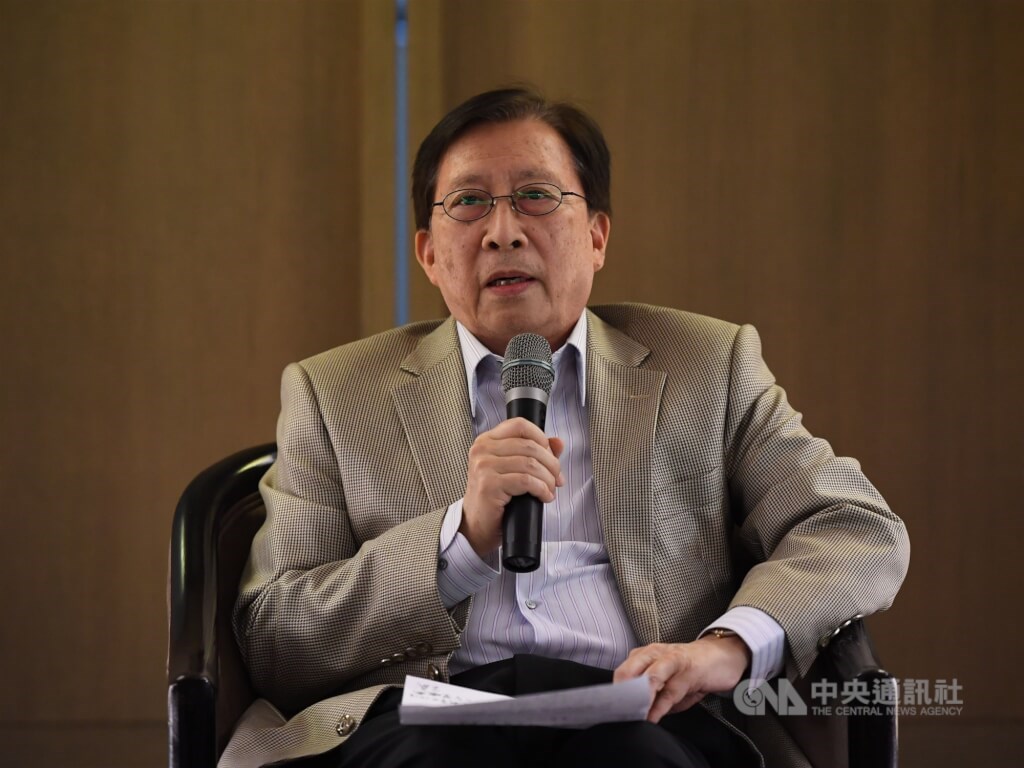 Taipei, Nov. 28 (CNA) Former Premier Liu Chao-shiuan (劉兆玄) reportedly will lead a delegation of Taiwanese entrepreneurs to China on Tuesday to attend the Cross-Strait CEO Summit (CSCS) there in late December.
Liu, along with a group of Taiwanese businesspeople, will first fly to Beijing and meet with representatives of Taiwanese business associations after going into quarantine for around a week before heading to Xiamen for the CSCS, according to reports.
This year's CSCS will probably be held Dec. 19-20 at the Xiamen International Conference & Exhibition Center -- a departure from last year when the summit was held online in Taiwan and China -- a Xiamen-based source told CNA.
The CSCS, established in 2013, is an annual event held alternatively on the two sides of the Taiwan Strait to boost entrepreneurial collaboration between Taiwan and China.
The 79-year-old Liu has served as CSCS chairman on the Taiwan side since September 2021.
Liu was the first head of the Cabinet when President Ma Ying-jeou (馬英九) of the Kuomintang took office in May 2008, but was forced to step down after only about 16 months in office because of criticism over the government's response to Typhoon Morakot in August 2009.
Throughout its eight years in office, the Ma administration followed a more reconciliatory approach to China than the Democratic Progressive Party (DPP), which currently holds power.
Liu has remained involved in exchanges with China even as relations with Beijing have soured under the DPP.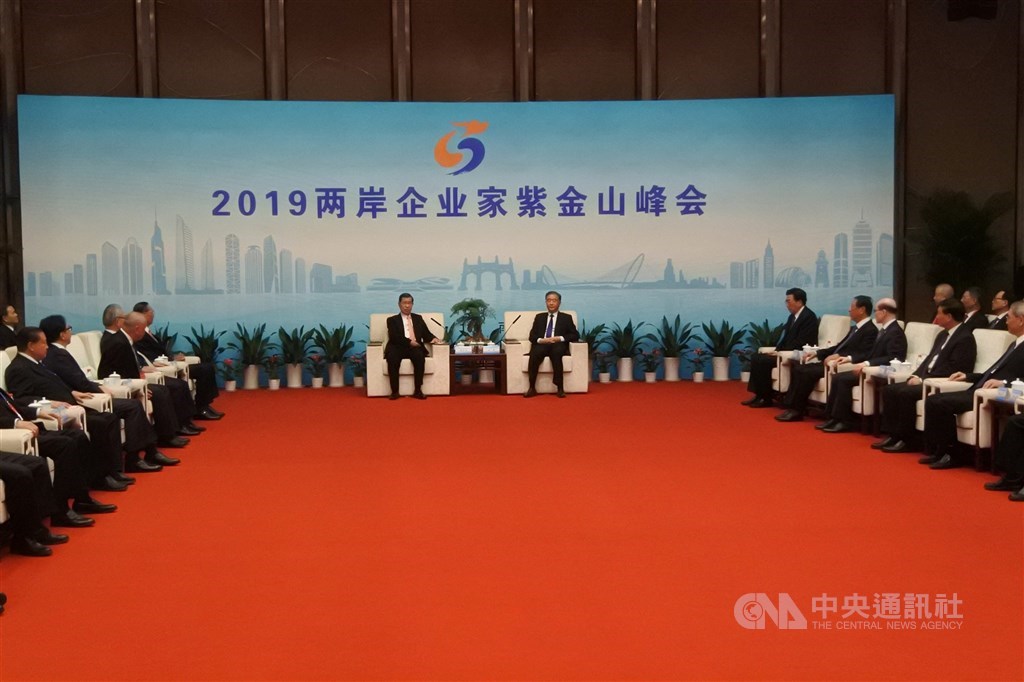 Commenting on Liu's planned trip to China, Paul Hsu (許舒博), chairman of the General Chamber of Commerce of the Republic of China, said the talks will help bolster two-way communications and lay a foundation for future on-site visits for trade and industry groups from Taiwan.
He believed, however, that it would be "more practical" for Taiwanese groups to visit China after the Lunar New Year (which falls on Jan. 22, 2023), given that Taiwan has just concluded its local government elections and China has yet to fill its administrative posts after the Communist Party held its national Congress in October.
Chinese National Federation of Industries (CNFI) Secretary-General Chen Yi-min (陳益民) told CNA that China would not make public its top administrative picks, including on who will head the Taiwan Affairs Office, until late March 2023.
The CNFI is still assessing when the best time would be to send a group to visit China, Chen said.