3 major U.S. banks to exit China if Beijing faces sanctions for invading Taiwan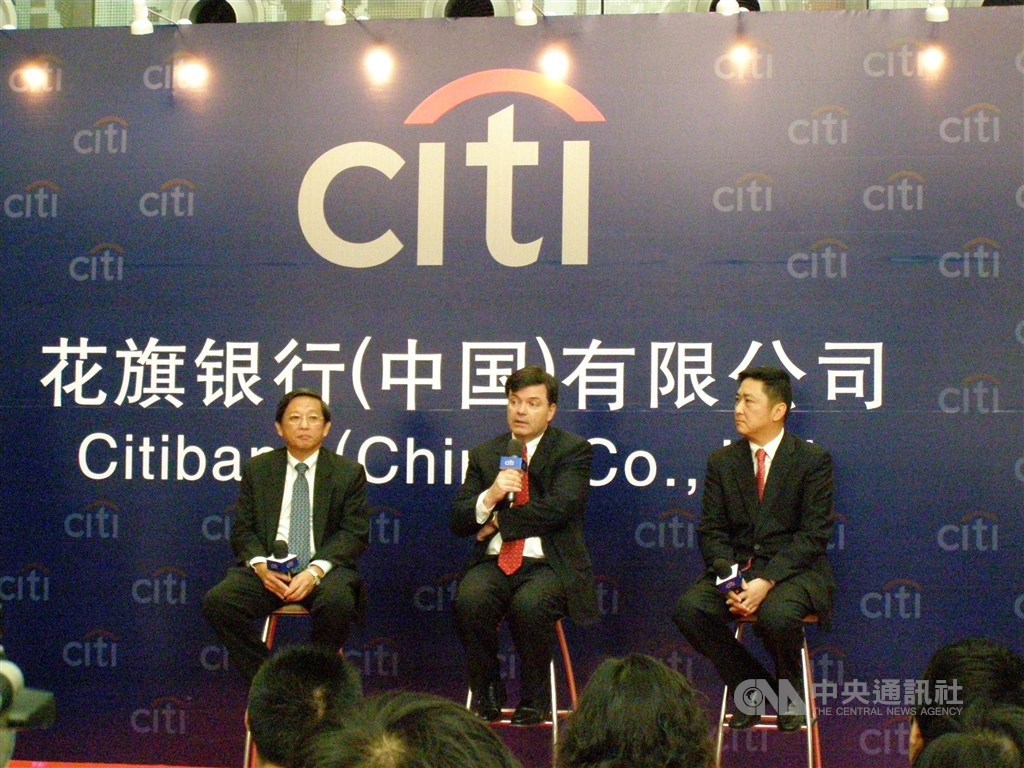 Washington, Sept. 21 (CNA) The heads of three major American banks pledged in a congressional hearing on Wednesday that if China was slapped with sanctions by the United States due to an invasion of Taiwan, they would withdraw from the Chinese market.
The Chairman and CEO of J.P. Morgan Chase Jamie Dimon, Chairman and CEO of Bank of America Brian Moynihan, and CEO of Citigroup Jane Fraser all told lawmakers in a hearing held by the House Financial Service Committee in Washington, D.C. that their institutions would follow the guidance of the U.S. government to exit China if necessary.
The three bankers made the pledge after Republican Representative Blaine Luetkemeyer from Missouri asked the three banks if they would pull their investments "out of China" should the Chinese Communist Party follow through on its threat to invade Taiwan.
The U.S. lawmaker said Beijing had continually threatened Taipei with military exercises and rhetoric in recent months.
Citing the military actions of Russia against Ukraine, Luetkemeyer said there was a great risk in investing in "volatile nations with dictatorial governments" in particular as financial institutions played a big role in supporting these regimes' economies.
In response, Moynihan said Bank of America had followed the government's guidance to "work with China" in the recent decades, but if their position changed, "we'll immediately change it as we did in Russia."
Dimon and Fraser also echoed Moynihan's comments about following the government's lead, while Fraser said: "We very much hope it doesn't happen."
Since Russia invaded Ukraine in mid-February, the security situation across the Taiwan Strait has drawn a lot of attention in the international community.
Fears over a possible invasion of Taiwan by China have been growing, in particular after U.S. House Speaker Nancy Pelosi made a 19-hour visit to Taipei in early August, which China strongly opposed.
Pelosi's visit prompted China to launch several days of massive military exercises around Taiwan in response.
In a pre-recorded interview with CBS' "60 Minutes" program that aired on Sept. 18 in the U.S., U.S. President Joe Biden told host Scott Pelley that the U.S. would defend Taiwan "if in fact there was an unprecedented attack."
It was the fourth time Biden has uttered this position in public, though each time it was followed by a clarification from administration officials that seemed to walk back his comment.