Taiwan calls on China to prove claim of COVID-contaminated packaged fish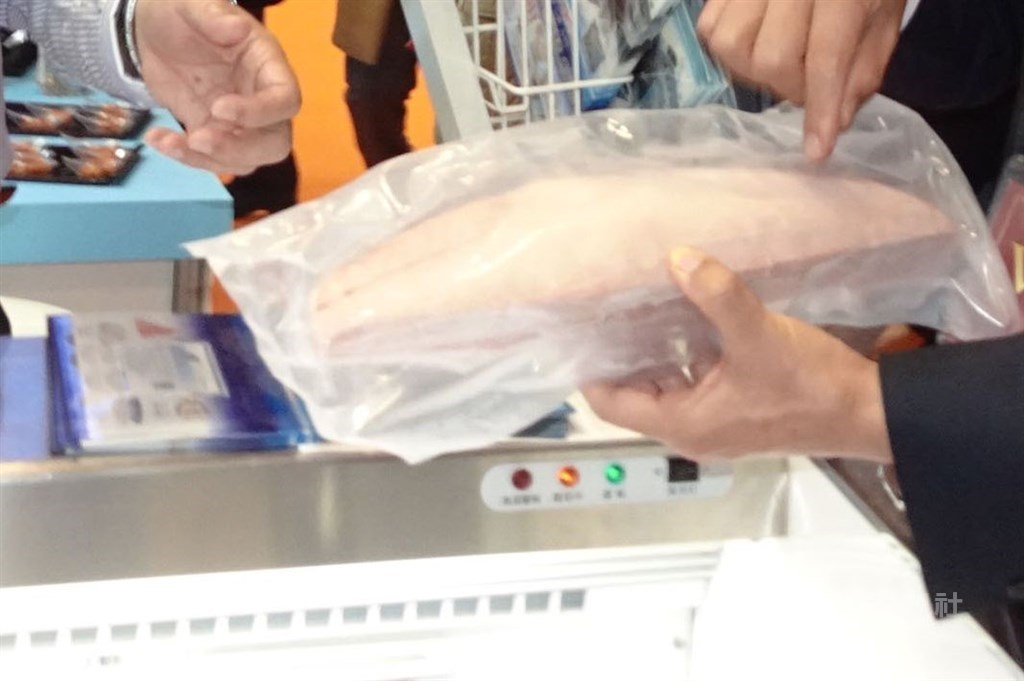 Taipei, June 15 (CNA) Taiwan's Council of Agriculture (COA) on Wednesday called on Chinese authorities to present scientific evidence of their recent claim that the COVID-19 virus had been found on the packaging of frozen fish imported from Taiwan.
The COA made the call after China's Taiwan Affairs Office spokesman Ma Xiaoguang (馬曉光) said earlier in the day that imports from a certain Taiwanese company has been banned for a week, starting June 10, as the COVID-19 virus had been detected on the packaging of the company's frozen white ribbon fish.
China's Customs will step up its checks of cold-chain goods from Taiwan, in a bid to prevent transmission of the virus via contaminated foods or their packaging, Ma said at a regular press conference.
While Ma did not name the company, a Customs notice published in China on June 10 indicated that Peitu Frozen Foods Corporation, which is based in Keelung in northern Taiwan, had been banned from applying for import permits until June 16.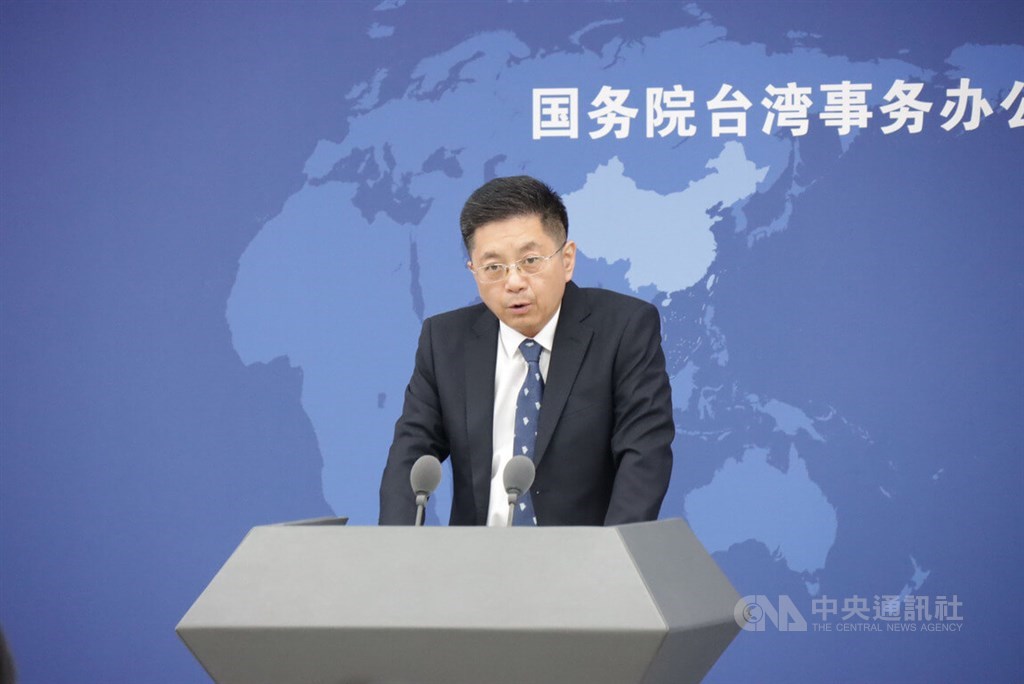 In response to the ban, COA spokesperson Chen Shu-jung (陳淑蓉) said that the COA has asked China to present scientific evidence, via the proper cross-strait channels, to support its claim that the frozen fish packaging was contaminated with the COVID-19 virus.
Since November 2020, some members of the World Trade Organization (WTO) have been complaining to the WTO's Sanitary and Phytosanitary (SPS) committee about "extreme measures" being taken by China to restrict the trade of food products and other goods, as part of Beijing's response to the COVID-19 pandemic, Chen said.
There is currently no scientific evidence, however, that COVID-19 can be transmitted via aquatic products, she added.