Cabinet predicts stronger unification propaganda from Beijing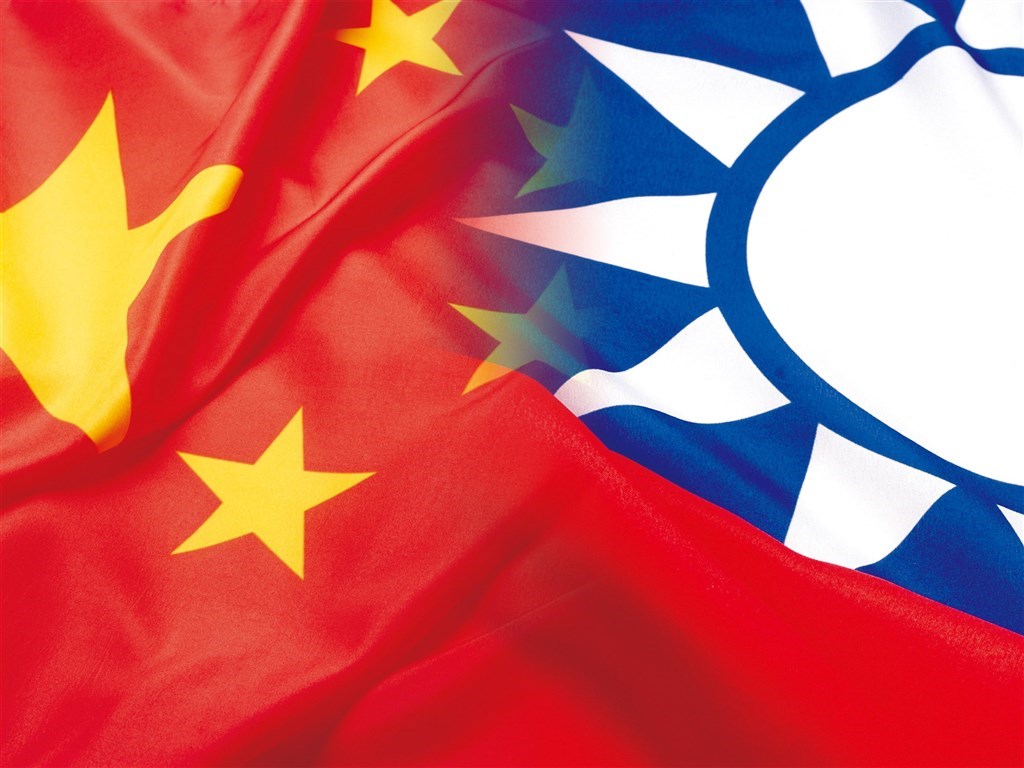 Taipei, Jan. 4 (CNA) Beijing may take a more diverse approach to push its cross-Taiwan Strait unification propaganda in the post-COVID era, Taiwan's Cabinet said Tuesday in a report examining current Taiwan-China relations.
Beijing could more flexibly combine virtual and physical events to enhance multi-dimensional exchanges, including those that reinforce Taiwan's cultural and ethnic affinity with China, the Cabinet said in the report submitted to the Legislature.
In the report, the Cabinet also reviewed how Beijing has been promoting its unification propaganda since 2009 through the establishment of 81 cross-strait exchange bases across China so far.
Officials with the bases, which China's Taiwan Affairs Office said "act as communication platforms for people from both sides of the Taiwan Strait to understand history and culture," have been working more closely with Taiwanese individuals and private entities to carry out Beijing's agenda, according to the report.
Festive events and "family root-searching" activities have been held, for instance, during which Beijing lured Taiwanese with economic incentives, the report said.
While the pandemic has disrupted Beijing's plan, it has switched to online campaigns to keep the exchanges going, the Cabinet said, predicting that further integration of online and offline events will take place in the future to wheedle Taiwan.