Two Chinese military aircraft enter Taiwan's ADIZ Monday night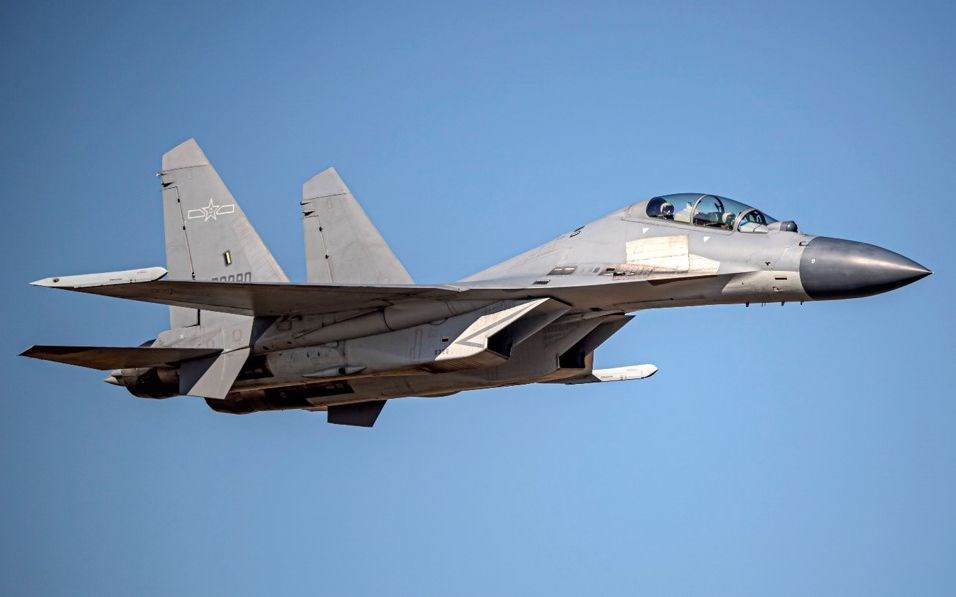 Taipei, Feb. 8 (CNA) Chinese aircraft entered the southwestern section of Taiwan's air defense identification zone (ADIZ) for a fifth consecutive day Monday, according to Taiwan's Ministry of National Defense (MND).
The MND said that when the two Chinese J-16 jet fighters entered the ADIZ on Monday night, the Air Force immediately scrambled planes to monitor the Chinese aircraft, issued radio warnings and mobilized air defense assets until the Chinese aircraft left the zone.
Monday was the 34th day so far this year that Chinese aircraft have entered Taiwan's ADIZ, in what has been an extension of a sustained pressure campaign against Taiwan's government and military that intensified in the final four months of 2020.
China's military aircraft made frequent incursions into Taiwan's ADIZ in January, including sending 15 military airplanes into Taiwan's ADIZ on Jan. 24.
Due to the increasing number of Chinese military planes flying near Taiwan in recent months, the MND began to publish their movements regularly on its website on Sept. 17, 2020 to keep the public better informed.
An ADIZ is established by a country to allow the identification, location and control of approaching foreign aircraft.