Taipei university team wins e-sports tournament in Suzhou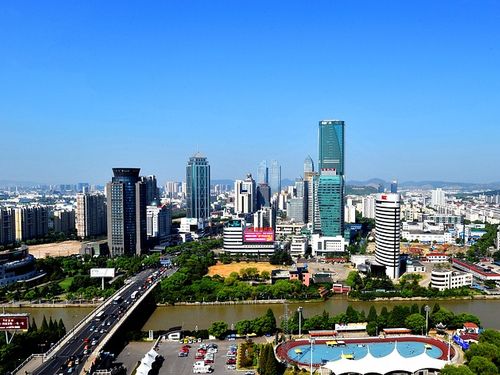 Suzhou, China, Oct. 26 (CNA) An e-sports team from Taipei City University of Science and Technology (TPCU) won the title for League of Legends (LOL) at a cross-strait university e-sports tournament held on Thursday in Suzhou, China, according to a statement from the event's organizer Friday.
The competition, held over Wednesday and Thursday was mainly organized by China's Jiangsu Sports General Association, and saw 123 students from 19 colleges and universities from Taiwan and China compete in the online multiplayer battle arenas of LOL and Wangzhe Rongyao, the statement said.
The TPCU also garned a prize of 15,000 yuan (US$2,159).
E-sports, also known as electronic sports, is a form of organized competition using video games and involving multiple professional players.
Taiwan's competitors comprised 56 students from 10 colleges and universities, the statement said.
Meanwhile, China's Nanjing University (NJU) also won 15,000 yuan for taking the title for the Wangzhe Rongyao category at the tournament.
Teams from Taiwan that competed in the tournament came from National Tsing Hua University, Chinese Culture University, TPCU, Shu-Te University, St. John's University, Tatung University, Asia University, Ming Chuan University, Soochow University and Cheng Shiu University.
China's teams came from Tsinghua University, NJU, Southeast University, East China Normal University, Huazhong University of Science and Technology, Shandong University, Tongji University, Nanjing Sport Institute and Suzhou Chien-Shiung Institute of Technology.