Taiwan moves to upgrade 'three mini links' with China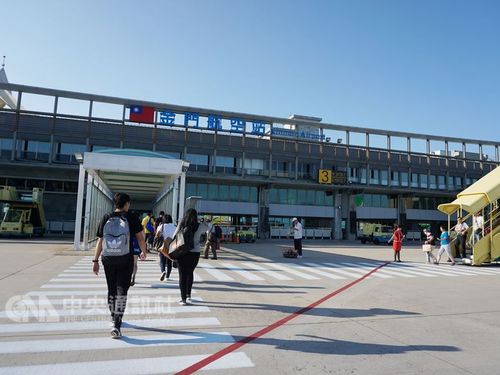 Taipei, Dec. 20 (CNA) The National Immigration Agency (NIA) said Wednesday that from next year, it will streamline the process for Chinese nationals traveling via the "three mini links," between mainland China and Taiwan's two offshore counties.
Starting Jan. 1 next year, the NIA said, Chinese nationals holding a permit for travel to Taiwan from Fujian Province in China will no longer be required to present a so-called G note detailing the date and purpose of their travel, once they are arriving in Kinmen or Lienchiang (Matsu), two island counties under Taiwan's administration.
In addition, the time to review applications by Chinese citizens to visit via the three mini links for artistic, cultural or business purposes will be reduced from five to three days, the NIA said.
The immigration agency said Taiwan will also expand the range of activities allowed for Chinese travelers who visit via the three mini links.
The new measures will be implemented not just for greater travel convenience, but also to encourage more exchanges between the people on the two sides of the Taiwan Strait and stimulate local tourism, NIA official Lin Tse-chien (林澤謙) said.
Chinese visitor arrivals to Taiwan have decreased since President Tsai Ing-wen (蔡英文) took office in May 2016, mainly due to strained cross-strait relations.
In 2016, visitor arrivals from China dropped by an annual 16 percent to 3.5 million, according to Tourism Bureau data.
This year, the number of Chinese visitors fell to 2.4 million in the period January-October from 3.1 million in the same period last year, representing a decline of 27.45 percent, the data showed.