China urged to improve ties not only with U.S. but also Taiwan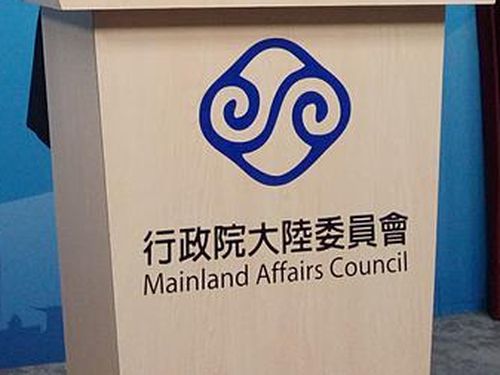 Taipei, Nov. 9 (CNA) Taiwan on Thursday repeated its request for China to improve relations with the island, as Beijing receives U.S. President Donald Trump on an important state visit aimed at improving relations between the world's two most powerful countries.
The spokesman of Taiwan's Mainland Affairs Council (MAC) said that improving relations across the Taiwan Strait was consistent with the strengthening of China-U.S. ties.
MAC Vice Minister and Spokesman Chiu Chui-cheng (邱垂正) was responding to comments Chinese President Xi Jinping (習近平) reportedly made to the U.S. president that Taiwan was the "most important, most sensitive core issue in China-U.S. relations."
According to China's Xinhua News Agency, Xi told Trump that "the Taiwan issue is the most important, most sensitive core issue in China-U.S. relations and is the political basis for the China-U.S. relationship."
Xinhua said Xi expressed his hope that the U.S. would continue to abide by the "one-China" principle under which Beijing defines Taiwan as a part of China.
In response, Chiu called for cooperation between Taiwan and China as well as for Taiwan and the U.S. to ensure the peaceful development and stability of the Taiwan Strait, a key issue of concern for all three parties.
Chiu said that Taiwan's government was willing to work with China to find a new mode of interaction, and underscored the importance of dialogue and mutual understanding in order to push cross-strait relations in the right direction.
He said the Taiwanese government was happy to see regional peace and prosperity, which is why it is important for Taiwan and China to work together to create new opportunities for development.
As for Taiwan-U.S. relations, the vice minister welcomed extensive cooperation with the U.S. on all fronts, a comment coincidentally made on the same day that news broke of U.S. Congressional defense committees including a provision to strengthen defense partnership with Taiwan in its compromise defense spending plan.
Taiwan meanwhile continued to monitor the situation in the Asia Pacific and any changes or development, especially during Trump's nearly two-week visit to five countries region.