Taiwan's GDP contracts 3.02% year-over-year in Q1 of 2023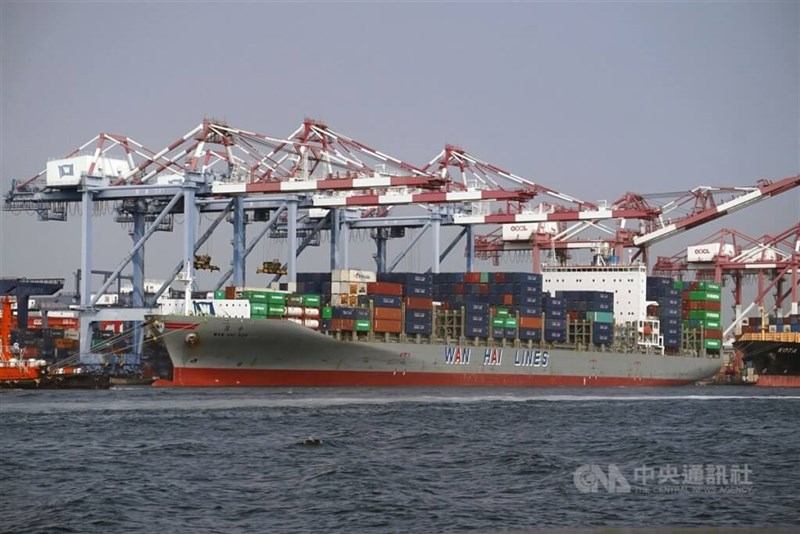 Taipei, April 28 (CNA) Taiwan's economy saw a year-over-year contraction of 3.02 percent in the first quarter of 2023 amid falling global demand for Taiwanese exports, the Directorate General of Budget, Accounting and Statistics (DGBAS) said Friday.
The DGBAS, which had previously forecast a 1.2 percent year-over-year contraction, said the sluggish first-quarter performance was projected to drag down Taiwan's annual GDP growth forecast to 1.67 percent.
The contraction was due to falling global demand impacting Taiwan's exports, which dropped by 19.17 percent from a year earlier in the first quarter of 2023, according to DGBAS specialist Wu Pei-hsuan (吳佩璇).
However, Wu said that with global trade set to slowly recover as the effects of inventory adjustments ease, there was no need to be too pessimistic about Taiwan's subsequent export performance.
Concerning the 1.67 percent annual GDP growth estimate, Wu said there was still a chance that Taiwan still sees an economic growth rate of over 2 percent this year, taking into account the effects NT$6,000 (US$195) stimulus payments, which are forecast to help drive GDP growth up by 0.35-0.45 percentage points.
Domestically, private consumption grew by 6.60 percent from a year earlier in the first quarter, mainly driven by a strong rebound in spending on dining out, accommodation, recreation and transportation, according to the DGBAS.
The consumption growth rate was 2.37 percentage points higher than the previous forecast made in February, it said.