Taiwan cuts GDP growth forecast for 2023 to 2.75%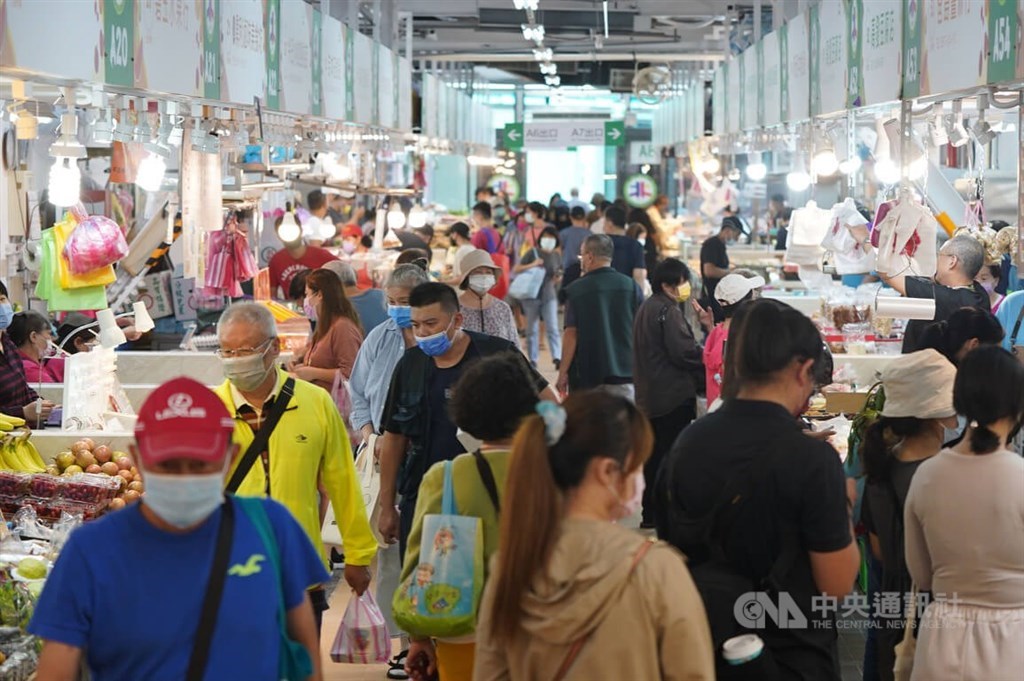 Taipei, Nov. 29 (CNA) The Directorate General of Budget, Accounting and Statistics (DGBAS) on Tuesday lowered Taiwan's 2023 gross domestic product (GDP) growth forecast from 3.05 percent to 2.75 percent due to ongoing global economic uncertainty.
In a statement, the DGBAS said it had made a 0.3 percentage point cut from its August forecast as persistent inflation, worldwide tightening of monetary policies, China's zero-COVID policy, and the ongoing Russian-Ukraine war, continue to weaken global demand.
A slowdown in global business momentum, coupled with inventory adjustments, will exert a drag on Taiwan's export growth, the DGBAS said.
The downward revision in exports of commodity goods was the main factor contributing to the cut in the 2023 growth forecast, the DGBAS noted.
Nevertheless, the economy will pick up gradually next year because the country is expected to see greater numbers of international tourists and growing consumption, following the easing of COVID-19 related border controls in October 2022, it added.
However, the DGBAS singled out the U.S. CHIPS and Science Act, which restricts exports of high-end chips to China and prohibits the manufacturing of certain equipment in China, and similar proposals made by the European Union as causing considerable uncertainty for Taiwan's economy.
The policies adopted by the United States, and likely the EU, will have a direct impact on exports to China by Taiwan's companies and indirectly affect the orders placed by global customers with local manufacturers, the DGBAS said.
Likewise, the DGBAS has revised Taiwan's GDP growth for 2022 downward by 0.7 percentage points to 3.06 percent.
The DGBAS also raised its forecast for Taiwan's consumer price index (CPI) for 2023 to 1.86 percent, up 0.14 percentage points from its August estimate.