Asus tops 2022 Taiwan brand value ranking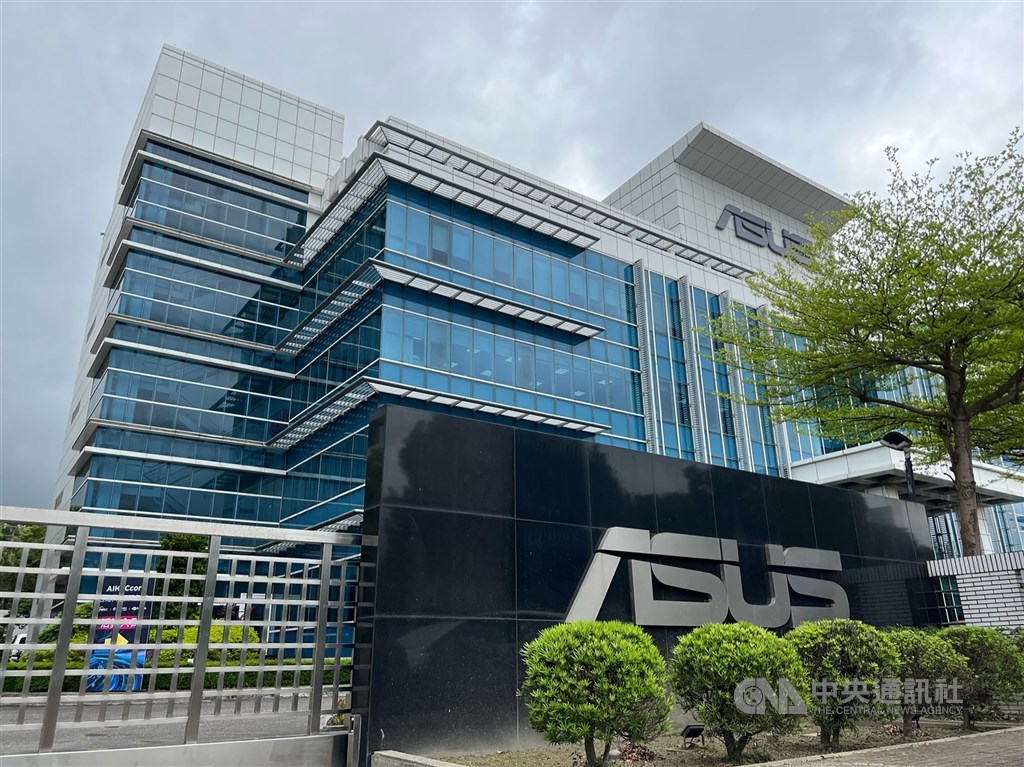 Taipei, Nov. 23 (CNA) AsusTek Computer Inc. secured the top spot in the 2022 list of Taiwan's 25 most valuable international brands after its brand value rose 16 percent year-on-year to US$2.163 billion, the Industrial Development Bureau (IDB) reported Tuesday.
It was the ninth time that the personal computer vendor topped the Best Taiwan Global Brands survey conducted by global brand consultancy Interbrand, the IDB said in a statement.
Taiwanese brands have shown a high degree of competitiveness and resilience despite COVID-related volatility in 2022, which Interbrand attributed to three trends: becoming more people-oriented, breaking down boundaries, and stressing sustainability and ESG concepts.
Finishing behind Asus in the top three were information security solutions provider Trend Micro Inc. and food processor Want Want Group, followed by IC design house MediaTek Inc. in fourth and IoT intelligent systems provider Advantech Co., Ltd. in fifth.
From the sixth to 10th were bicycle maker Giant Manufacturing Co., Ltd., personal computer brand Acer Inc., financial service companies Cathay Financial Holdings and CTBC Holdings, and bicycle producer Merida Industry Co.
Delta Electronics Inc., an energy efficiency management solutions provider that ranked 12th this year, made the list for the 12th consecutive year in 2022 with a brand value of US$426 million, up by 8 percent from 2021.
The value of Taiwan's top 25 most prestigious brands totaled US$13.122 billion this year, up by 12 percent from 2021 and the third year in a row that the amount was above US$10 billion, the IDB said.