TSMC offering over NT$2 million for master's, Ph.D. degree holders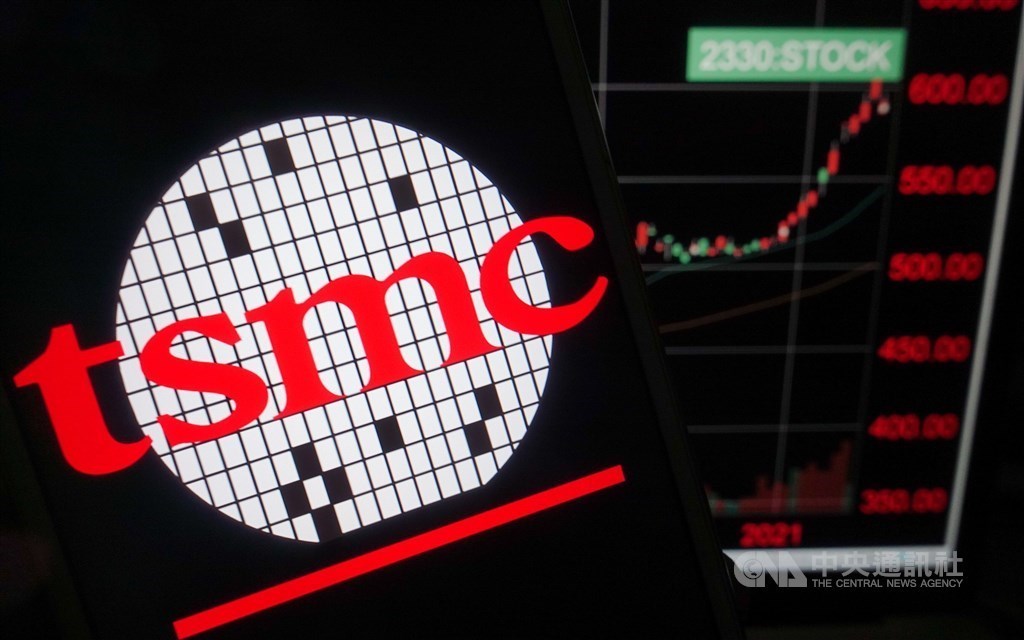 Taipei, Sept. 5 (CNA) Taiwan Semiconductor Manufacturing Co. (TSMC), the world's largest contract chipmaker, is planning to hire 1,500 new master's and Ph.D. graduates in 2023, with average annual pay for master's degree holders to top NT$2 million (US$65,573).
The recruitment campaign will begin in mid-September when TSMC tours 16 universities around Taiwan and holds interviews with students who want to join the chipmaker, it said in a statement over the weekend.
TSMC will seek graduates with degrees in a wide range of fields, including electronics, electrical engineering, optoelectronics, machinery, physics, raw materials, chemicals, information engineering, information management, and industrial management, the chipmaker said.
The expected pay level of NT$2 million for master's degree holders would be far above the NT$656,748 average annual pay in Taiwan's semiconductor sector in 2022, according to the 104 Job Bank.
Beyond offering competitive compensation, TSMC said the company set up a training center in 2021 that helps newcomers shore up their skills and expertise and allows them to adapt themselves to the company's working environment as quickly as possible.
TSMC has aggressively searched for new sources of manpower as it continues to expand its operations and move into new technologies.
In March, the company announced it would hire more than 8,000 professionals this year at a time when the local semiconductor industry was aggressively expanding production capacity to meet global demand.
In August, the TSMC Charity Foundation, set up by the chipmaker, industrial association SEMI and the 104 online job bank announced they had teamed up to recruit graduates from vocational high schools to work in the semiconductor industry.
According to SEMI, which represents companies in the electronics manufacturing and design supply chain, workers are urgently needed in the semiconductor sector as it continues to grow, and the talent pool should be broadened by recruiting vocational high school graduates.
Meanwhile, TSMC said subsidiary TSMC Design Technology Japan is planning to open an office in Osaka, instead of a research and development center, in response to a Nikkei report which said the design center will open a second R&D center in the Japanese city.
TSMC said TSMC Design Technology Japan, which was established in Yokohama in Kanagawa Prefecture in January 2020, opened a 3D IC design center in March 2021.
On the manufacturing front, TSMC opened a joint manufacturing subsidiary with Sony Semiconductor Solutions -- Japan Advanced Semiconductor Manufacturing, Inc. (JASM) -- in Kumamoto in 2021.
The joint venture is building a wafer fab with mass production scheduled to start in 2024, using TSMC's 22 and 28 nanometer processes to roll out specialty chips.