COST OF LIVING
/
Taiwanese men earned 50% more income than women in 2020: MOF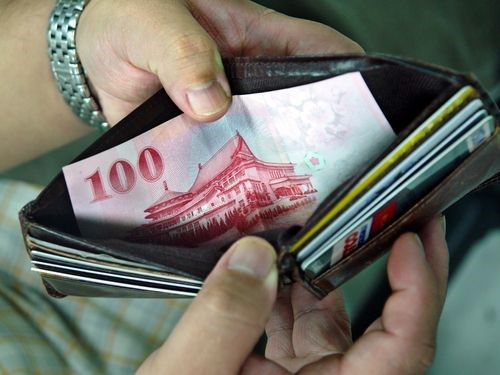 Taipei, Aug. 1 (CNA) Taiwanese men earned around 50 percent more income than Taiwanese women in 2020, the smallest gender income gap since 2009, according to the Ministry of Finance.
Based on the 2021 Yearbook of Gender Statistics published by the ministry on Monday, Taiwanese men earned an average income of NT$650,000 (US$21,740) in 2020, compared with NT$420,000 earned by Taiwanese women on average, with male income being 54.7 percent higher than that for women.
It is the first time the gender wage gap has fallen to around 1.5, as Taiwanese men earned 1.6-1.7 times as much as women in 2006, when the ministry started to record the statistics, the yearbook indicated.
In 2019, the wage difference was 1.55.
In 2020, Taiwanese men received average stock dividends worth NT$154,887, 70 percent more than the NT$92,238 received by their female counterparts, according to the yearbook.
View All