UMC distributes bonuses totaling NT$4.77 billion to employees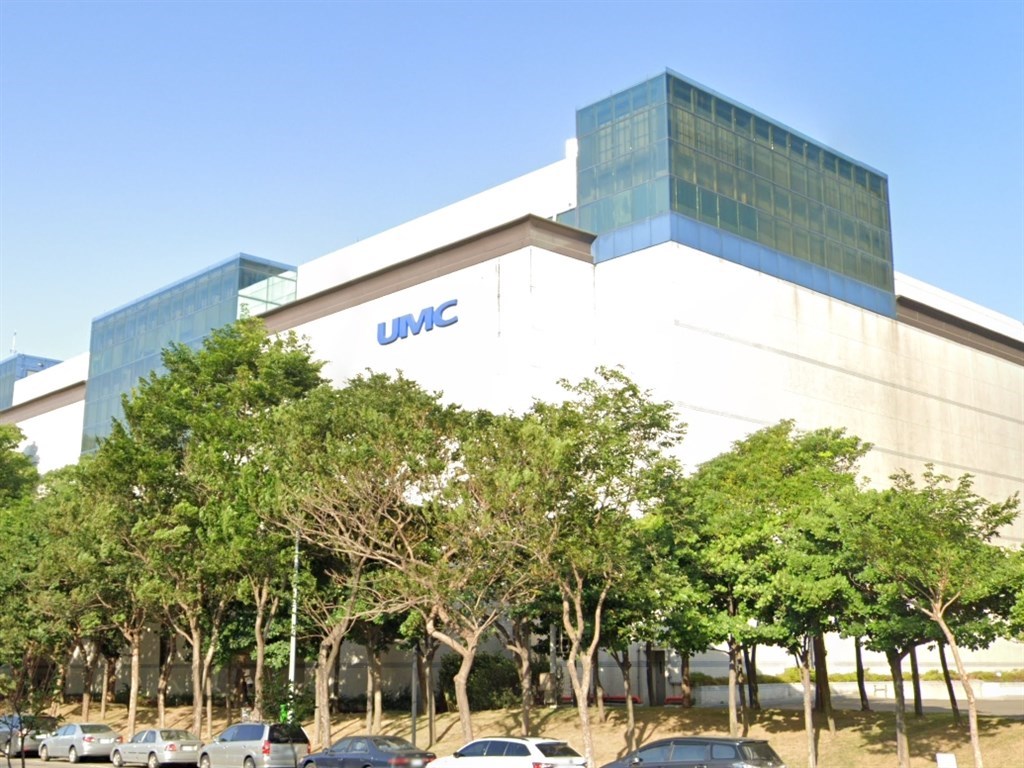 Taipei, July 29 (CNA) United Microelectronics Corp. (UMC), a semiconductor wafer foundry based in Hsinchu City, northern Taiwan, distributed bonuses worth a total of NT$4.77 billion (US$158.9 million) to its employees Friday, an increase of 85 percent year-on-year.
Based on a report published by the company last year, which put its number of employees at 13,765, the average employee bonus comes to about NT$340,000.
The distribution of the bonus was based on a decision made at the company's board meeting early this year.
UMC reported total annual revenue of NT$213 billion in 2021, up 20.46 percent from a year earlier, with net profit soaring 91.1 percent to NT$55.78 billion, resulting in per-share net profit of NT$4.57.