Taiwan's power consumption breaks record for 4th day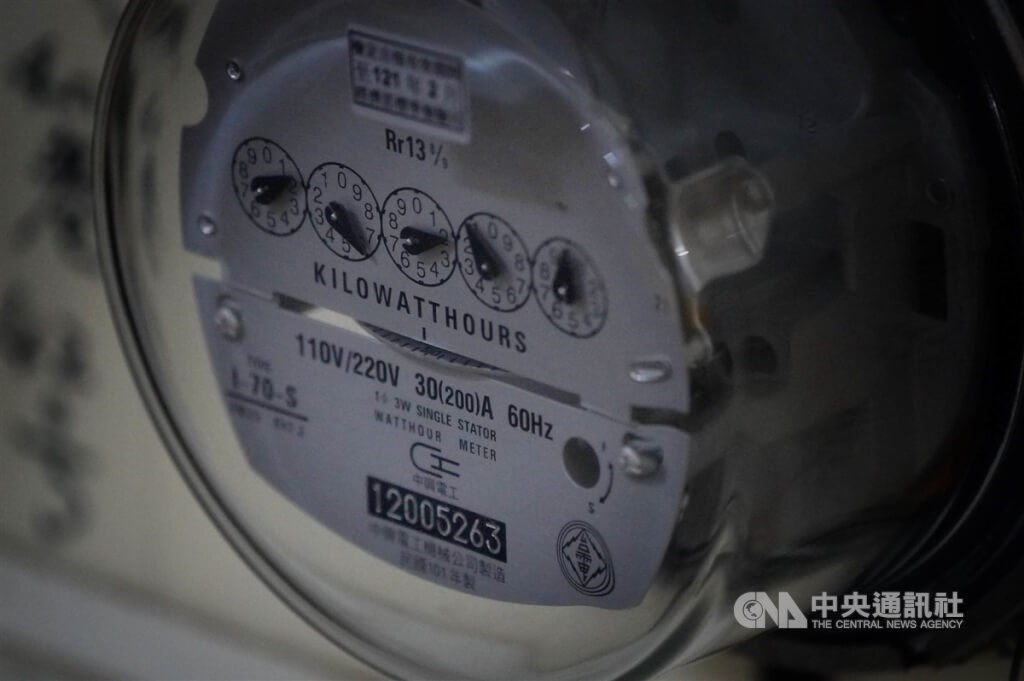 Taipei, June 23 (CNA) Taiwan's power consumption reached 39.782 million kilowatts at 1:40 p.m. Thursday, setting a new record for the fourth consecutive day, according to Taiwan Power Co. (Taipower).
The electricity use exceeded Taipower's estimated maximum daily consumption of 39.30 million kilowatts, data on its websites showed.
The operating reserve margin, the amount of additional power that can be called upon quickly to meet electricity demand, fell to 6.87 percent, or 2.698 million kilowatts, on Thursday, lower than the 8 percent reserve that indicates an adequate supply of electricity.
As a result, Taipower's power supply system was flashing a yellow warning light, signaling an operating reserve margin of 6-10 percent of total supply.
The state-run utility company estimates that in the coming weeks, the operating reserve margin will be lower than 10 percent, except on weekends, which means that the power supply alert will continue to flash yellow.
As the supply load will be high, Taipower said, it will strive to maintain stable power to meet the electricity demand.
On Wednesday, the country's electricity consumption broke the daily record, when it hit 39.266 million kilowatts, surpassing the record set about 11 months ago and marking the third consecutive day of record peak electricity usage in June, according to Taipower.
Meanwhile, Economics Minister Wang Mei-hua (王美花) told reporters Thursday that Taiwan's electricity pricing policy needs to be adjusted to reflect the rise in global fuel prices caused by the Russia-Ukraine war.
Taipower and fuel supplier CPC Corp. which are both state-run enterprises, have been under immense financial pressure as a result of the rising fuel costs, Wang said.
Electricity rates in Taiwan are considered relatively low compared with the rest of the world, she said, adding that several plans pertaining to electricity rate adjustment will be put forward for discussion by the electricity price review committee on June 27.
Cabinet spokesman Lo Ping-cheng (羅秉成) also commented on the power issue Thursday, saying that the rising fuel prices caused by the war in eastern Europe have been a financial burden on both Taipower and the CPC.
When the electricity price review committee meets next week, however, its decisions will also take into consideration the stability of people's livelihood, Lo said.