Taiwan posts 3.06% year-on-year GDP growth in Q1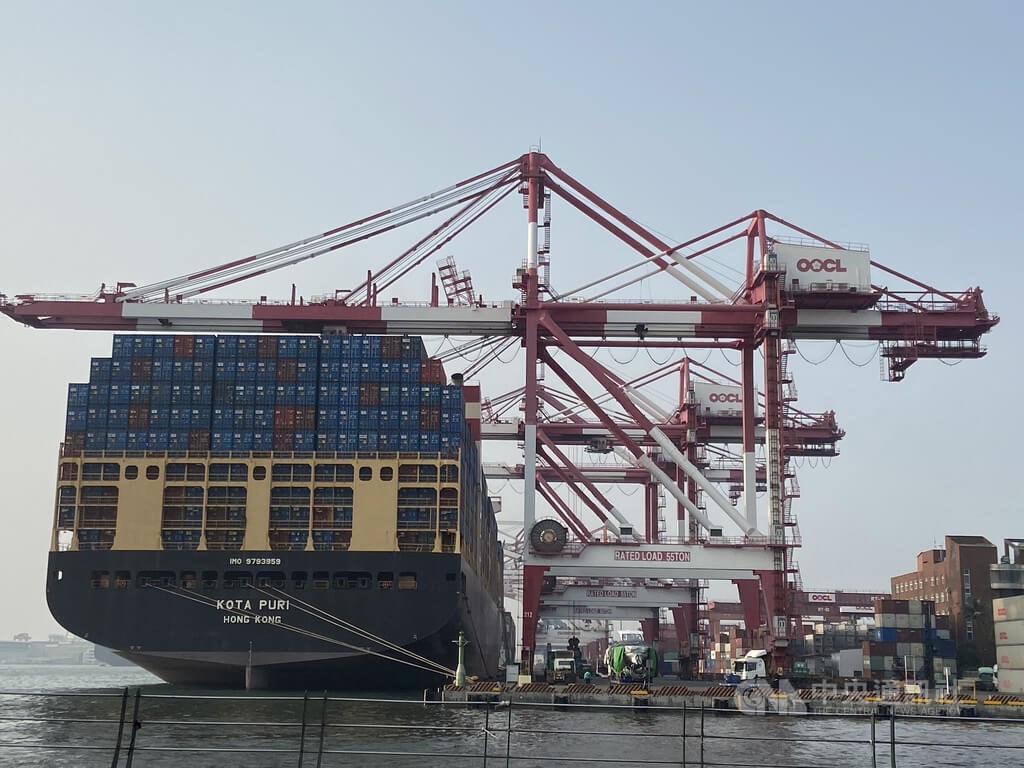 Taipei, April 28 (CNA) Taiwan's economy grew by 3.06 percent in the first quarter of 2022 from the same period a year earlier, beating expectations on the back of strong-performing exports, according to preliminary data from the Directorate General of Budget, Accounting and Statistics (DGBAS).
The 3.06 percent first-quarter gross domestic product (GDP) growth was 0.06 percent above the 3 percent that the DGBAS forecast in February, the comptroller agency said in a report issued on Thursday.
Meanwhile, Taiwan's seasonally adjusted annualized rate of GDP growth -- which is used to remove seasonal variations in data -- rose by 6.39 percent in the first quarter over the previous quarter, the DGBAS said.
The better-than-expected economic performance was driven mainly by exports, the DGBAS said, which increased at a rate of 8.90 percent from a year earlier.
According to the DGBAS, the export market was bolstered by increasing foreign demand for applications of emerging technologies, as well as rising product prices and an easing of supply chain shortages.
Imports also rose 8.91 percent year-on-year in the first quarter, it added.
In terms of investment, the agency said, spending on machinery equipment, transportation equipment and construction expanded "sustainably and steadily," at a rate of 7.19 percent year-on-year.
However, private consumption grew by a lackluster 0.23 percent year-on-year, mainly due to low demand for services in the recreation and transportation sectors, the DGBAS said.
In February, the DGBAS forecast that Taiwan's economy would grow at a rate of 4.42 percent in 2022, though that estimate was made prior to Russia's invasion of Ukraine and the imposition of large-scale COVID-19 lockdowns in China.
The agency will issue its next forecast on May 27.