Supermarket chain PX Mart to work with foodpanda to expand reach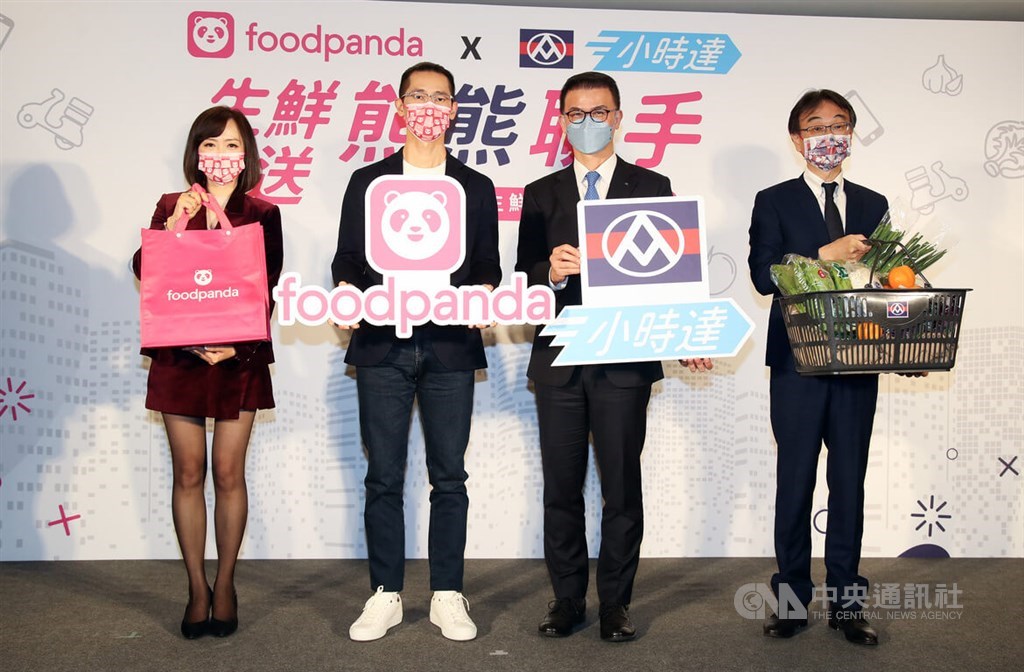 Taipei, Jan. 13 (CNA) Taiwanese supermarket chain PX Mart is set to work with online food ordering and delivery platform foodpanda this year and gain access to 90 percent of the food delivery market in Taiwan, while also expanding its number of 24-hour outlets to 50, a top company official said.
PX Mart general manager Tsai Tu-chang (蔡篤昌) said the partnership with foodpanda means that more consumers will be able to buy products from the supermarket chain online without having to visit its stores.
PX Mart has been working with Uber Eats since last year, but following the addition of foodpanda, the supermarket chain plans to expand its number of 24-hour PXGo! Outlets from seven last year to 50 this year, while also increasing the number of stores that provide online ordering from 230 last year to 600 this year, Tsai said.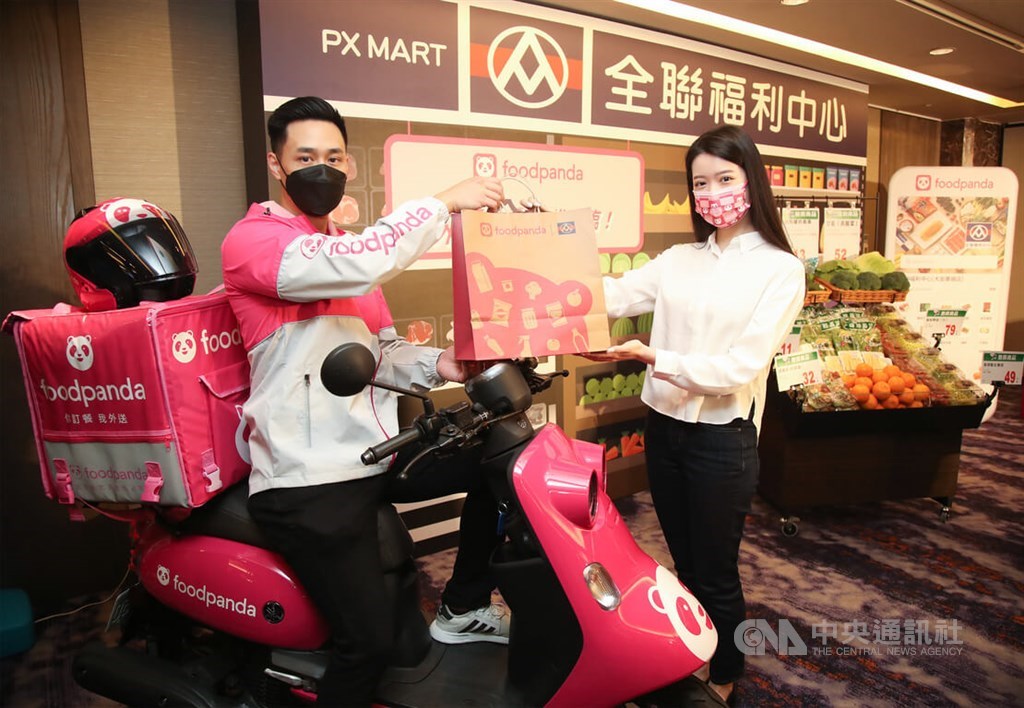 There are 1,072 PX Mart stores in Taiwan.
Prices will be the same for products at the stores and online, with consumers able to receive the items they order 30-40 minutes after making an online purchase, Tsai said.
Around 2,500 products are currently available online, ranging from fresh groceries to sundry goods, with plans to expand the number of products to 3,000, Tsai said.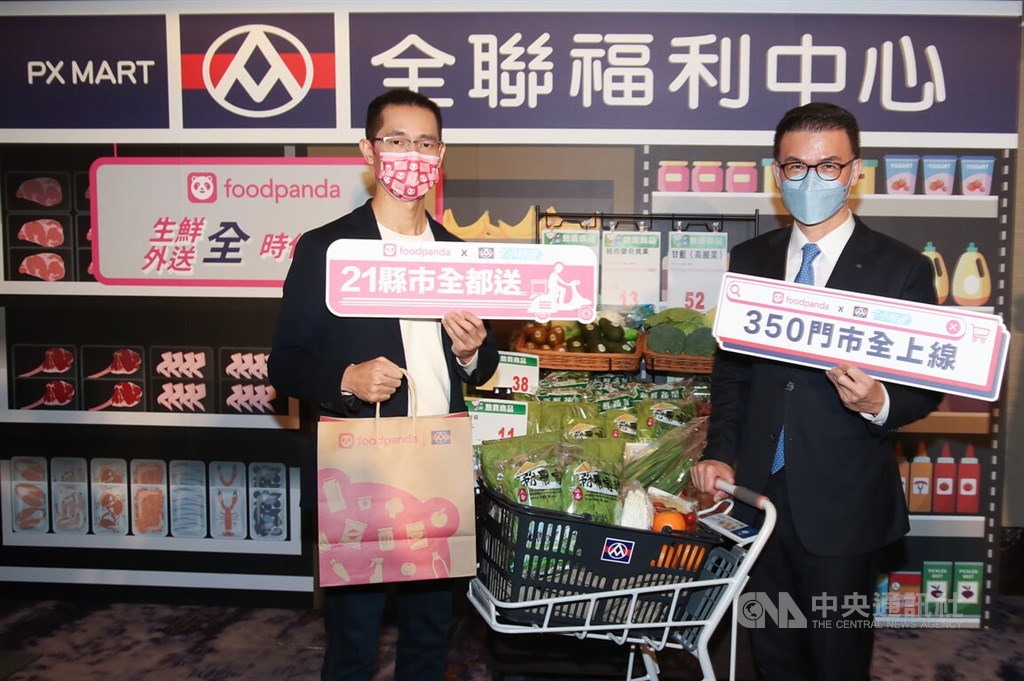 Meanwhile, foodpanda Taiwan general manager Fang Chun-chiang (方俊強) said he expects 350 PX Mart supermarkets to sell their products on foodpanda in the first quarter with yearly revenue of up to NT$1.5 billion (US$54,307,864).
Tsai said he expects total PX Mart sales to reach NT$160 billion this year.