TSMC's sales hit new high for May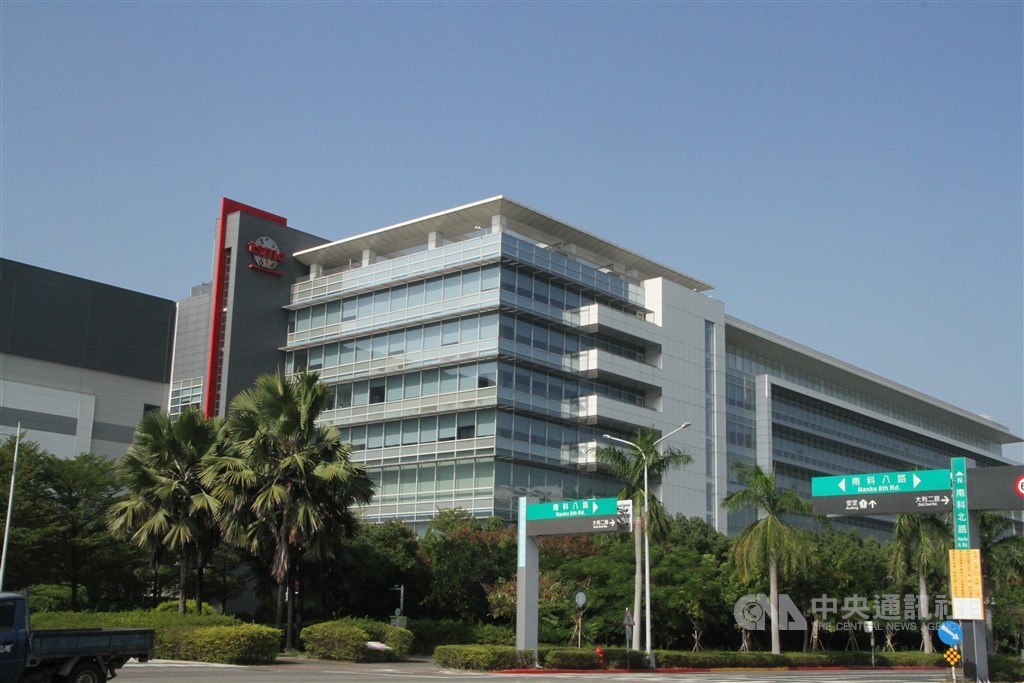 Taipei, June 11 (CNA) Taiwan Semiconductor Manufacturing Co. (TSMC), the world's largest contract chipmaker, saw its sales hitting a new high for May, with analysts attributing the growth to growing global demand for emerging technologies, particularly high performance computing (HPC) devices.
In a statement released Thursday, TSMC said it posted NT$112.36 billion (US$4.07 billion) in consolidated sales, up 0.9 percent from a month earlier, reversing a month-on-month decline of 13 percent in April, when the semiconductor sector suffered slow season effects.
The May sales figure also rose 19.8 percent from a year earlier after a 16 percent year-on-year increase in April.
In the first five months of this year, TSMC's consolidated sales totaled NT$586.09 billion, up 17.1 percent from a year earlier.
In an investor conference held in mid-April, TSMC forecast that its consolidated sales will range between US$12.9 billion and US$13.2 billion in the second quarter, with the median figure expected to grow 1 percent from the first quarter to hit another record high.
Judging from its April and May data, which showed a combined consolidated revenue of about NT$223.68 billion, making up about 61 percent of the lower end of the forecasts of TSMC's sales for the second quarter, analysts said the chipmaker will have to generate at least NT$142.7 billion in June to achieve the sales target.
Many analysts, however, remained upbeat about TSMC's sales for June, saying that based on the company's previous quarterly shipment pattern, the chipmaker will likely see its sales growth momentum accelerate in the last month of a quarter.
Moreover, TSMC has left its second quarter guidance unchanged and the company has been well known for its accurate sales forecast, analysts said.
They were optimistic that global solid demand for HPC devices will continue to serve as a driver to TSMC's sales momentum for the rest of the second quarter.
Demand is expected to push up the second quarter's revenue as shipments of chips made on its high-end processes, including the 5 nanometer process - the latest technology for which TSMC launched mass production in the second quarter of last year - have been on the rise.
Due to the higher depreciation of the 5nm process, however, TSMC has forecast that its gross margin -- the difference between revenue and cost of goods sold -- for the second quarter will range from 49.5 percent to 51.5 percent, down from 52.4 percent in the first quarter.
Amid optimism toward its business prospects, TSMC shares ended up 0.50 percent to close at NT$602.00 on the Taiwan Stock Exchange on Friday after a 2.22 percent increase on Thursday.
The stock was also boosted by a Wednesday announcement that it will issue NT$2.75 in cash dividend per share for its first quarter earnings, beating the NT$2.5 payment for each of the previous seven quarters.