Taiwan, U.S. likely to discuss supply chain security in TIFA talks: minister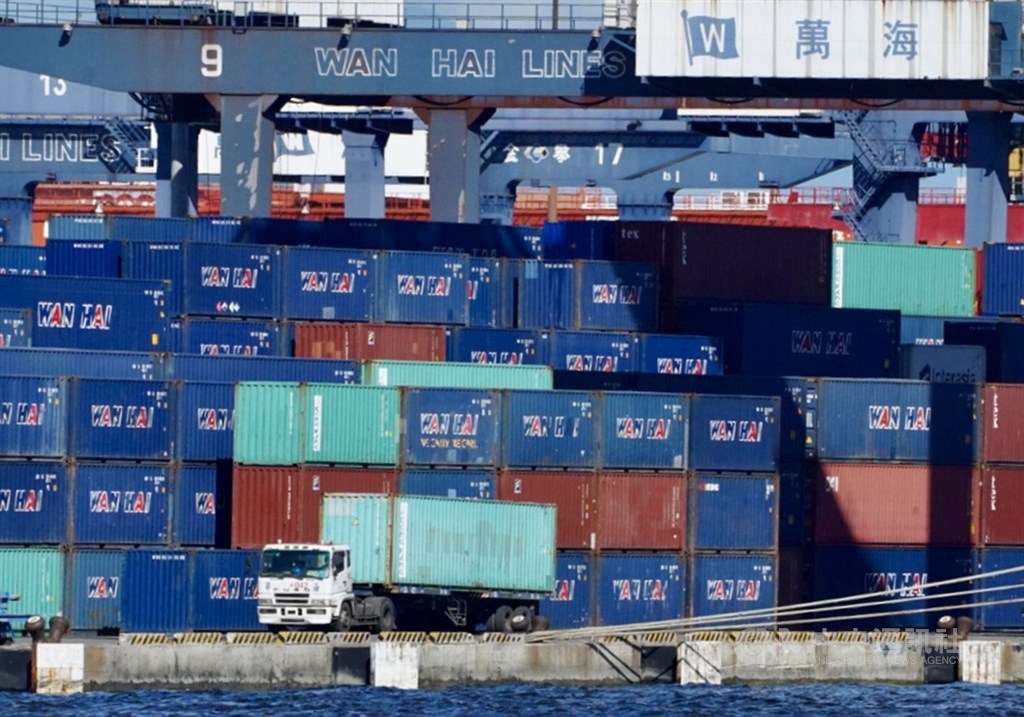 Taipei, June 11 (CNA) Trade negotiations between Taiwan and the United States will resume with a virtual meeting, at which supply chain security is likely to be one of the issues on the table, under the bilateral Trade and Investment Framework Agreement (TIFA), Minister without Portfolio John Deng (鄧振中) said Thursday night.
Deng, who heads Taiwan's Office of Trade Negotiations, told CNA in a phone interview that apart from supply chain security, other likely topics of mutual concern include carbon emissions, labor rights and welfare, digital economy, intellectual property rights, and trade secrets protection.
The details are still being planned, but a decision has been reached to hold the first meeting virtually, because of the COVID-19 pandemic, when Taiwan and the U.S. resume the TIFA talks after a four-year hiatus, Deng said.
During the interview, he confirmed that he had been in a videoconference a few hours earlier with U.S. Trade Representative Katherine Tai and Taiwan's Representative to the U.S. Hsiao Bi-khim (蕭美琴).
According to Deng, Tai's friendliness toward Taiwan was evident during the videoconference, and she said several times that the U.S. was willing to engage with Taiwan in many areas.
Shortly after the meeting, the Office of the United States Trade Representative issued a media readout, announcing that Tai and Deng had met virtually and had committed to convening the 11th TIFA Council.
TIFA is an agreement signed by Taiwan and the U.S. in 1994, after which they hosted 10 high-level talks alternately from 1995-2016. Those discussions, however, were suspended by the Trump administration, reportedly due to the U.S.' displeasure with Taiwan's trade restrictions on some American products, including pork containing ractopamine residues.
Deng told CNA that Taiwan's revision last year of its ractopamine residue standards for imported pork was a demonstration of its commitment to internationalization and stronger trade relations with the U.S.
"Taiwan is an important part of the international supply chain and a trusted partner of the U.S.," he said.
Meanwhile, American Institute in Taiwan (AIT) Director Brent Christensen said in a Facebook post Friday that the first meeting under the revived TIFA will take place this month.
Restarting the TIFA process will allow both sides to deepen their collaboration on supply chains, investments, and a worker-focused trade policy, he said, adding that the U.S. greatly values its relationship with Taiwan.
"Taiwan and the U.S. can work together to help the entire globe Build Back Better through enhanced labor standards, environmental protections, and fair trade," he said. "Our trade and investment cooperation is another shining example of the U.S.-Taiwan relationship of Real Friends, Real Progress."
Taiwan has been keen to restart the TIFA talks, with a goal of establishing a bilateral free trade agreement, amid its continued exclusion from many regional trade blocs due to China's opposition.