Taipei wins big at 2021 IDC Smart City Asia Pacific Awards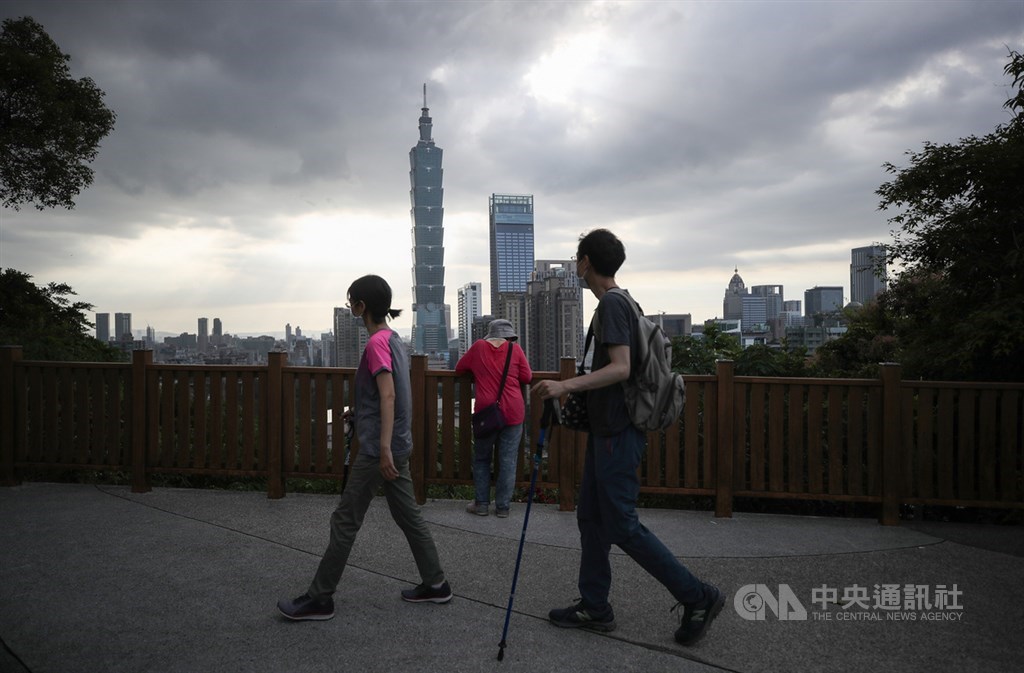 Taipei, May 18 (CNA) Taipei was a big winner at the 2021 IDC Smart City Asia Pacific Awards (SCAPA), taking the awards in the categories of civic engagement and public health and social services, according to the organizer, U.S.-headquartered International Data Corp. (IDC).
Taipei, the capital city of Taiwan, won the outstanding smart city for civic engagement category with its TaipeiPass: Digital Pass to Government Mobile Service, according to the IDC.
Its Taipei City Technology-Assisted Pandemic Prevention Project earned the outstanding smart city award for public health and social services.
Meanwhile, New Taipei also made its mark in the regional awards, by winning the award for public safety with its project dubbed Next-Generation Emergency Services for Real-Time Life Guardian -- Smart Cloud Dynamic System.
SCAPA2021 received over 250 public nominations and a total of 16 projects across the Asia-Pacific region got this year's awards in 14 e-service categories, the IDC said in a statement on its official website.
Singapore emerged as the biggest winner in this year's SCAPA, with five winning projects.
Despite the impact of the COVID-19 pandemic, cities in the Asia-Pacific region have rolled out a range of initiatives promoting digitalization and automation in planning, administration and operations of small cities, according to the IDC.
"Accelerated digitalization drives to bring about widespread automation of smart cities planning, administration, and operational functions are noted in the year the COVID-19 pandemic has hit nations worldwide," said Gerald Wang, head of the public sector at IDC Asia-Pacific.