TSMC April sales down over 13% from March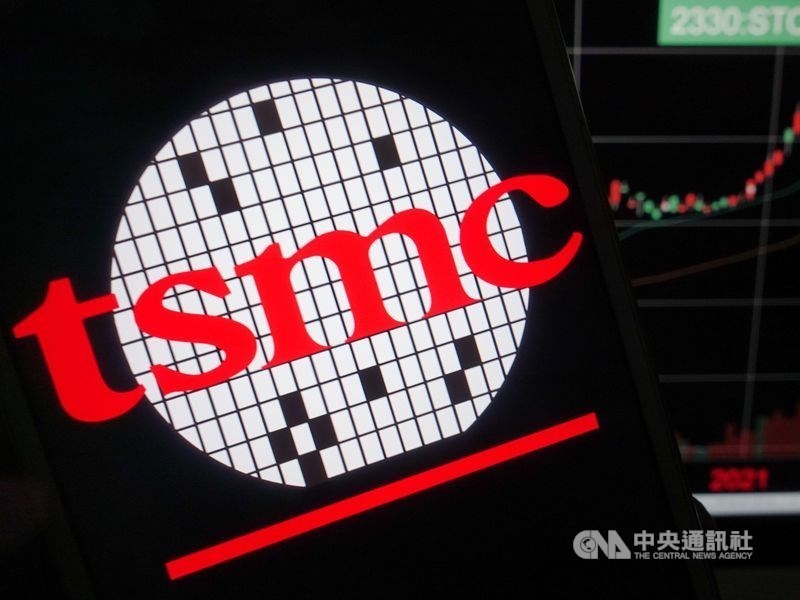 Taipei, May 10 (CNA) Taiwan Semiconductor Manufacturing Co. (TSMC), the world's largest contract chipmaker, said on Monday that its sales for April fell more than 13 percent from a month earlier, with analysts attributing the fall to the slow-season effect in the second quarter for the global smartphone market.
In a statement, TSMC said it posted NT$111.32 billion (US$4.00 billion) in consolidated sales, down 13.8 percent from March, but up 16 percent from a year earlier. The April figure was the second-lowest of the year after February's NT$106.53 billion.
Analysts said the month-on-month fall in April's sales also reflected the reduced number of working days in the month, which is when the four-day Tomb Sweeping Festival weekend fell.
In the first four months of this year, TSMC's consolidated sales totaled NT$473.73 billion, up 16.5 percent from a year earlier, on the back of rising demand for emerging technologies such as 5G applications, high-performance computing devices and Internet of Things-based gadgets.
In an investor conference held in mid-April, TSMC forecast that its consolidated sales will range between US$12.9 billion and US$13.2 billion, with the median figure expected to grow 1 percent from the first quarter to hit another record high.
Judging from TSMC's previous quarterly shipment pattern, analysts said, the chipmaker is expected to see its sales growth momentum accelerating in one quarter after a slower first month in the quarter.
Analysts said that as TSMC is known for its accurate sales forecast, it is possible that the chipmaker will achieve its second-quarter sales goal by posting NT$127.5 billion-NT$131.8 billion in May and June, respectively.
The high-end processes, in particular the 5 nanometer process, the latest technology TSMC has put into mass production since the second quarter of last year, are expected to serve as a driver to the company's growth in the second quarter, according to the chipmaker.
However, due to the higher depreciation of the 5nm process, TSMC has forecast that its gross margin -- the difference between revenue and cost of goods sold -- for the second quarter will range from 49.5 percent to 51.5 percent, down from 52.4 percent in the first quarter.
For 2021, TSMC expects to spend US$30 billion in capital expenditure to raise its capacity and upgrade its technologies.
TSMC is developing more advanced 3nm and 2nm processes, with the 3nm technology scheduled to start commercial production in 2022.