Taiwan's economy continues to show strong growth in March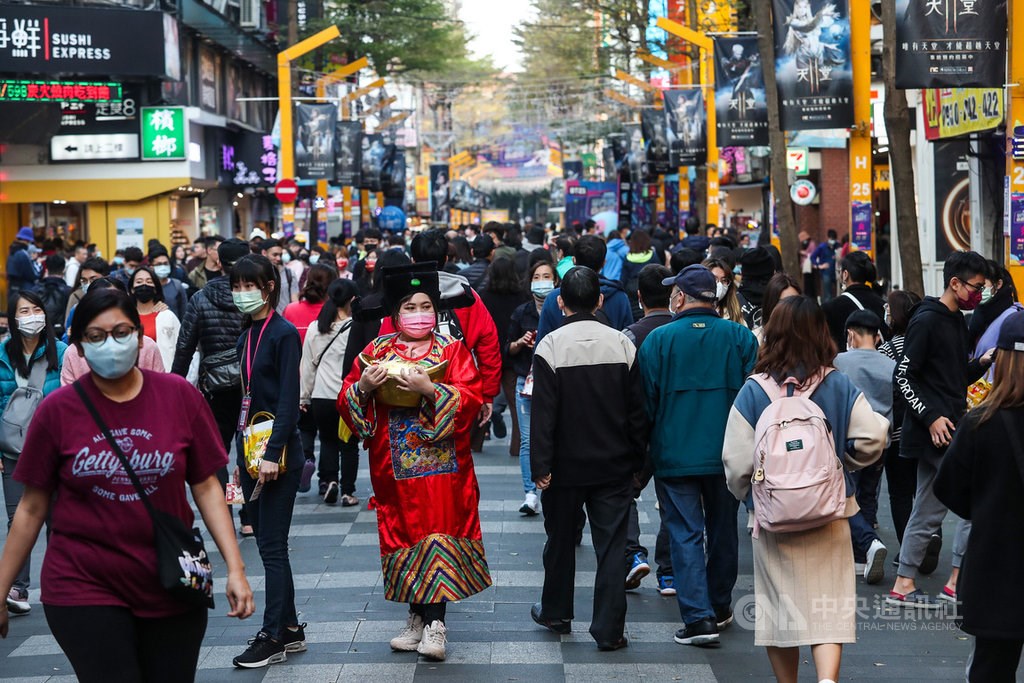 Taipei, April 28 (CNA) Taiwan's economic fundamentals continued to show strong growth in March as an index gauging the economic climate flashed a "red light" for the second consecutive month, according to the National Development Council (NDC).
In addition, the leading economic indicators, which project economic activity over the next three to six months, moved higher from a month earlier for the 11th consecutive month in March, the NDC said.
Data released by the NDC, the government's top economic planning agency, showed that the composite index of monitoring indicators, which reflects the existing economic situation, stayed unchanged from a month earlier at 40 in March.
The red light, which "flashes" when the index falls between 38 and 45, was the second red light in a decade after it first appeared in February, according to the NDC.
In March, the leading indicators index rose 0.12 percent from a month earlier to 105.35.
The NDC uses a five-color system to gauge the country's economic performance, with blue indicating economic contraction, yellow-blue representing sluggishness, green signifying stable growth, yellow-red referring to a warming economy and red pointing to an overheating or booming economy.
Of the nine factors in the composite index, the sub-indexes of seven factors -- money supply, stock price changes, industrial production, machinery and electric equipment imports, manufacturing sector sales, wholesale, retail and food/beverage revenue, and manufacturer business sentiment -- continued to flash a red light in March, the NDC said.
The NDC said the sub-index on merchandise exports flashed another yellow-red light, while the sub-index on non-farm payrolls kept flashing a blue light.
Wu Ming-hui (吳明蕙), head of the NDC's Department of Economic Development, said Taiwan showed strength in both exports and domestic demand.
With global demand on the rise, Wu said, Taiwan saw rising exports of not only tech gadgets but also non-tech industrial goods. Domestic demand was helped by investment by the semiconductor and green energy sectors and 5G application developers.
In the past 11 months, Wu said, the leading indicators have risen 9.18 percent, signaling a positive outlook for the economy over the next half year.
Looking ahead, the NDC said the local economy could continue to flash a red light in the second quarter.