Foreign institutional investors record net fund inflow in October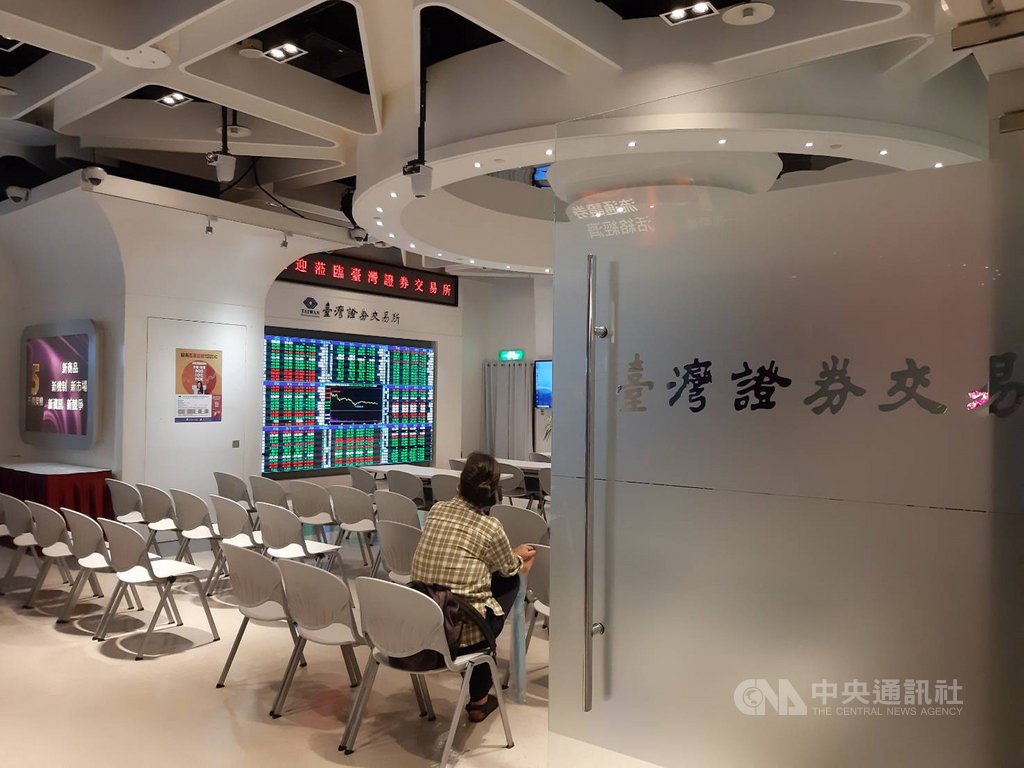 Taipei, Nov. 7 (CNA) Foreign institutional investors recorded a net fund inflow of more than US$2 billion in Taiwan in October, following two months of net outflows, at a time of ample liquidity in the global market, according to the Financial Supervisory Commission (FSC).
Data compiled by the FSC, the top financial regulator in Taiwan, showed foreign institutional investors registered a net fund inflow of US$2.064 billion, or about NT$59.5 billion, in October after a net outflow of US$3.913 billion in August and US$1.777 billion in September.
Market analysts said many foreign investors are increasingly cautious amid fears over another wave of COVID-19 infections, which have stop pouring large funds into regional markets since the beginning of this year.
The FSC data indicated during the first 10 months of this year, foreign institutional investors recorded a net fund outflows of about US$15.46 billion.
After a net fund inflow in January, foreign institutional investors moved more funds out of Taiwan than into the country from February to May before net fund inflows in June and July, according to the FSC.
Since the government lifted a ban on foreign institutional investments in the local bourse at the end of 1990, foreign institutional investors have accounted for an accumulated US$198.06 billion in net fund inflows into Taiwan as of October, the FSC data showed.
In the first 10 months of this year, foreign institutional investors sold a net NT$764.23 billion worth of shares on the main board, while they also registered net sales of NT$4.99 billion worth of shares on the over-the-counter market, the data indicated.
Analysts said the massive net sales by foreign institutional investors largely reflects concerns over the COVID-19 pandemic, tensions between the United States and China as well as uncertainty created by the U.S. presidential election.
In the 10 month period, the benchmark weighted index on the Taiwan Stock Exchange rose 4.58 percent with analysts attributing the increase to buying by local institutional and retail investors.