Taiwan unlikely to be named currency manipulator: central bank governor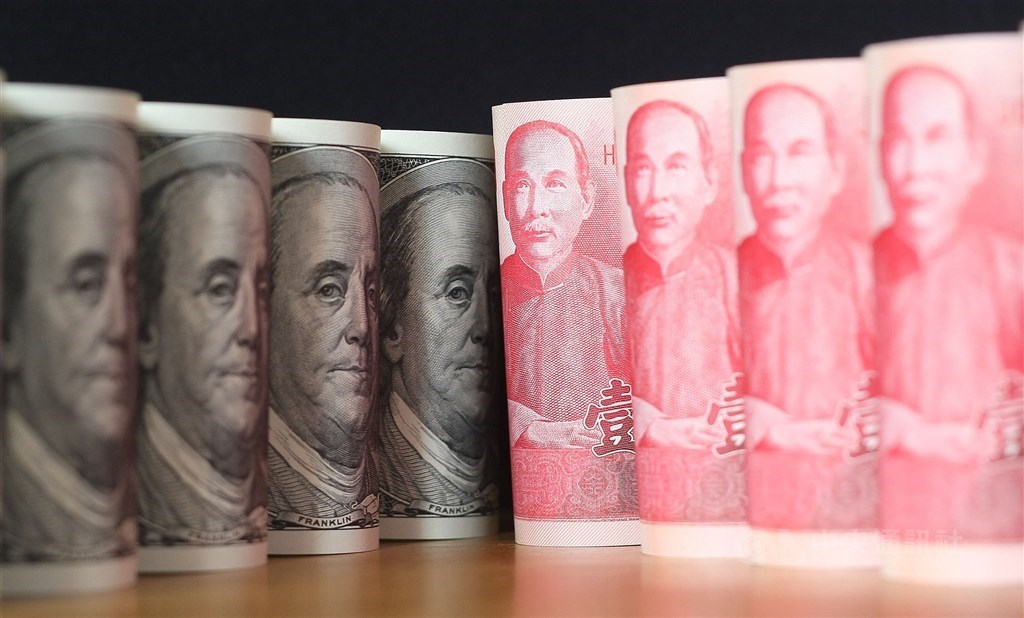 Taipei, Oct. 15 (CNA) Taiwan's central bank governor Yang Chin-long (楊金龍) said Thursday that he does not expect the United States to list Taiwan this year as a currency manipulator, despite the bank's intervention in the local foreign exchange market.
Speaking at a hearing in the legislative financial committee, Yang said Taiwan and other economies have seen an influx of the foreign funds, driven by the U.S. Federal Reserve's large scale quantitative easing policies to mitigate the impact of the COVID-19 pandemic.
With the sharp rise of the Taiwan dollar, the central bank had to step into the forex market to cap the upturn of the currency by buying into the U.S. dollar in recent sessions, Yang said.
Like the central banks of other economies affected by the large fund inflows, Yang said, his bank's intervention in the forex market was aimed at easing the volatility, stabilizing the Taiwan dollar and maintaining market order to protect the domestic economy.
"I expect, therefore, that Taiwan will not be named as a currency manipulator this year," Yang told lawmakers during the hearing.
He was addressing concerns that the local central bank's recent efforts to stabilize the Taiwan dollar would lead to the country being named as a currency manipulator in the U.S. Department of Treasury's biannual Report on Macroeconomic and Foreign Exchange Policies of Major Trading Partners of the United States.
The report is usually issued in April and October, but the first one this year has not yet been released. It uses three factors to classify its trading partners' currency practices.
A country is flagged as a currency manipulator if it is deemed to have a significant bilateral trade surplus with the U.S., maintains a large current account surplus, and is involved in persistent one-sided intervention in the foreign exchange market. In cases where two of those factors apply, the nation is placed on a currency monitoring list.
Taiwan was last labeled a currency manipulator in 1988 and was later placed on the currency monitoring list for one year, from April 2016.
According to Yang, the Taiwan dollar is expected to maintain its strength with the U.S. dollar likely to trade at a level below US$29 over the six to 12 months as Taiwan's exports remain strong.
On Oct. 7, the U.S. dollar fell below NT$29 for the first time in nine years, and on Thursday it closed at NT$28.960 on the Taiwan forex market.