MSCI's Taiwan weighting cut to not hurt local markets: FSC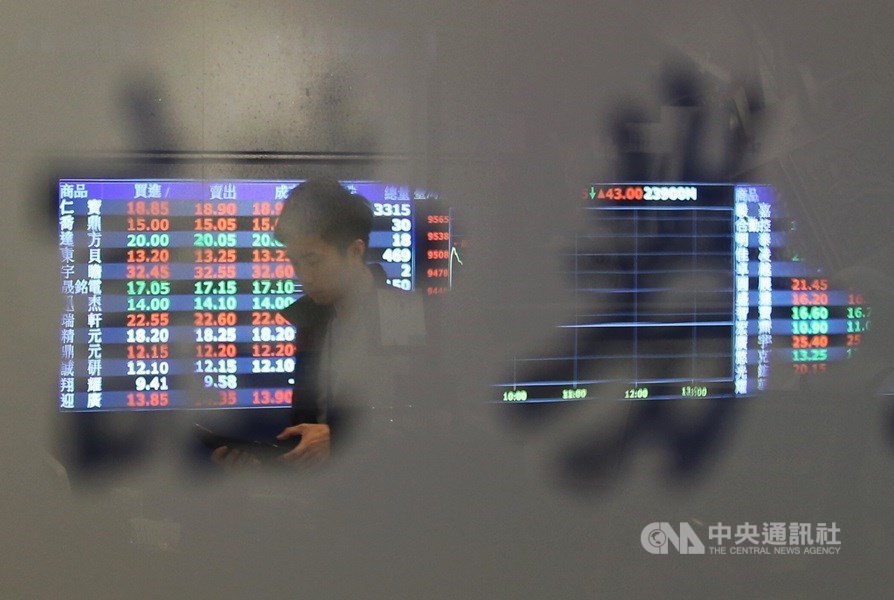 Taipei, Aug. 14 (CNA) Global index provider MSCI Inc.'s cut in Taiwan's weighting in two of its major indexes could lead a limited fund outflow, but it will not have much of an effect on local markets, according to the Financial Supervisory Commission (FSC).
Kao Ching-ping (高晶萍), chief secretary of the FSC's Securities and Futures Bureau, estimated the weighting cuts would result in foreign institutional investors moving about US$200 million, or 0.04 percent of their holdings, out of the country.
Such a limited amount will not have any material impact on local stock markets, Kao said.
MSCI decided Thursday morning Taipei time to cut Taiwan's weighting in the MSCI Emerging Markets Index, which is closely watched by foreign institutional investors, by 0.09 percentage points to 12.45 after a quarterly index review.
It was the sixth consecutive quarter in which MSCI cut Taiwan's weighting in that index.
MSCI also decided to lower Taiwan's weighting in the MSCI All-Country Asia ex-Japan Index by 0.04 percentage points to 14.09 percent, but it left Taiwan's weighting in the MSCI All-Country World Index unchanged at 1.56 percent.
While estimating a small fund outflow after the latest MSCI weighting cuts, Kao said the FSC will continue to keep a close eye on foreign fund flows into and out of Taiwan, which could move stock prices.
After the quarterly index review, Russia got the largest weighting increase of 0.24 percentage points in the MSCI Emerging Markets Index, while India suffered the steepest cut in the index of 0.23 percentage points.
According to MSCI, the index adjustments will take effect after the market closes on Aug. 31.
In addition to the weighting adjustments in the three indexes, MSCI has also decided to add integrated circuit designer Asmedia Technology Inc. to the MSCI Global Standard Indexes but remove China Airlines (CAL) and home appliance brand Tatung Co. from the indexes.
Meanwhile, Asmedia was deleted from the MSCI Global Small Cap Indexes after the quarterly index review, while CAL was added.
Since the beginning of June, Asmedia shares have soared more than 62 percent, while CAL shares and Tatung shares have shed about 14.6 percent and 18 percent, respectively.