Taiwan economy contracts 0.73% in Q2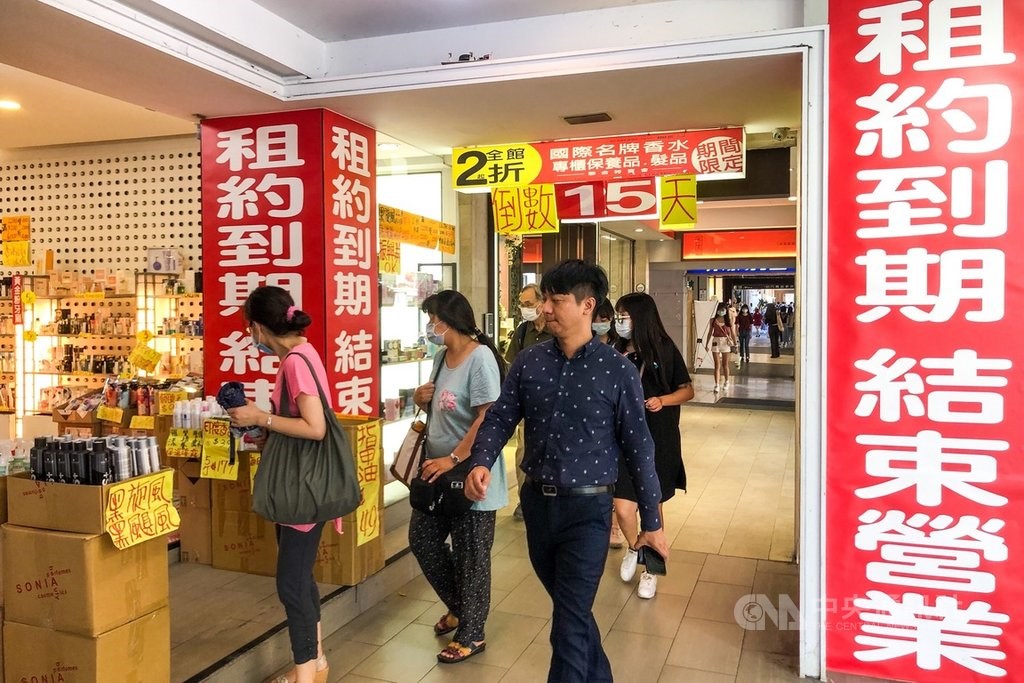 Taipei, July 31 (CNA) Taiwan's gross domestic product (GDP) fell 0.73 percent from a year earlier in the second quarter because of the effects of the COVID-19 scare, the Directorate General of Budget, Accounting and Statistics (DGBAS) said Friday.
The second quarter real GDP figure was well below an earlier forecast of 0.50 percent growth made by the DGBAS in May, data compiled by the agency showed.
It was the first time Taiwan's GDP had posted negative growth in a quarter since the first quarter of 2016, when the local economy contracted by 0.09 percent from a year earlier.
For the first half of 2020, Taiwan's economy grew 0.41 percent, DGBAS data showed.
The DGBAS said the COVID-19 pandemic has sent ripples through the global raw materials market, affecting the value of exports of non-tech industrial sectors.
But rising demand for devices used for remote work and online learning led to a surge in exports of such equipment, offsetting the decline in exports of industrial products.
Total merchandise and service exports in the second quarter fell 3.68 percent while imports were down 4.24 percent year-on-year, according to DGBAS figures.
The agency said fears over the virus spread led many consumers to restrain their spending, and border controls also hurt consumption in in the second quarter, the DGBAS said.
Private consumption fell 5.13 percent from a year earlier in the second quarter, with retail sales down 5.76 percent, airline revenue down 92.86 percent and sales generated by food and beverage vendors down 12.36 percent.
Bucking the downturn, the DGBAS said, Taiwan's capital formation, including government and private investment, rose 9.56 percent from a year earlier, which offset weakening exports and private consumption.
In late May, the DGBAS forecast Taiwan's GDP would grow 1.67 percent in 2020, a downgrade from an earlier estimate of a 2.37 percent increase made in February.
Despite the release of the second quarter figure Friday, the DGBAS will not announce another update of its 2020 GDP growth forecast until mid-August.