Number of furloughed workers edges up, led by manufacturing sector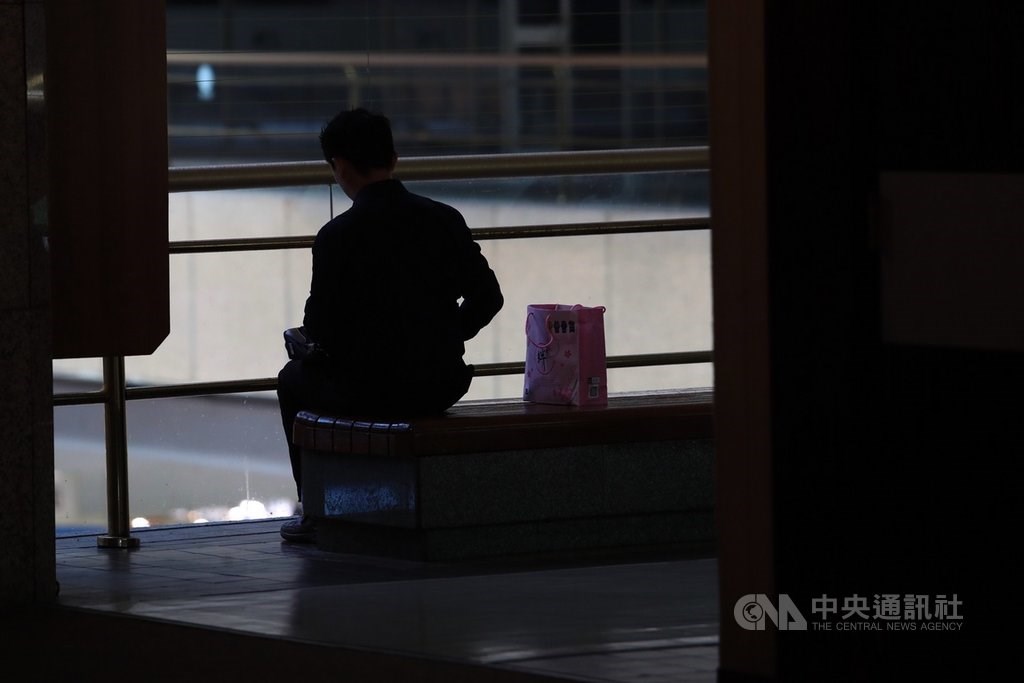 Taipei, July 24 (CNA) The number of furloughed workers in Taiwan rose over the past week as activity in the manufacturing sector slowed amid uneven overseas demand for Taiwan's exports due to the ongoing COVID-19 pandemic, according to the Ministry of Labor (MOL).
As of Friday, 1,049 companies had unpaid leave programs, while a total of 25,208 workers had agreed to go on furlough, up 1,601 from a week earlier, data compiled by the MOL showed.
Among the companies that carried out the furlough programs, 353 were manufacturers, 332 were retailers or wholesalers, and 71 were in the service sector, the data showed.
Manufacturers also accounted for two-thirds of the companies that began furlough programs in the week from July 16 to July 24.
The majority of employees on unpaid leave as of July 24 were in the manufacturing sector at 16,517, followed by the retail and wholesale industry with 4,778, and the transportation and warehousing sector at 1,138.
It was the highest number of people furloughed in the manufacturing sector since the COVID-19 pandemic broke out at the end of last year, a MOL official said.
Most of the enterprises implementing furlough programs are small firms with workforces of fewer than 50 people, the ministry said, noting that these unpaid leave programs typically last for fewer than three months and involve employees taking five to eight days of unpaid leave per month.
The MOL updates the furloughed worker data on the 1st, 8th, 16th and 24th of every month. The numbers only cover unpaid leave plans put in place by companies that are reported to the ministry.