Largan remits US$276 million back to Taiwan for investment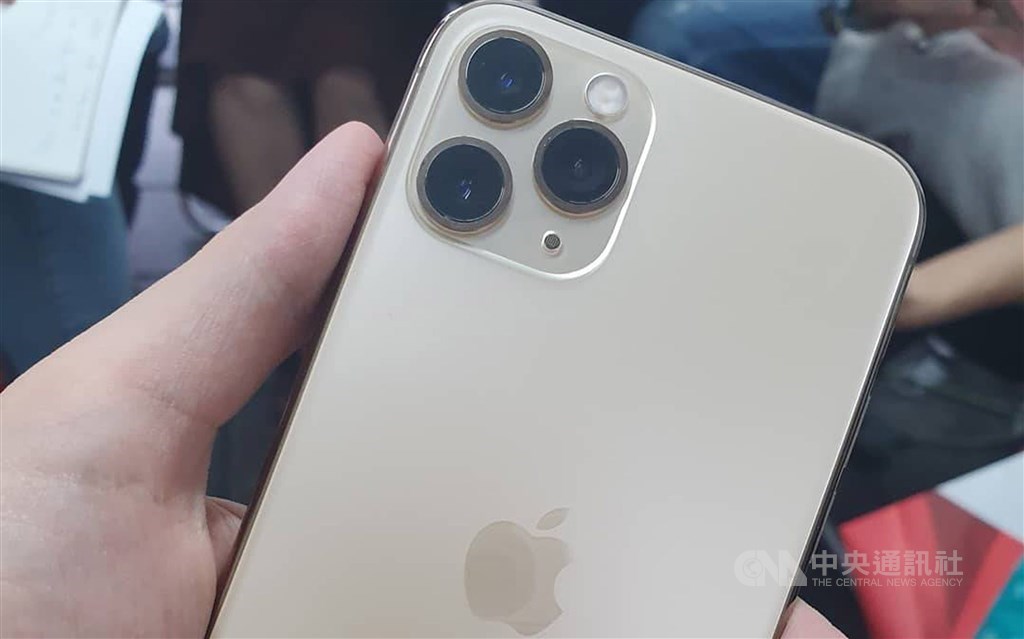 Taipei, July 15 (CNA) Largan Precision Co., a supplier of smartphone camera lenses to Apple Inc., has remitted US$276 million back to Taiwan to finance new production capacity.
In a statement Tuesday, Largan said it remitted the funds through its Samoa-registered investment subsidiary Astro International Ltd., and the board approved the funds to be used for building new production lines and as a reserve for future capital expenditure.
It was the second large fund repatriation by Largan in seven months after the company remitted US$365 million back to Taiwan in December, also to be used to expand its production capacity.
While global demand for high-end smartphones has been affected by the COVID-19 pandemic, hurting Largan's bottom line in the short term, CEO Adam Lin (林恩平) said at an investor conference last week that the company remained upbeat about its operations over the long term.
It is aggressively adding new capacity to take advantage of the future growth it expects.
Largan's new NT$1.66 billion (US$56.27 million) plant in an industrial park in Taichung broke ground in the first quarter, and construction of another plant is scheduled to begin at the end of this year.
In the second quarter, Largan posted a net profit of NT$4.988 billion, down 25.77 percent from a quarter earlier because of COVID-19. It reported earnings per share of NT$37.19, which fell short of market estimates of between NT$38.5 and NT$42.
Lin said demand from clients was expected to remain weak in July and August due to a drop in high-end smartphone shipments, while the picture for September remained unclear.