Domestic air tickets to fall from June 30 due to lower fuel prices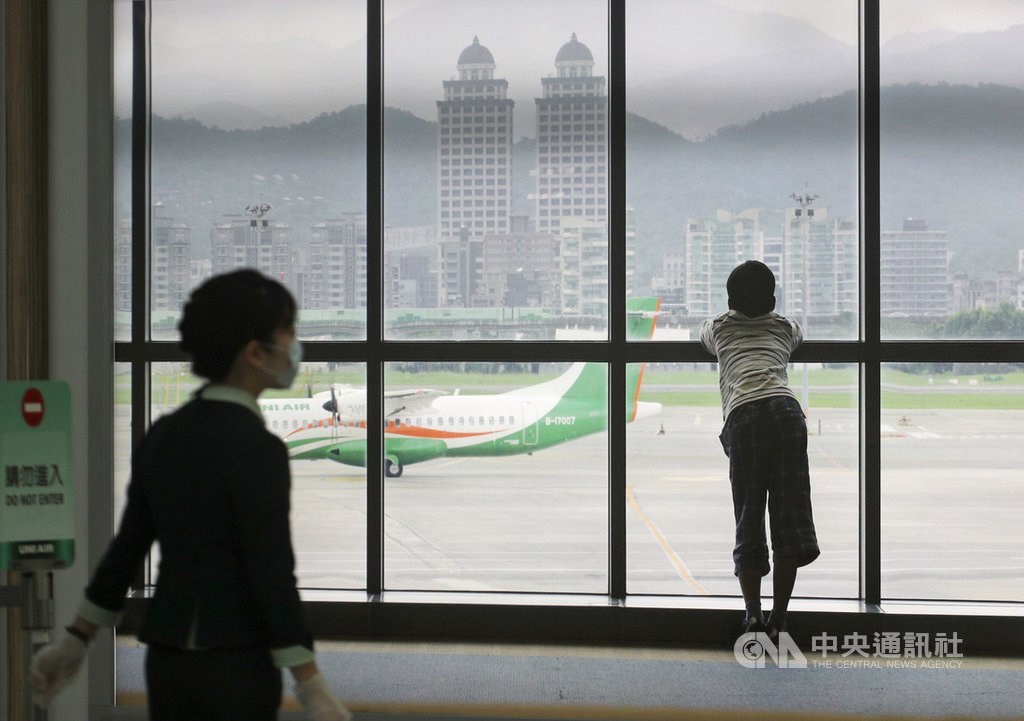 Taipei, June 5 (CNA) Fares on domestic flights will fall from June 30 after the Civil Aeronautics Administration (CAA) lowered aviation fuel surcharges, the first drop in four years, due to a fall in international crude oil prices, according to major carriers Friday.
Both Mandarin Airlines and UNI Air, which operate flights between Taiwan and its outlying islands, as well as between western and eastern Taiwan, will offer cheaper tickets.
For instance, their Taipei-Kinmen and Taipei-Penghu flights will both be reduced by more than NT$100 (US$3.3).
The biggest drop in price is the Taipei-Kinmen flights, with Mandarin Airlines charging NT$2,093 instead of NT$2,276, an 8 percent drop, while UNI Air will cut its price by NT$160 to NT$2,138, a 7 percent drop.
Daily Air, which operates flights between Taitung and Green Island, Taitung and Orchid Island, Magong and Cimei, Kaohsiung and Cimei and Kaohsiung and Wangan, will cut fares of those flights by NT$30-NT$88.
According to the CAA, the price cuts on 23 domestic flights will range from 3 percent-8 percent, the first time since their last cuts in October 2015.
The average aviation fuel price between April and June was NT$9.01 per liter, which passes the threshold of NT$10.72 per liter for a fuel surcharge adjustment, the CAA said.