ITRI to ban Huawei product users' access to internal network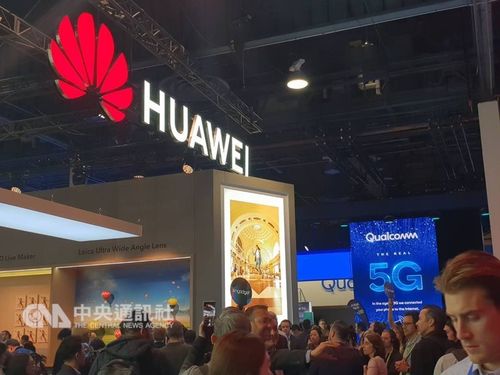 Taipei, Jan. 14 (CNA) The Industrial Technology Research Institute (ITRI), a government-sponsored high-tech applied research institution in Taiwan, said on Monday that users of China-based Huawei Technologies Co. will be banned from gaining access to ITRI's internal network for the sake of information security.
As several countries have banned the use of equipment provided by Huawei due to national security concerns, ITRI said that for the same reason, the institution has decided users of Huawei's smartphones, notebook computers and other equipment will not be allowed to access ITRI's internal network, starting from Tuesday noon.
However, ITRI said, the institution's website, which is open for the public to log onto, will continue to be available to users of Huawei's products.
ITRI's internal network accommodates plenty of the institution's research results and know-how, so there have been concerns over information security caused by access through the Chinese brand's products.
The restrictions are based on the institution's information security rules, which have further tightened supervision of its information, starting Jan. 1.
According to Xunwei Technologies Co., a Huawei sales agent in Taiwan, the Chinese smartphone brand took a 6.6 percent share of the island's smartphone market, making it one of the top five vendors in the local market.
However, Xunwei Technologies said so far there is no data available on Huawei's market share in Taiwan's notebook computer market.
Despite the move by ITRI to ban Huawei product's access, Xunwei Technologies emphasized that all of Huawei's products introduced into Taiwan's market meet Taiwan's regulations and requirements from the National Communications Commission (NCC).