Fubon buys iconic Eurotower in Frankfurt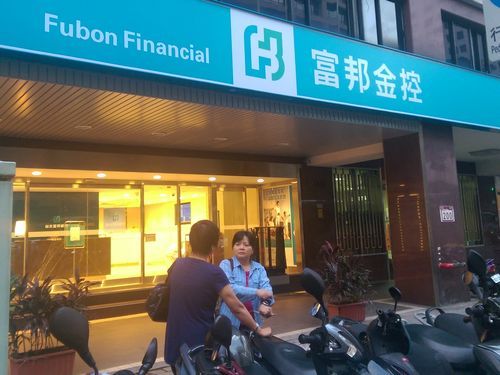 Taipei, Dec. 24 (CNA) The Taipei-based Fubon Life Insurance Co. has purchased the landmark Eurotower building in Frankfurt, Germany, acquiring its fifth property in Europe.
The 40-story Eurotower, the former seat of the European Central Bank (ECB), was bought at a price of about 575 million euros (US654.6 million), Fubon said in a statement on Saturday.
It is the fifth property in Europe acquired by Fubon Life Insurance, a subsidiary of Fubon Financial Holding Co., following its purchase of the Ellipse building in Brussels and three buildings in London.
Fubon said the Eurotower investment has great potential, given the fact that Germany is the largest economy in Europe.
Furthermore, Frankfurt, a central German city on the river Main, is a major financial hub that may become a financial center on the European continent if the United Kingdom withdraws from the European Union, Fubon said.
The Eurotower skyscraper in Frankfurt's financial district was built in 1977 and was home to the European Monetary Institute, the forerunner to the ECB that was housed there until March 2015.