Taiwanese companies advised to move to Central America amid trade war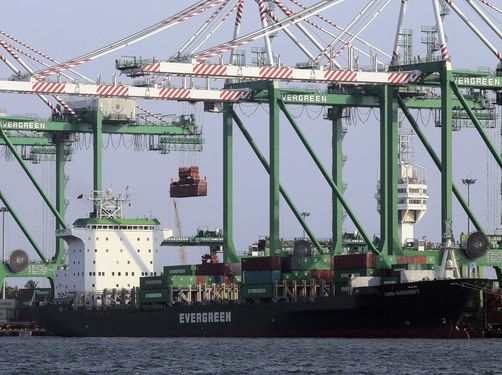 Taipei, Sept. 20 (CNA) Taiwan's Central American allies have been calling for Taiwanese companies to move their production bases to the area amid the U.S.-China trade war that is beginning to hurt these companies with higher tariffs.
A recent report released by Yuanta-Polaris, a Taiwan-based economic think tank mentioned the country's machine tool and electronic component industries as the two sectors that will likely be the most affected by the ongoing trade war.
This is because these items account for roughly 50 percent of the total Chinese imports into the U.S., and sooner or later they will be targeted by the U.S. administration, it said.
Many Taiwanese companies use China as a manufacturing base for their machine tools and electronic components, which are then exported to the U.S.
Asked to comment, Phoebe Yeh (葉非比), director-general of the foreign ministry's Department of International Cooperation and Economic Affairs, said Thursday that it is one of her department's top priorities to encourage more Taiwanese investment in its allies around the globe.
Given the recent trade war between the world's two biggest economies, Yeh said that many Central American allies have been strongly suggesting that Taiwanese companies' production lines originally based in China should be moved to the region.
In doing so, Taiwanese companies could gain from these countries' free trade deals with U.S. and easier access to the U.S. market.
"Under this situation, we encourage Taiwanese companies to move their production bases to our allies in Central America," Yeh said.
Several of the country's allies in the region have been making similar calls for years, including Honduras Ambassador Rafael Fernando Sierra Quesada.
The ambassador has repeatedly called on Taiwan to be part of the region's development in building a "win-win situation" for both sides.
Central America can benefit from Taiwan's knowledge and investment, while Taiwan can gain from its free trade deals with these countries to obtain easier access to markets in North and South America, Sierra added.