MOI passes revision to permit solar power generation in cemeteries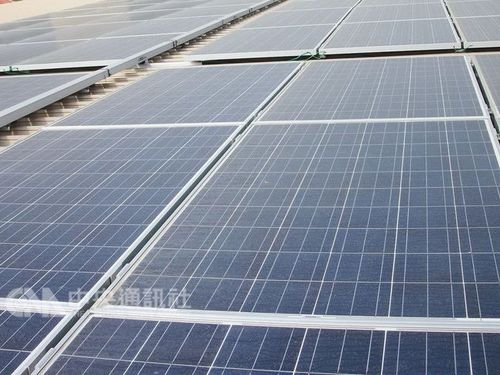 Taipei, Aug. 9 (CNA) The Ministry of the Interior (MOI) passed a revision of the Regulations on Non-urban Land Use Control Thursday to permit solar photovoltaic power generation businesses to operate in public cemeteries.
The revision has been introduced to ensure optimal use of land space at public cemeteries in concert with the objective of making Taiwan nuclear free by 2025.
According to current regulations, renewable energy related facilities can be installed on up to 14 categories of land, including farms, forests, mines, parks and homeland security designated land, MOI said.
In order to promote the diversified use of existing cemetery land and expand the planning of renewable energy power generation facilities, cemeteries will now be allowed to install solar photovoltaic power generation facilities, but any projects will still require approval from the relevant local authorities, the ministry said.