Global games market riding wave of new technology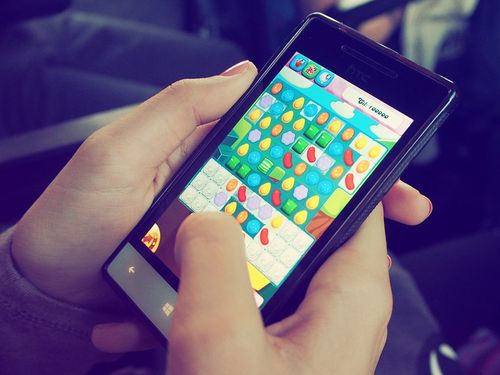 Taipei, Jan. 25 (CNA) As the technology industry pushes out more and more consoles, PCs, tablets and other devices, seemingly with no end in sight, a huge beneficiary of all the new technology is the global games market.
Speaking at the opening ceremony of the 2018 Taipei Game Show, T.H. Tung (童子賢), head of the Taipei Computer Association (TAC), said the global games market is expected to generate US$143.5 billion in gaming software revenue in 2020.
This figure, supported by data from New Zoo, a market research firm covering global games, e-sports and mobile markets, marks a compound annual growth rate of 8.2 percent for the period between 2016 and 2020.
New Zoo's data reveals that total revenue from the global games market has been climbing steadily from US$104.8 billion in 2016 and US$116 billion in 2017 to a forecast US$125.4 billion in 2018.
As games continue to take advantage of the newest features in whatever electronic hardware is currently at the forefront, Tung noted that the value in software far exceeds that of hardware.
While smartphones contributed to 29 percent of the revenue in the games market in 2016, they are expected to contribute to 41 percent in the same market in 2020.
Games over the past few decades have grown from being played on consoles and PCs to tablets and smartphones, and will continue to grow with the latest developments in AR and VR, Tung said.