P. LEAGUE+ & T1 LEAGUE
/
Lioneers clinch exhilarating comeback win in game 1 of P. LEAGUE+ finals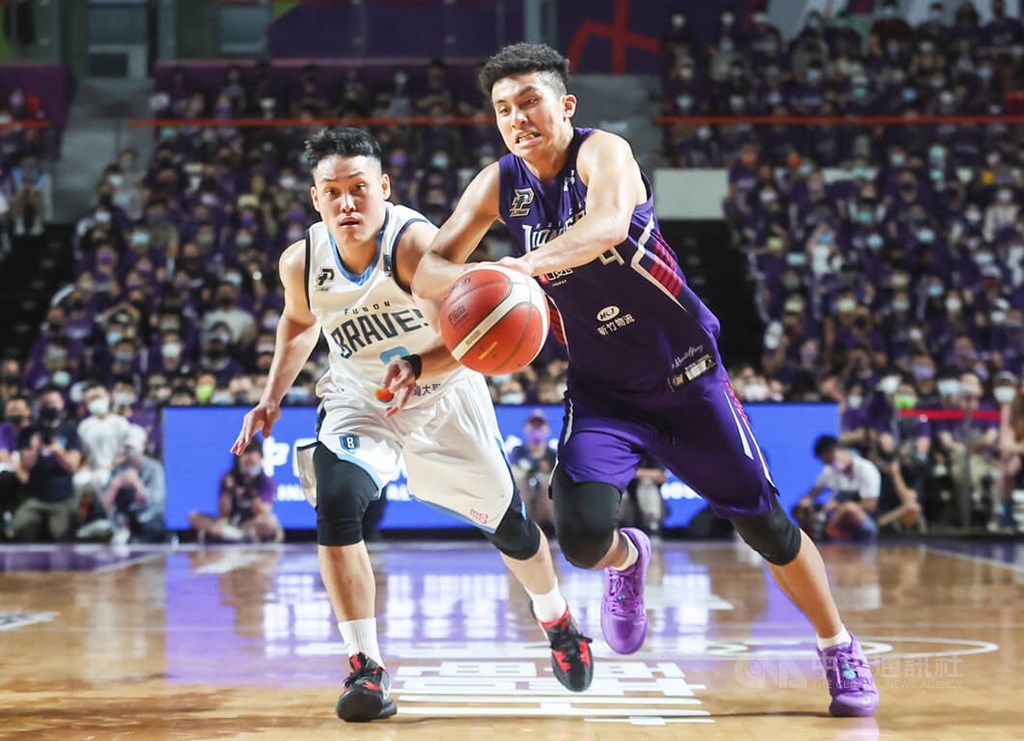 Taipei, June 18 (CNA) The Hsinchu Jko Lioneers edged out defending champions the Taipei Fubon Braves in an exhilarating 102-101 comeback win in Game 1 of the best-of-seven finals of Taiwan's P. LEAGUE+ professional basketball league.
The Lioneers, down 67-50 at halftime, fought back in the third quarter to take the lead 82-81, after guard Oscar Kao (高國豪) intercepted a pass and dished the ball to teammate Nick Faust to bury a bucket from beyond the arc with one minute and 46 seconds left on the clock.
Backed by a raucous sell-out 7,200 home crowd, the Lioneers never looked back as they tallied a 35-17 run over the Braves in the third to walk into the last quarter with an 85-84 lead.
The scores were kept close in the fourth quarter, with the two sides tied up at 101 apiece after Braves center Ihor Zaytsev gunned down a three-pointer with just under seven seconds left until the buzzer.
However, in the next possession, Lioneers forward Chu Yun-hao (朱雲豪) answered back by taking a foul during an attempt from downtown that sent him to the free-throw line with less than two seconds on the clock.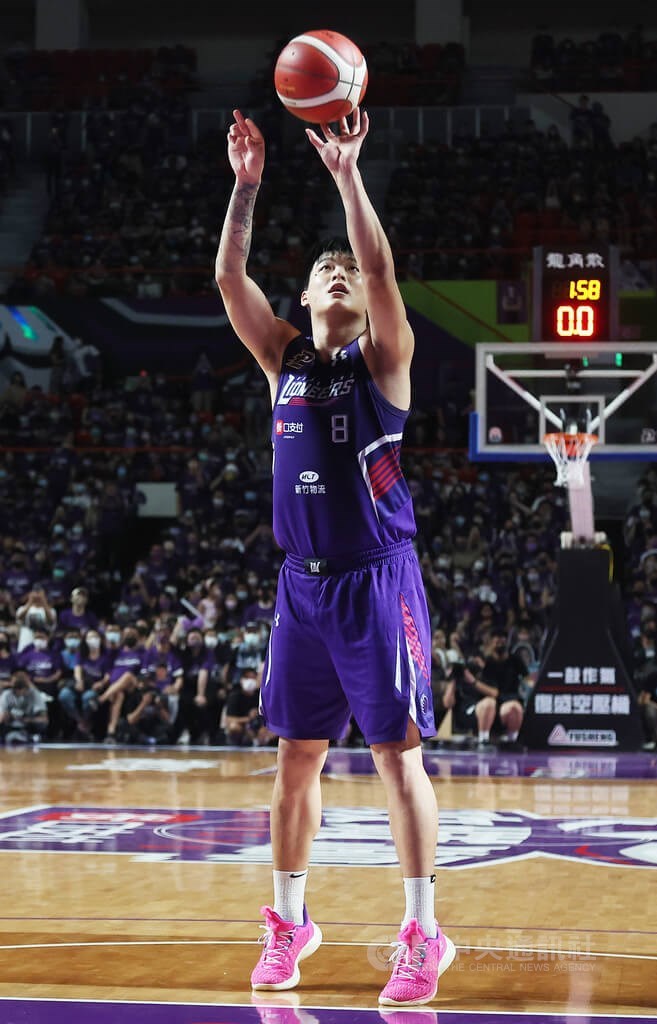 Chu sunk one from three to put the Lioneers ahead 102-101, forcing the Braves to call a time-out.
After the break, the Braves inbounded from the front end of the court to play their last possession, with the Taipei side conceding Game 1 with the resulting missed shot.
The P. LEAGUE+'s inaugural season in 2020-2021 was won by the Braves when they defeated the Formosa Taishin Dreamers in a final series that was cut short because of COVID-19.
At the post-game press conference, Lioneers head coach Greg Lin (林冠綸) said his players did not perform as well at the start of the game due to the Braves being more experienced.
"Some problems occurred in our defense, but during halftime, we talked about our defensive strategy in the locker room. We calmed our players and then motivated them again" Lin said.
His players were able to perform much better in the second half to limit the Braves' scoring, Lin said.
The finals will continue Monday's Game 2 at Hsinchu County Stadium, with the series moving to the Taipei Heping Basketball Gymnasium for Game 3.
View All