John Gillon stays in Taiwan, signs with T1 League Taoyuan Leopards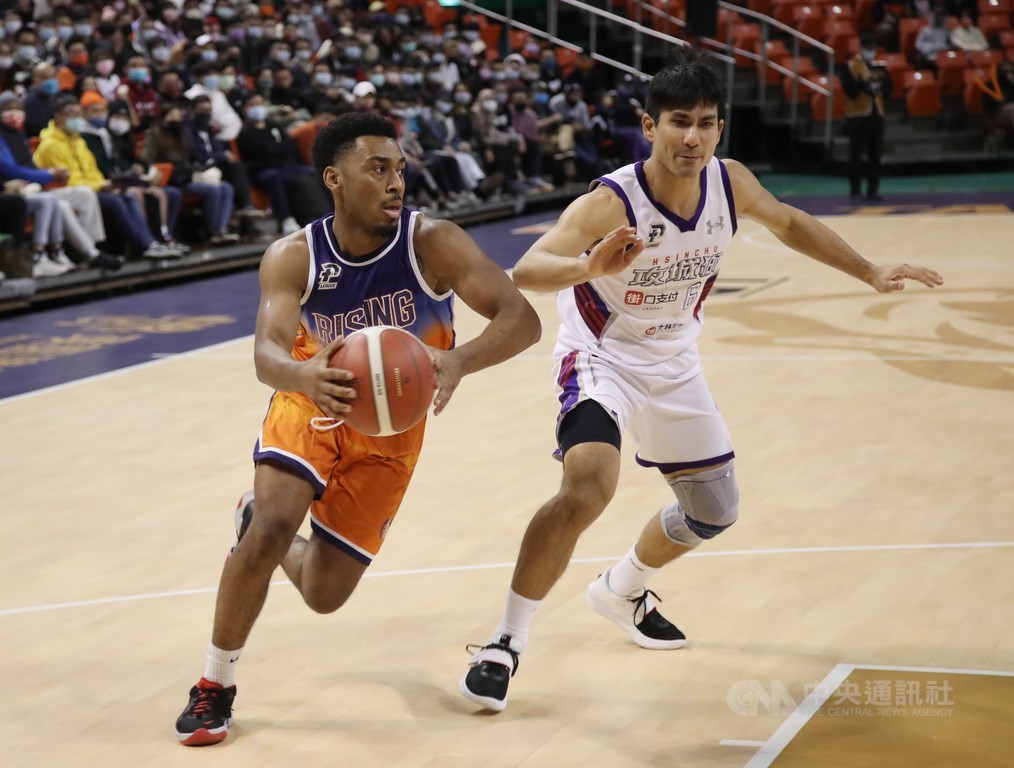 Taipei, Jan. 8 (CNA) American point guard John Gillon has been signed by the Taoyuan Leopards of Taiwan's professional basketball T1 LEAGUE on Friday just days after he was waived by the Taoyuan Pilots of the P. LEAGUE+.
The Leopards are hoping to get a boost from the 27-year-old 183cm point guard's playmaking ability and shooting ability, according to General Manager Brett Su (蘇翊傑), a former point guard on Taiwan's national team.
"Looking at how he's played, he executes pick-and-rolls pretty well, shoots well from the outside, and can create scoring opportunities. That's what the Leopards are missing right now," Su said.
The signing came three days after the Pilots announced they would not continue with Gillon's contract because of what they said was his inability to fit into the team's system and a level of performance that fell short of expectations.
According to the Pilots, Gillon's contract had a two-month trial period, and the club decided to end the contract once the trial period was over.
Pilots General Manager Chen Hsin-an (陳信安) thanked Gillon for his hard work during his time with the club and wished him good luck in the future.
In the three games he played for the Pilots this season, Gillon averaged 22.6 points, four assists, and five rebounds per game, and shot 35.6 percent from the floor.
Gillon's move to the Leopards caught Taiwanese basketball fans by surprise. It become a meme for players leaving the Pilots to have "booked their flight" to leave Taiwan, but for Gillon it meant that he "didn't catch the flight."
Prior to playing overseas, Gillion played 79 games in the NBA G-League, the NBA's official minor league basketball organization, from 2017 to 2019 and averaged 11.5 points and five assists, with a 43 percent shooting percentage.
The former Syracuse standout has played professionally in Lithuania, Turkey, and Hungary before playing in Taiwan.