Fil-Am guard Jason Brickman eyes T1 LEAGUE championship trophy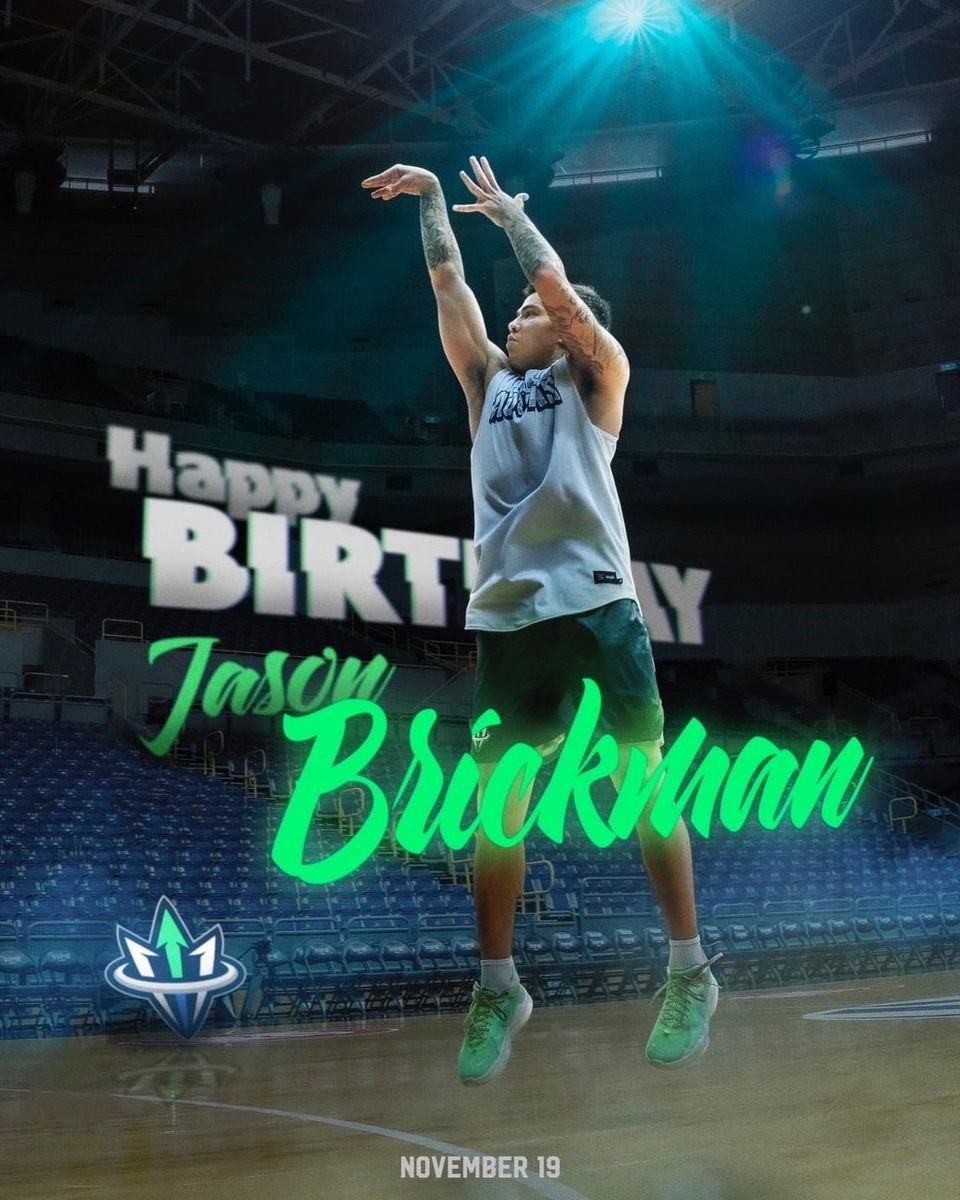 Taipei, Nov. 23 (CNA) Filipino-American guard Jason Brickman on Tuesday called for Filipino basketball fans in Taiwan to support his team, the Kaohsiung Aquas, as they aim to win the championship in the upcoming inaugural season of Taiwan's professional basketball T1 LEAGUE.
"This season my goal is to win the championship," Brickman said. "I want to try to lead the team in the best way possible and represent Kaohsiung in the first season ever and try to win the championship."
The 30-year-old guard holds an extensive resume playing professional basketball for clubs around the world, including the Mighty Sports team which clinched the 2019 William Jones Cup in Taiwan after an 8-0 sweep at Xinzhuang Gymnasium in New Taipei.
The playmaker's debut in Taiwan professional basketball has caused excitement in the country's Filipino community as he is one of three players of Filipino heritage, along with former Gilas Pilipinas cadet Jordan Heading and ASEAN Basketball League star Caelan Tiongson to play in the T1 LEAGUE.
Brickman is recognized across Southeast Asia for his performance with the Westports Malaysia Dragons team in the regional ABL that won him Finals MVP in 2016.
His talent in making plays and posting dimes stood out in his college career while playing as a senior for Long Island University Brooklyn in 2014, when he became only the fourth player in NCAA Div. 1 history to record at least 1,000 assists.
"I want to show all the Filipino fans my style of basketball and I want to try to win as many games as possible," Brickman said. "I know there are a lot of Filipino fans in Taiwan, so, I'm hoping that they would come out to support me and the team. Hopefully we can have a very successful season."
Kaohsiung Aquas head coach Brendan Joyce, former Head Coach for the Australian Opals, reinforced the excitement for his team's style of play.
"We have a style of play that I think will be exciting, but a style of play that really helps win basketball games," Joyce said.
The inaugural game of the T1 LEAGUE will tip off between the Kaohsiung Aquas and the Taipei-based Taiwan Beer Herobears on Nov. 27 in Taipei.