OLYMPICS
/
Taiwan female weightlifter finishes 4th at Tokyo Olympics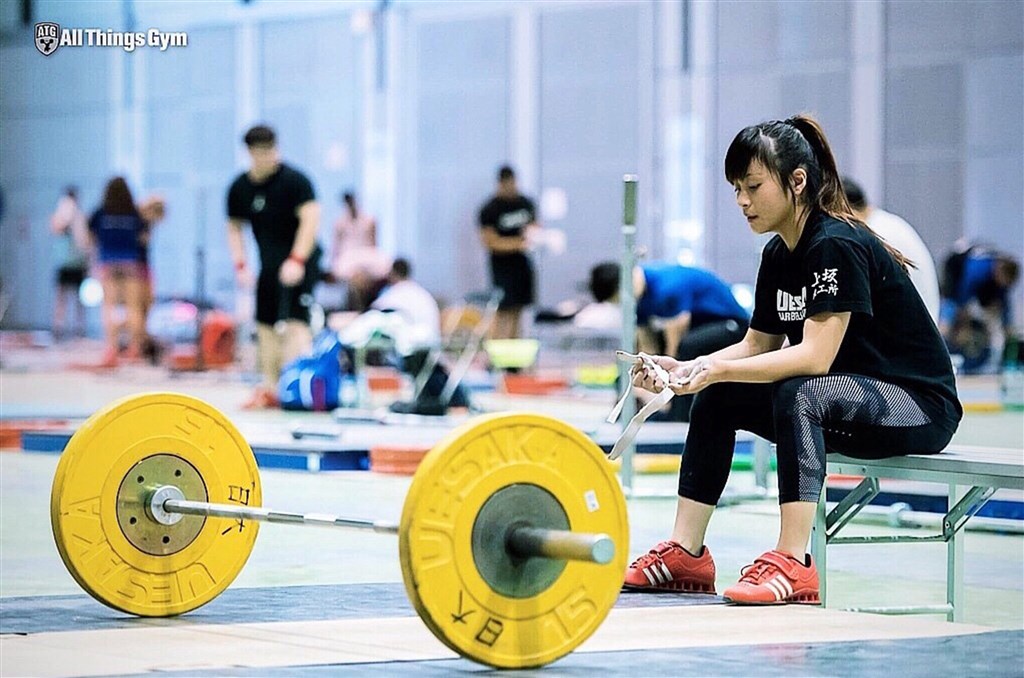 Taipei, July 24 (CNA) Fang Wan-ling (方莞靈), a female weightlifter from Taiwan, finished fourth in the final of the woman's 49 kilogram weightlifting event at the Tokyo Olympics on Saturday.
In her first-ever appearance at the Olympics games, the 21-year-old Fang recorded a total of 181 kg, with a snatch of 80 kg and a clean and jerk of 101 kg
In the snatch category, Fang successfully lifted 80 kg for her third lift after earlier lifts of 75 kg and 78 kg.
However, in the clean and jerk, after lifting 98 kg and 101 kg, she failed to lift 103 kg for her third lift.
Fang, from the Tsou indigenous peoples, won a gold medal at the 2018 Asian Youth & Senior Weightlifting Championship, and is a rising star in Taiwanese weightlifting.
In the women's 49 kg division Saturday, Chinese weightlifter Hou Zhihui (侯志慧) won the gold medal after scoring a total of 210 kg, followed by India's Saikhom Mirabai Chanu (202 kg) and Indonesia's Windy Cantika Aisah (194 kg).
Hou smashed the Olympic record in the snatch, clean and jerk and total lifted categories by lifting 94 kg, 116 kg and 210 kg, respectively.
View All