OLYMPICS
/
Three Taiwanese judokas earn spots at Tokyo Olympics
Taipei, June 23 (CNA) Three Taiwanese athletes have qualified to compete in judo in the upcoming Tokyo Olympics, according to a list of qualifiers released Tuesday by the International Judo Federation (IJF).
Representing Taiwan will be Lien Chen-ling (連珍羚), who came in fifth in the women's 57 kg event at the 2016 Rio Olympics and will be competing in the same division again in Tokyo; Yang Yung-wei (楊勇緯), competing in the men's 60 kg event; and Lin Chen-hao (林真豪), in the women's 48 kg event.
Taiwan had only two athletes qualify in the 14 Olympic judo weight classes in the 2016 games.
Qualification for the Tokyo Olympics was determined by how many points judokas earned during competitions held between May 2018 and June 2021, with those ranking in the top 18 qualifying for the games.
Athletes could also qualify through a continental quota.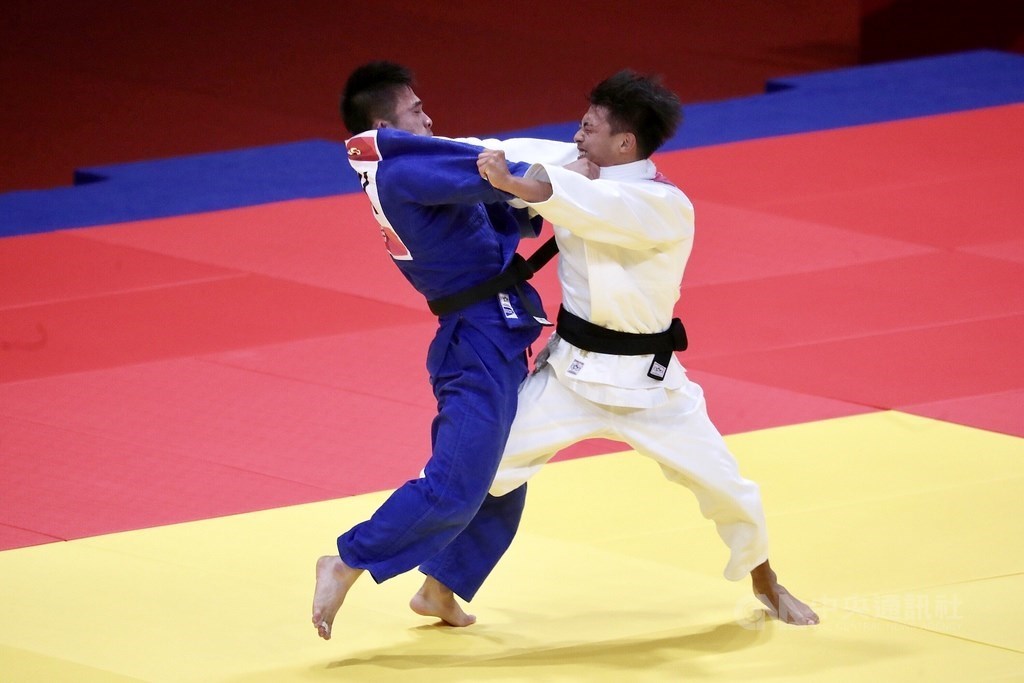 According to the IJF's rankings, Lien placed eighth and Yang 11th in their respective weight classes, thus qualifying for the games. Lin, who ranks 42nd in her weight class, earned a continental quota for Asia.
In a Facebook post, Lien said she felt honored to be able to compete in the Olympics for a second time, and that "no matter what happens, I will not waver in my goal of over 20 years."
The Tokyo games are set to take place from July 23 and Aug. 8, after a one-year delay caused by the COVID-19 pandemic.
View All