Former Taiwanese MLB pitcher signs with Japanese pro team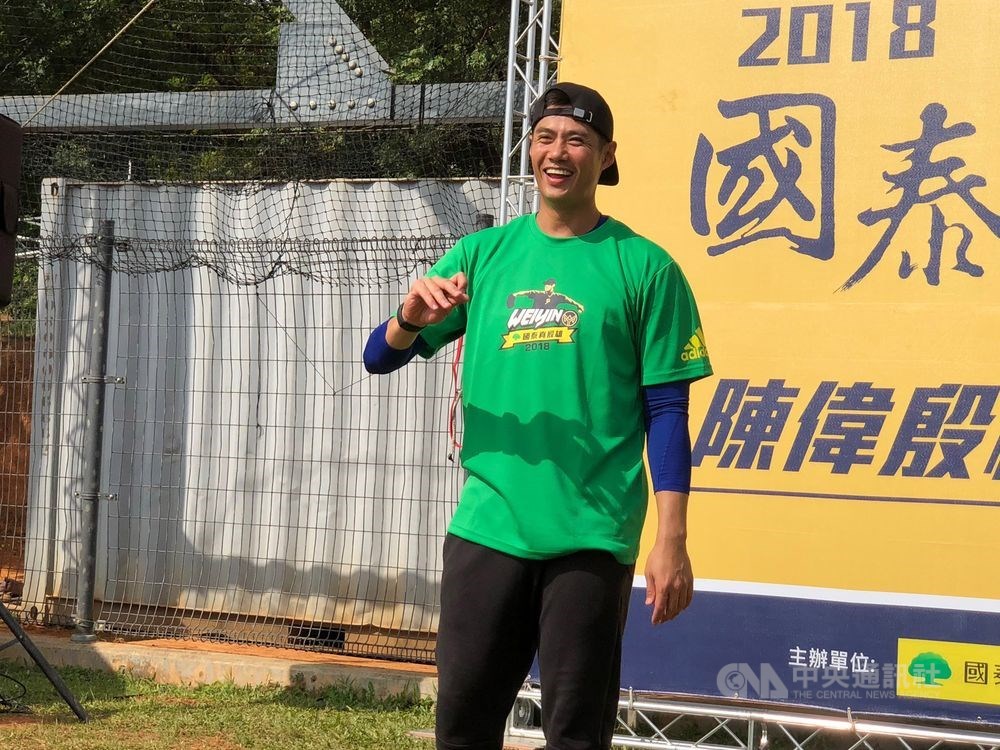 Taipei, Sept. 21 (CNA) Former Taiwanese Major League Baseball (MLB) pitcher Chen Wei-yin (陳偉殷) has signed with Japanese professional team Chiba Lotte Marines, the team announced Monday.
Chen arrived Japan on Sept. 19 and is currently undergoing two-week compulsory quarantine before he officially joins the team based in Chiba City in the Nippon Professional Baseball (NPB), according to the team.
The club is scheduled to hold a press conference on Oct. 5 to officially announce Chen joining the team, wearing the No. 58 jersey, it added.
Chen was quoted as saying in a press release that he is happy to join the Marines and looks forward to helping the team win a championship.
Chen previously played for the Chunichi Dragons in the NPB from 2004 through 2011 before joining the MLB's Baltimore Orioles.
He is the first Taiwanese baseball player to make the jump to the MLB after a stint in the NPB.
The 35-year-old left-hander has also played for the Miami Marlins and the Seattle Mariners during his career in the American league.
When the hard-throwing Taiwanese lefty signed with the Marlins in 2016, his US$80 million contract was the biggest ever obtained by a pitcher on the team and also by any professional athlete of Chinese ethnicity.
In the 219 game he pitched in the MLB, he was left with a 59-51 record. with an average 4.18 earned run average.