Taiwan's Olympic team set for competition to keep athletes sharp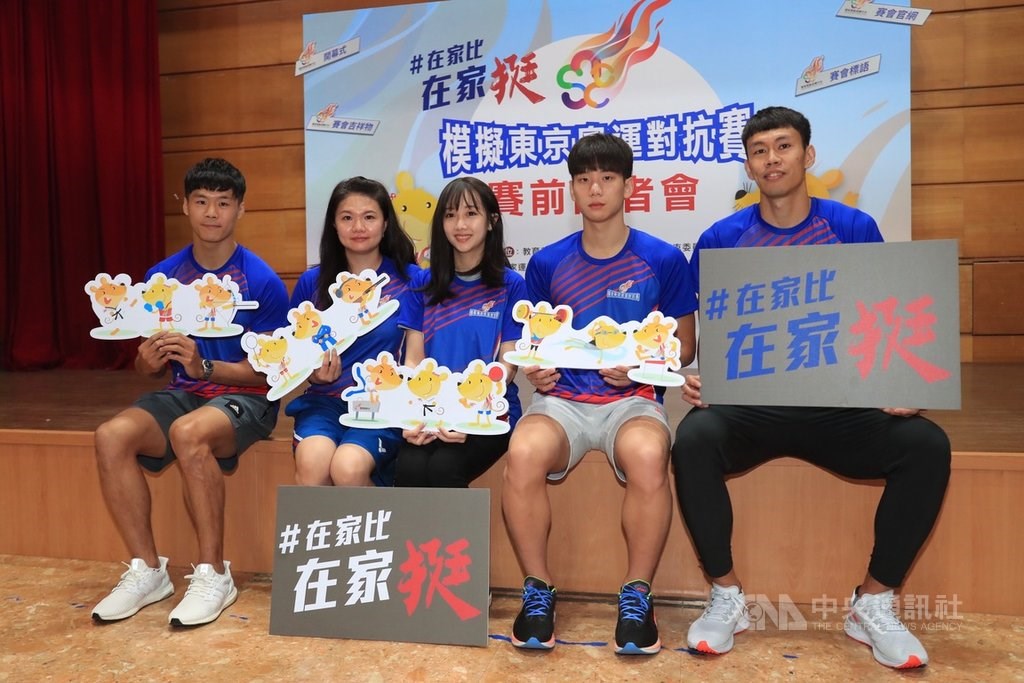 Taipei, July 31 (CNA) Taiwan's top athletes will compete in a government-organized competition starting Saturday as part of their preparations for the Summer Olympics, which have been postponed to 2021.
The eight-day, 12-discipline event will be held by the Sports Administration at the National Sports Training Center's main site in Kaohsiung and a shooting facility in Taoyuan and open with badminton matches, organizers said.
Taiwanese athletes had secured 32 spots in 10 sports, including gymnastics, table tennis and archery, at the Tokyo Olympics, before the Games were suspended for a year due to the COVID-19 pandemic.
The Sports Administration is hoping to use the competition to keep elite Taiwanese athletes sharp in the absence of international competition in their respective disciplines because of ongoing restrictions on international travel and large gatherings.
Aside from national team members training for the Summer Games, athletes from outside the teams have been called up to compete in the event, which will offer prize money totaling more than NT$1 million (US$34,103), organizers said.
On Saturday, the first day in the three-day badminton event, Taiwan's top male badminton player Chou Tien-chen (周天成, world No. 2) will face Su Li-yang (蘇力揚, world No. 346), while Wang Tzu-wei (王子維, world No. 12) will play against Chen Shiau-cheng (陳孝承, world No. 205).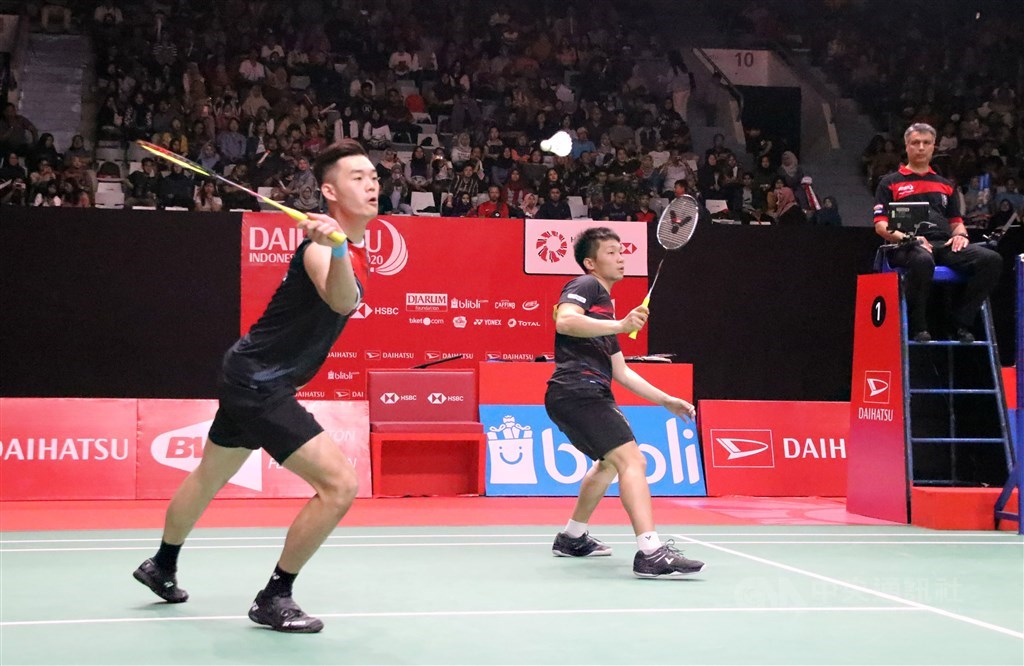 In men's doubles, world No. 7 duo Lee Yang (李洋) and Wang Chi-lin (王齊麟) will face world No. 19 Yang Po-han (楊博涵) and Lu Ching-yao (盧敬堯).
On Monday, world no. 1 female badminton player Tai Tzu-ying (戴資穎) will be pitted against a male player, Tsai Chieh-hao (蔡傑皓), a national team training partner, to give her a challenge at a time when Tai has been unable to face elite competition in the women's ranks.
The gymnastics, karate and swimming events will begin on Sunday, while athletics and table tennis will follow on Monday.
Similar to Tai in badminton, a female competitor will also go up against the men in table tennis.
The world No. 4 mixed doubles duo of Cheng I-ching (鄭怡靜) and Lin Yun-ju (林昀儒) are scheduled to play against 2013 World Championship men's doubles gold medalists Chuang Chih-yuan (莊智淵), who is now 39, and Chen Chien-an (陳建安), who is 29.
Cheng said the match against Chuang and Chen, currently ranked eighth in the world in men's doubles, will help identify the strengths and weaknesses of her partnership with Lin.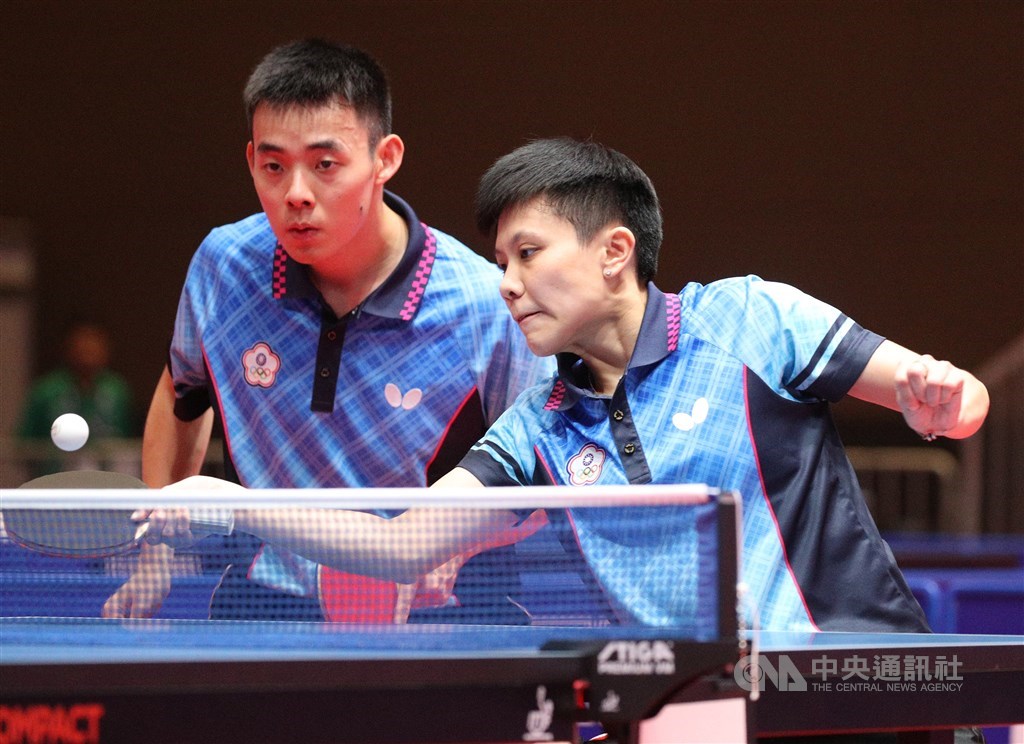 Other sports in which competitions will be held in the event are archery, judo, taekwondo, weightlifting, shooting and boxing.
A total of 65 hours of competition, to be played without fans present, will be streamed live by the Sports Administration's YouTube channel and on ELTA TV's three sports channels
The Public Television Service's Channel 3 will broadcast events during the day, according to the organizers.
(By Huang Chiao-wen and Kay Liu) enditem/ls