Over NT$1 million purse announced for Olympic athletes' event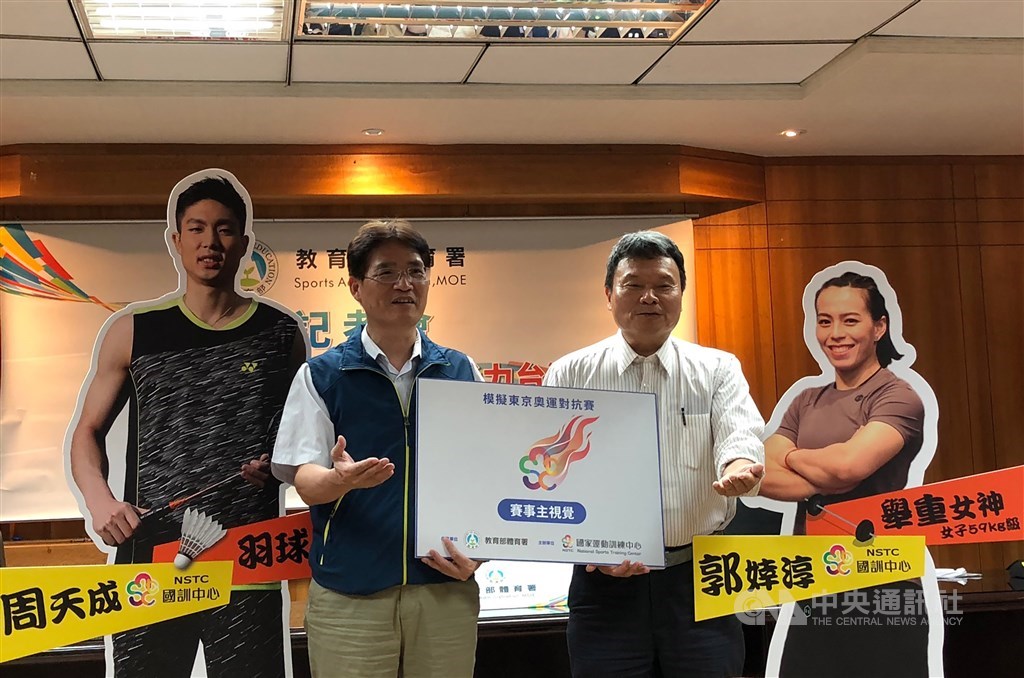 Taipei, June 19 (CNA) A 12-discipline national sports event being held from Aug. 1-8 for Taiwanese athletes who were scheduled to attend the Olympic Games, before it was postponed, will include a total purse of over NT$1 million (US$33,830), organizers said Thursday.
An announcement on Sunday from the Chinese Taipei Badminton Association outlined a three-day badminton schedule at the beginning of August which will include world No. 1 female player Tai Tzu-ying (戴資穎) competing against male competitors.
The Sports Administration has since provided a list of other athletes set to take part in the competition.
Top names include 2016 Rio Games bronze medal-winning female weightlifter Kuo Hsing-chun (郭婞淳) and gymnast Lee Chih-kai (李智凱), both of whom have secured a place at the Tokyo Games, which will now be held from July 23 to Aug. 8, 2021, due to concerns about athletes' health amid the COVID-19 conoravirus pandemic.
On Wednesday, the Chinese Taipei Athletics Association said in light of the summer heat, it plans to hold all athletics events from 5 p.m. to 8 p.m. on Aug. 3 at the National Sports Training Center in southern Taiwan's Kaohsiung.
"We hope to review athletes' training through the competition," said association general-secretary Wang Ching-cheng (王景成), who noted the lack of major sports competitions over the past three to four months.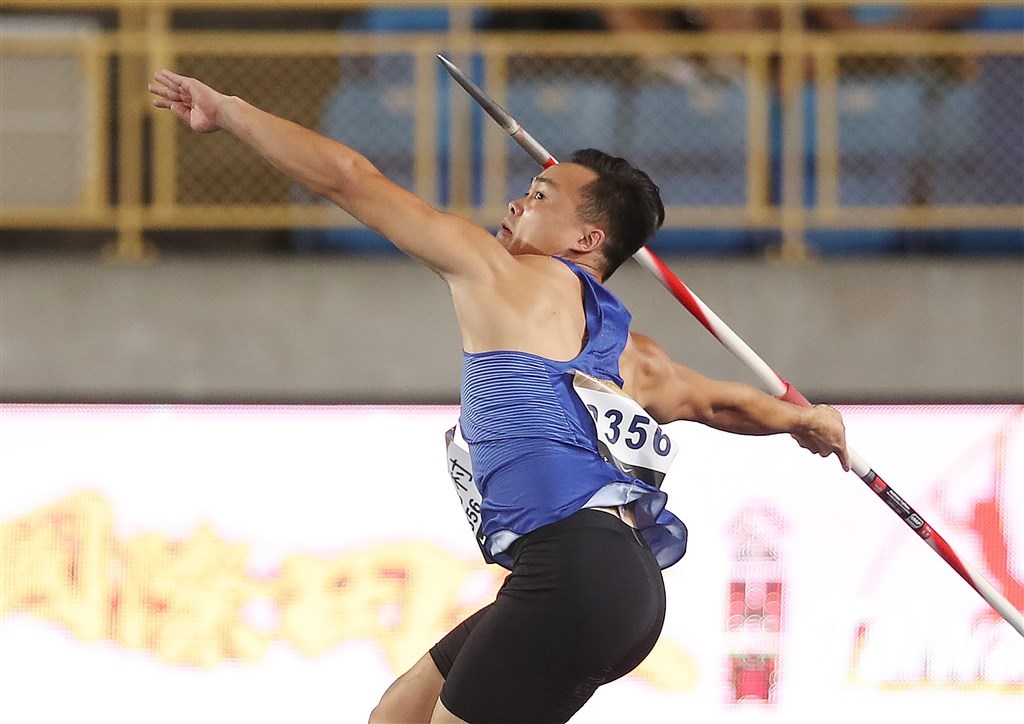 According to Wang, all 31 athletes training for the Olympics, including Asian javelin record holder Cheng Chao-tsun (鄭兆村) and sprinter Yang Chun-han (楊俊瀚), who won silver in the men's 200m at the 2018 Asian Games, are set to take part, along with another 82 athletes, unless they are injured.
The lack of female competition for Tai led to the idea that she should compete against male players, but a similar situation could result in female boxers, four of whom have already earned their spots at the Tokyo Games, not attending the August event.
Although female boxers sometimes train with men, it is different from formal competition, said Ko Wen-ming (柯文明), the coach of Chen Nien-chin (陳念琴), one of Taiwan's top female boxers, on Thursday.
Hung Chih-chang (洪志昌), director of the Sports Administration's Competitive Athletics Division, said the men's event is set to go ahead, but the women's is still in doubt.
The Chinese Taipei Swimming Association also published its schedule on Wednesday, which will take place over two nights on Aug. 2 and Aug. 3 and feature Wang Hsing-hao (王星皓) and Wang Kuan-hung (王冠閎), who have both qualified for the Tokyo Games.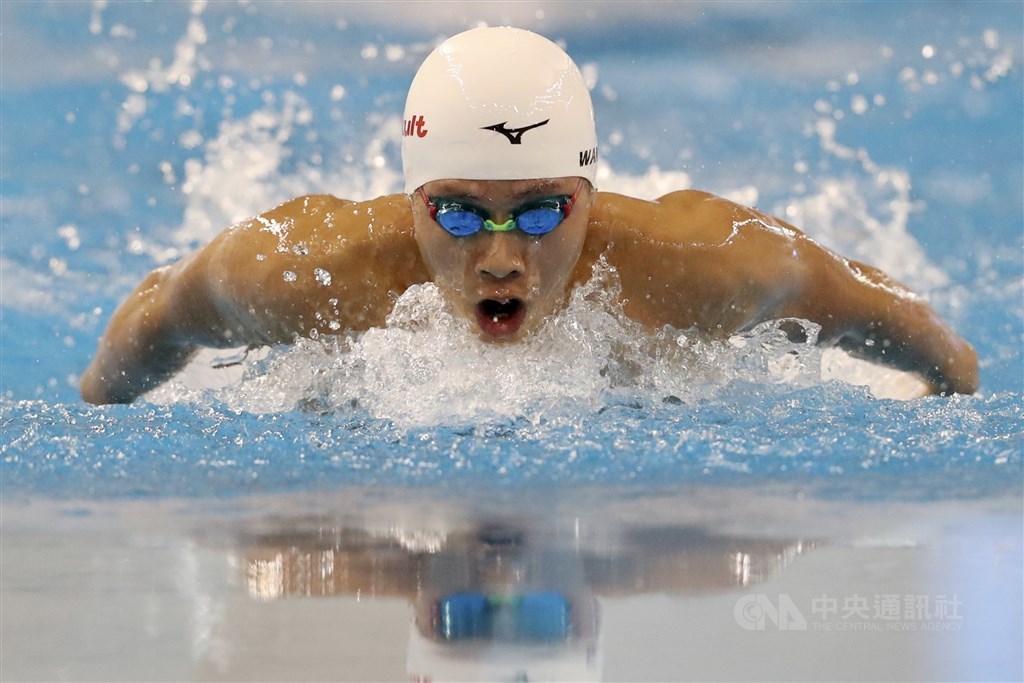 Both men will compete against eight other top ranking Taiwanese swimmers in their respective categories -- men's 200m medley and 200m butterfly, while Wang Hsing-hao will also compete in a separate event against a four-man relay team, an idea proposed by the swimmer's father Wang Yao-wei (王耀偉).