PHOTO ESSAY
/
Cheering fans allowed into Taiwan's pro baseball games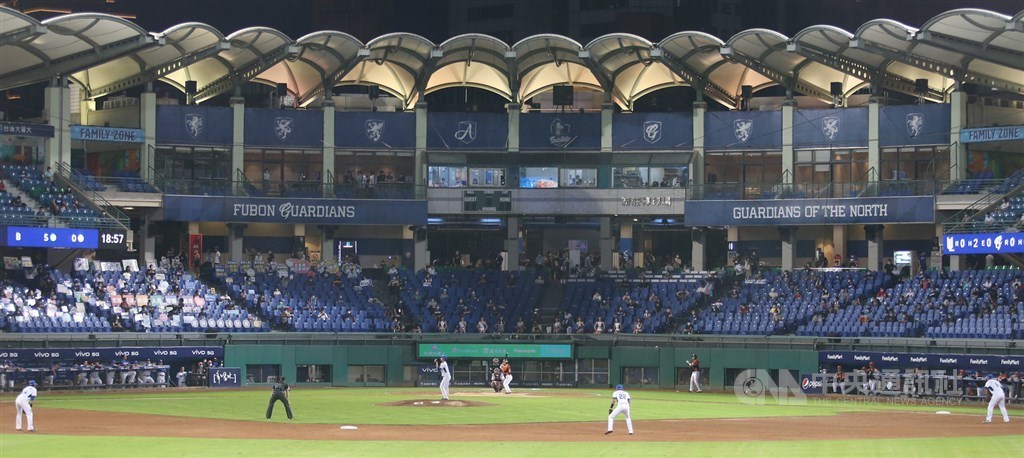 After nearly a month of games played behind closed doors due to the COVID-19 coronavirus, Taiwan's Chinese Professional Baseball League greeted its first fans allowed back into the stadiums for the first time in two games played May 8.
A day earlier, Taiwan's armed forces opened a game in Taoyuan to mark the last game closed to fans, with a parade of soldiers in the stadium.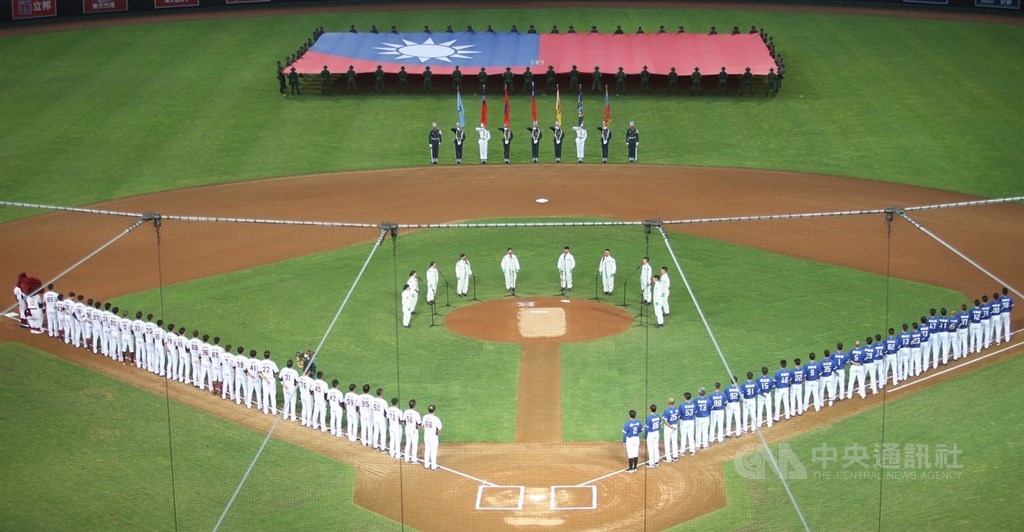 Some of the soldiers carried a giant national flag, while several chemical corp. soldiers sang the national anthem.
Taoyuan's home team, the Rakuten Monkeys, continued to place cardboard cutouts and mannequins in the empty stadiums, along with a band of drumming robots.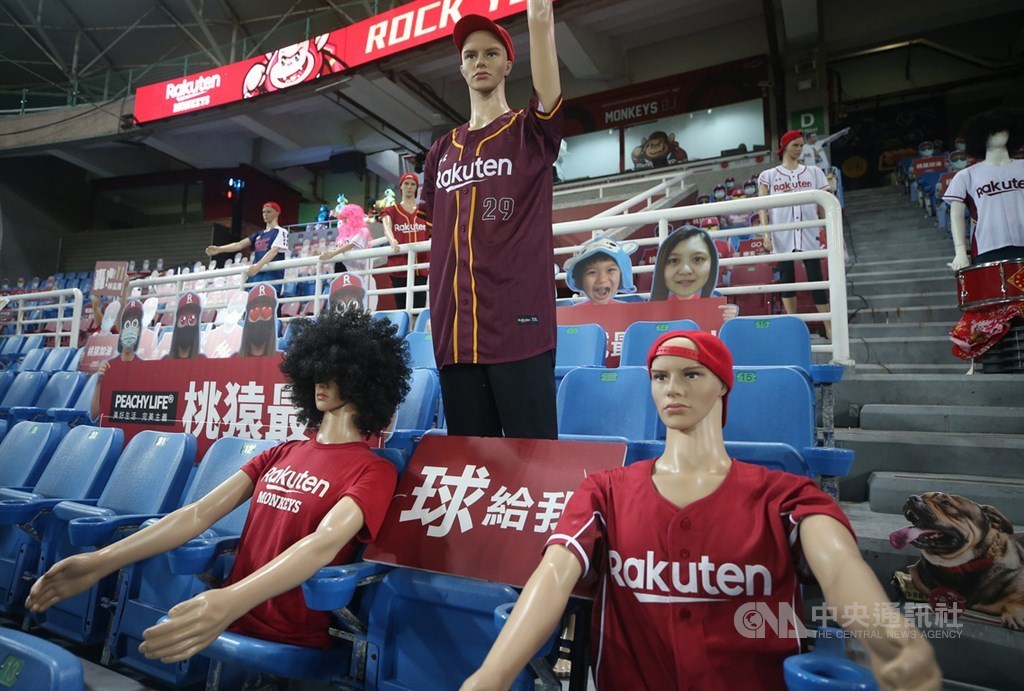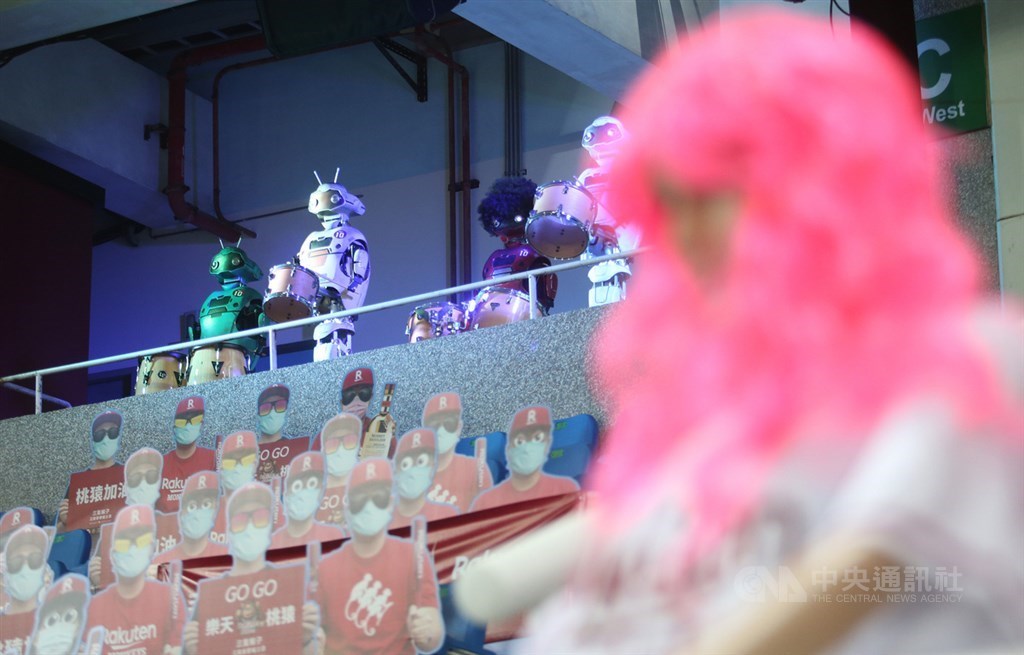 A total of 1,000 tickets were available for fans seeking to attend the first two games each -- one in New Taipei with the Fubon Guardians and visiting Uni-Lions, the other in the CTBC Brothers' Taichung home venue, where they hosted the Rakuten Monkeys.
The first fan who entered the stadium at around 5:45 for the 6:35 p.m. game in New Taipei, said she arrived and began to queue at 3 p.m.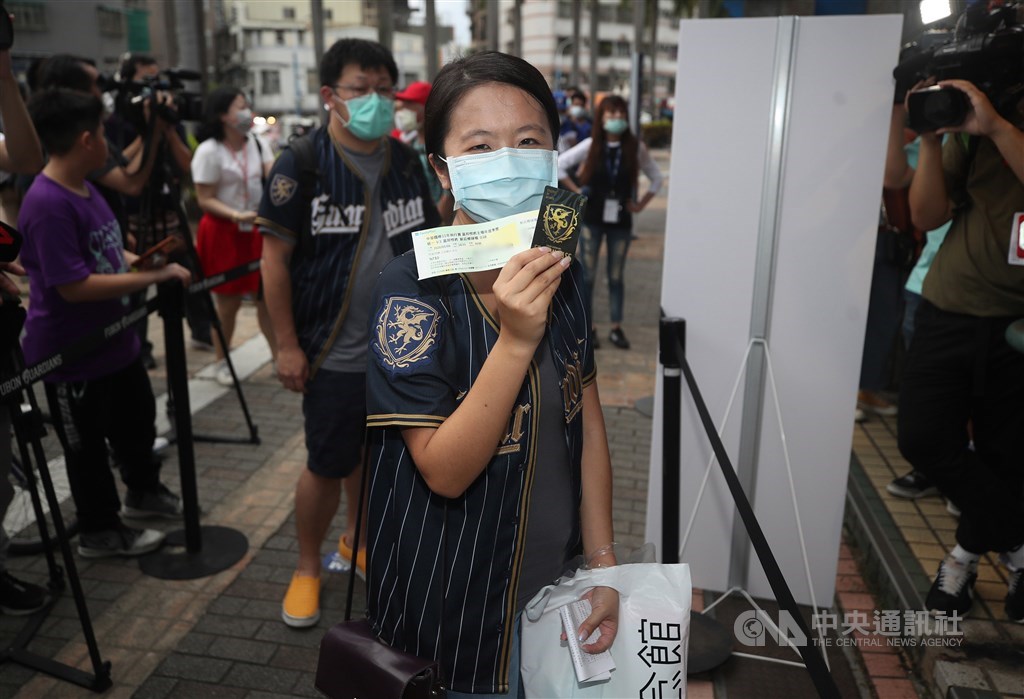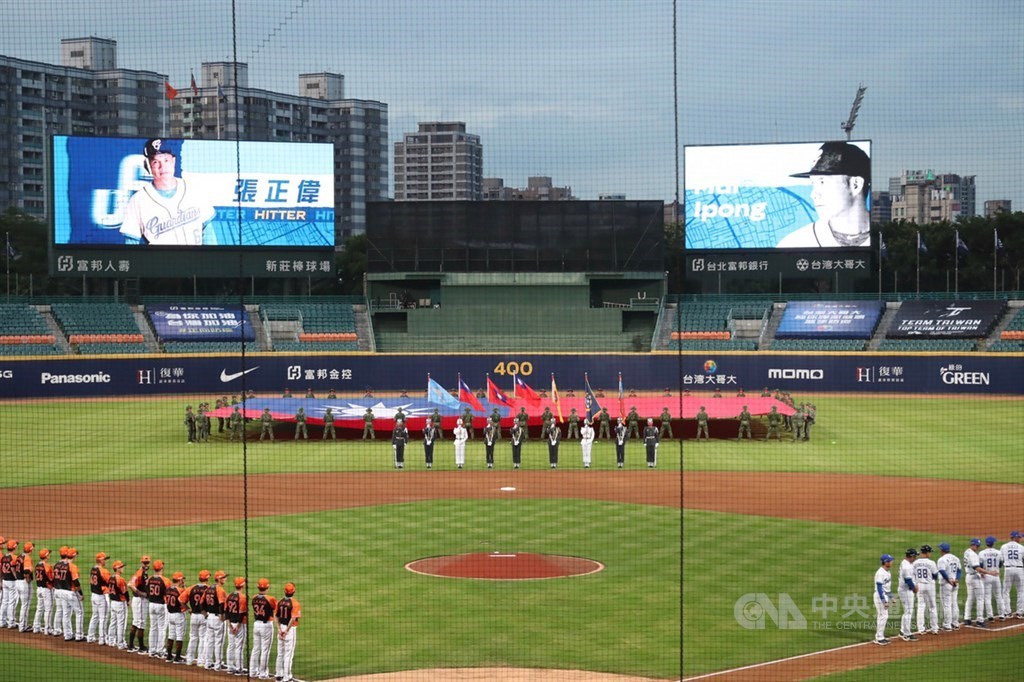 A military show also opened the game in New Taipei, while Health Minister Chen Shih-chung (陳時中), who has been leading Taiwan's fight against the pandemic, also made an appearance.
In addition to the actual fans, the Fubon Guardians placed cardboard placards of cheering messages in empty seats as they did in games over the past month.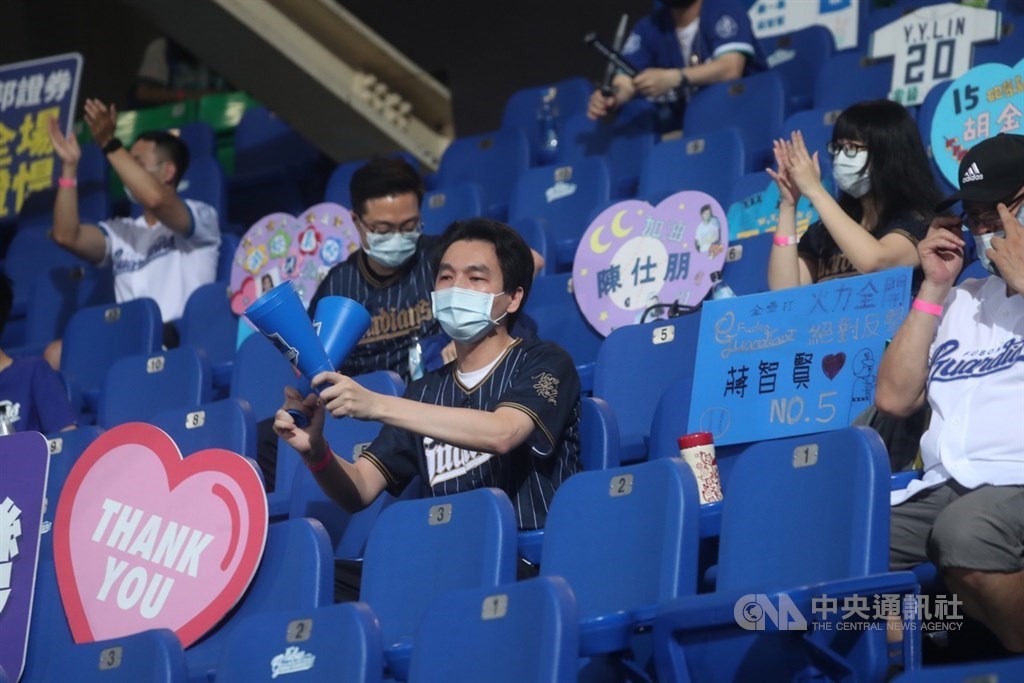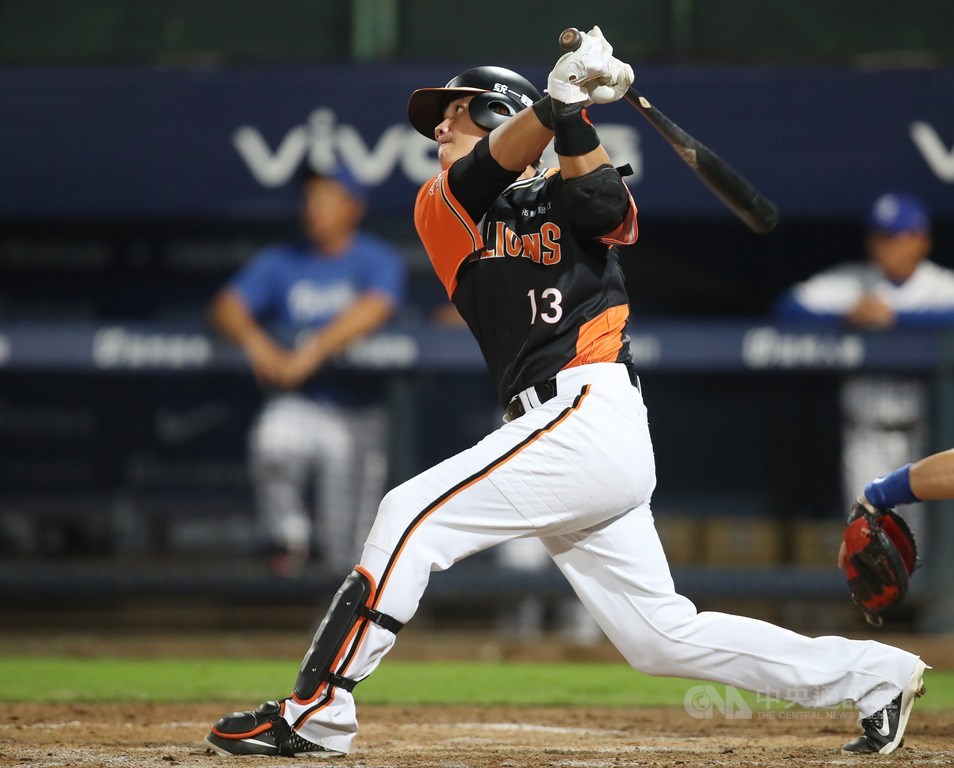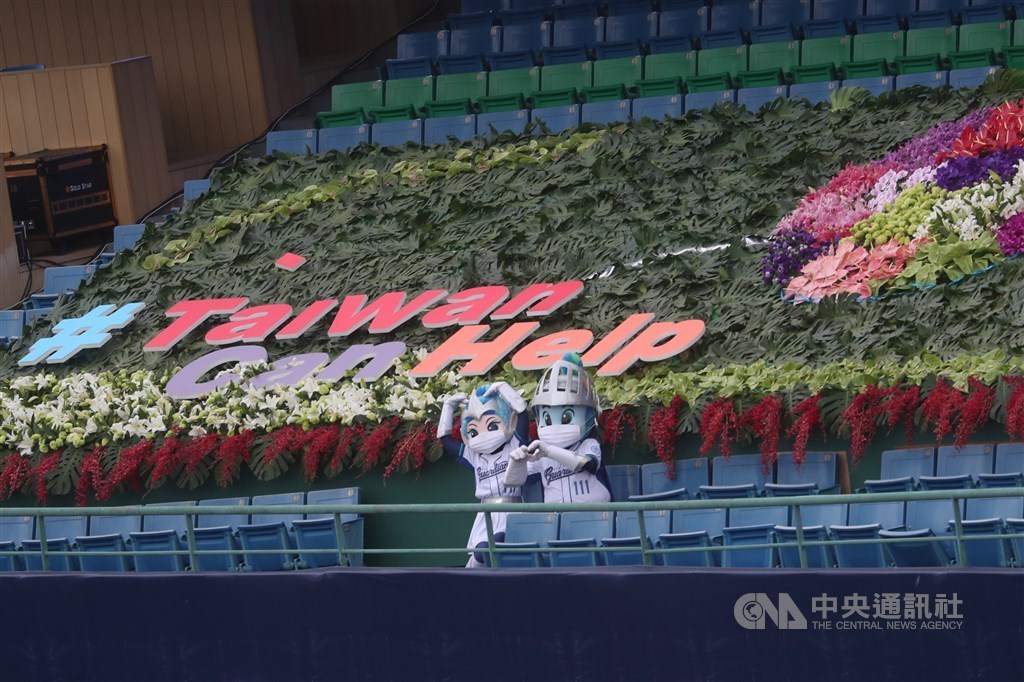 In Taichung, Sean, the CTBC Brothers' mascot, finally found some real people in the stands with whom to interact after having to perform various quirky tricks alone and promote the team's merchandise.
The Fubon Guardians won the home game 7-6, while the CTBC Brothers beat the Rakuten Monkeys 6-4.
(By Kay Liu)
enditem/J
View All