Taiwan's Dreamers overcome Saigon Heat in ABL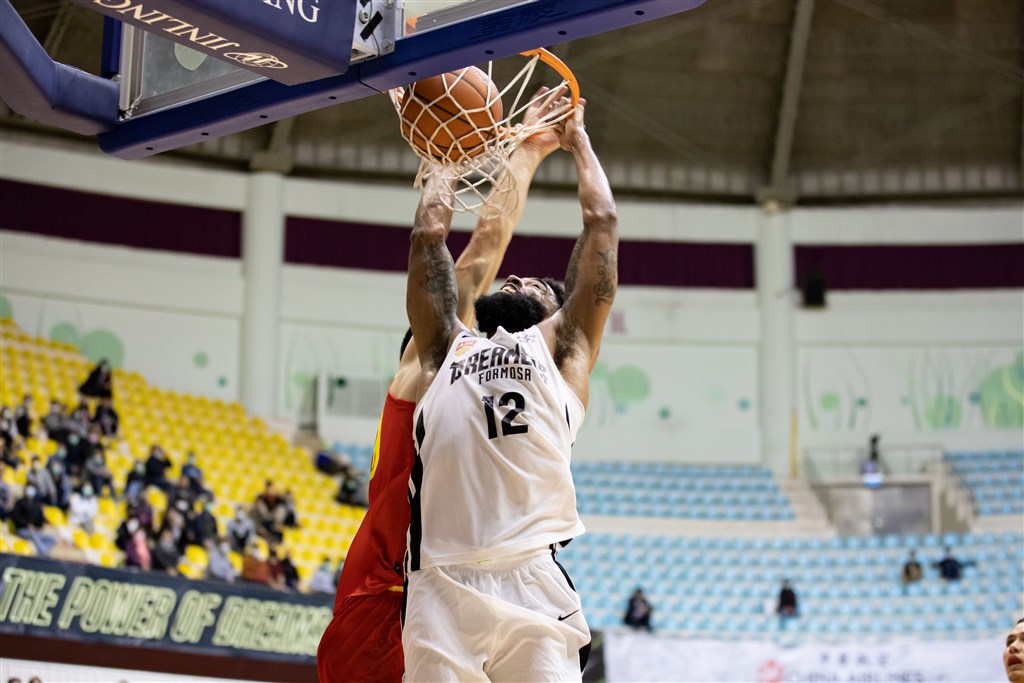 Taipei, Feb. 2 (CNA) Taiwan's Formosa Dreamers doused the fire of the visiting Saigon Heat in Changhua City on Saturday in the ASEAN Basketball League (ABL) to win its sixth game in its last seven outings.
After a 30-point rout of the Saigon Heat 95-65 on Jan. 18 in Vietnam, the Dreamers took down the Heat again 89-80 at Changhua Stadium, a day after the Taiwanese team topped the Kuala Lumpur Dragons 85-79.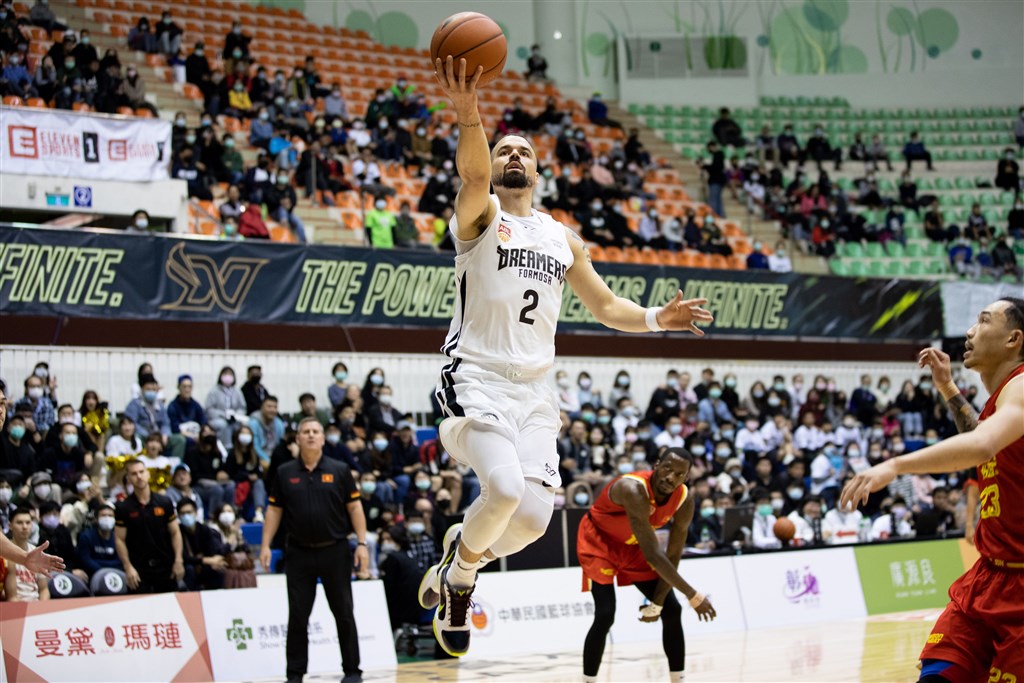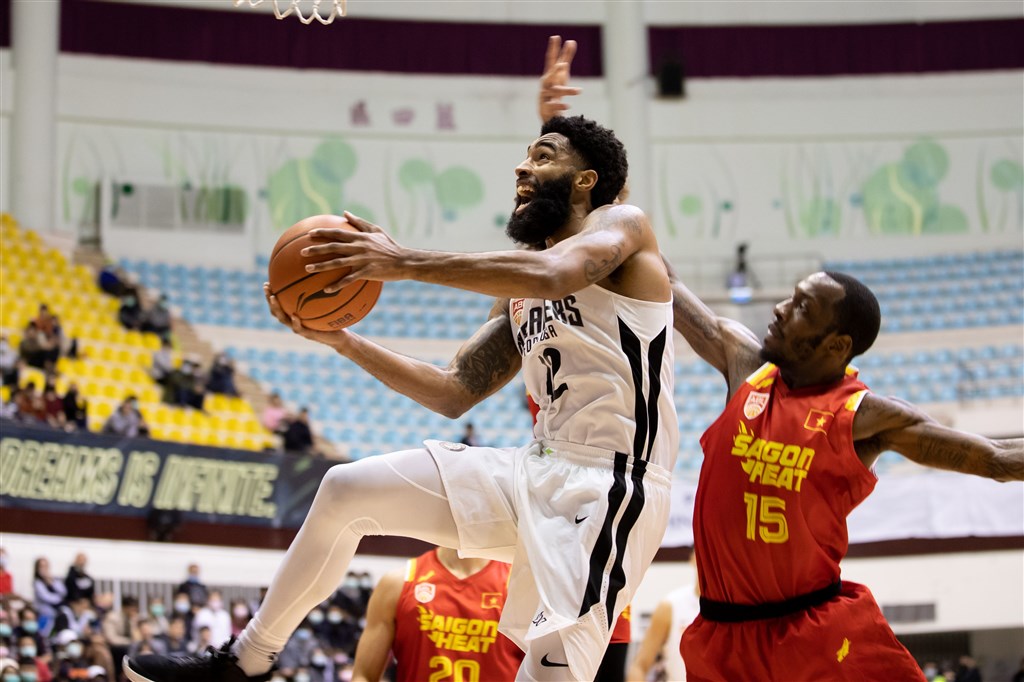 The Dreamers once again leaned on playmaker Anthony Tucker's 30 points and forward Jerran Young's 19 points to secure the win, which was anything but assured after the Heat pulled to within 75-73 with just over three minutes remaining.
But a layup by forward Yang Chin-Min (楊敬敏) and two baskets by Chang Tsung-hsien (張宗憲) sandwiched around two free throws by Heat guard Tyshawn Taylor widened the lead back to six.
Taylor made another free throw to cut the lead to five, but a three-pointer by forward Tien Lei (田壘) off an assist by Tucker put the Dreamers up 84-76 with just over a minute left and cemented the win.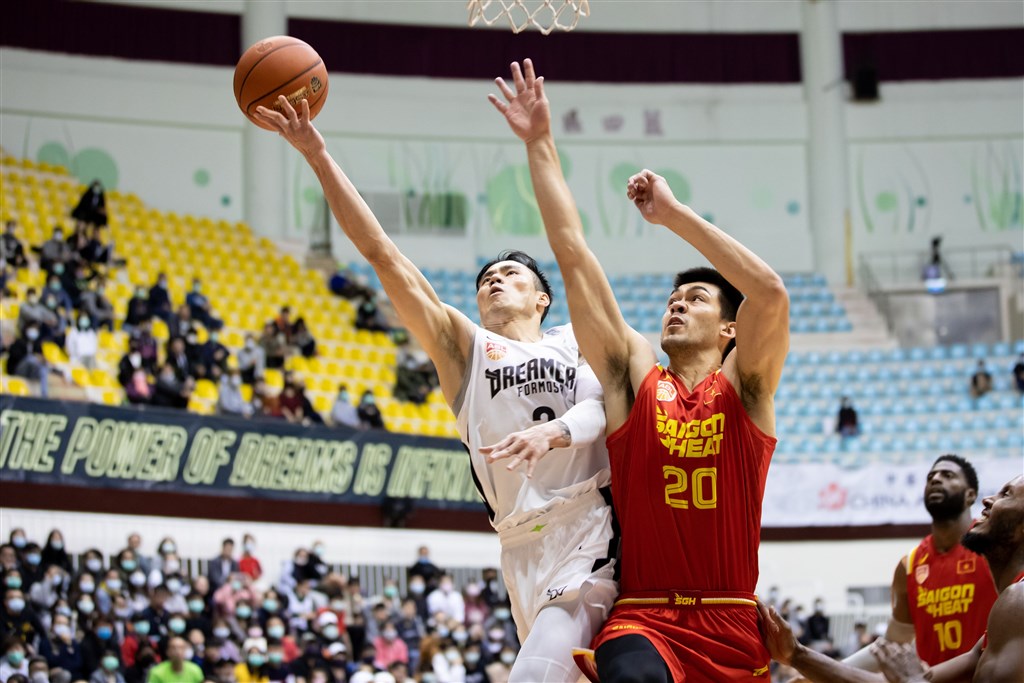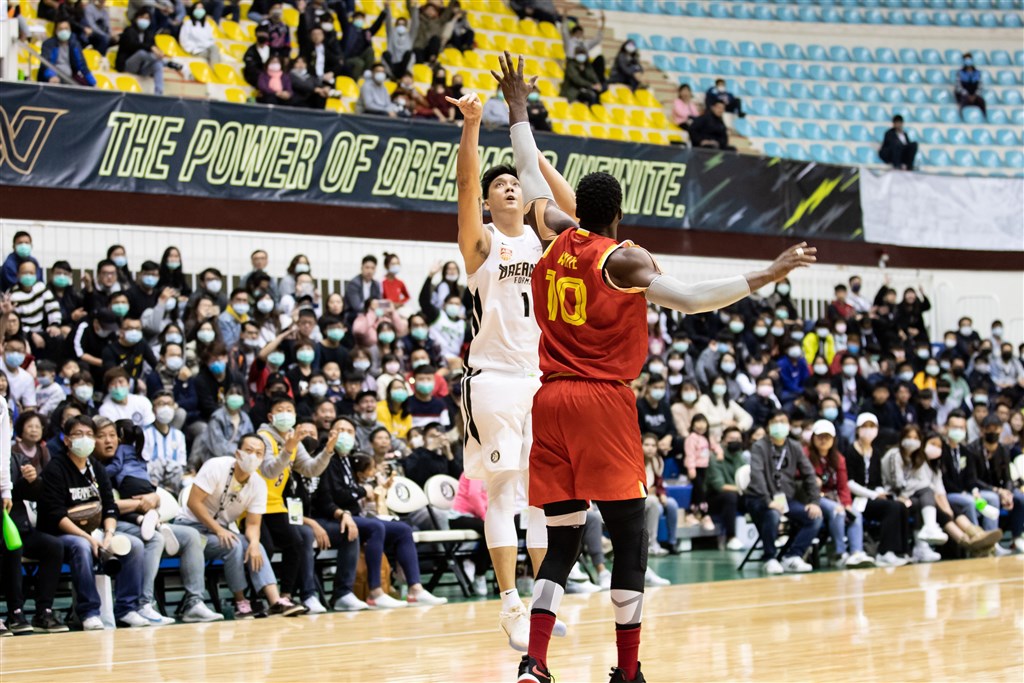 The victory, the Dreamers' sixth in its last seven games, improved the team's record to 8-6, keeping them in fourth place in the 10-team league. The Heat dropped to 2-8.
Saigon actually held a 46-39 lead at the half after running off the final eight points of the second quarter, and Dreamers head coach Kyle Julius, a former Canadian men's national team player, said his team was turning the ball over too much.
"Defense down here they are just outworking us, they're getting their own rebounds, they're outplaying us," Julius said at halftime.
"I was worried about our guys taking them lightly. You know on a back to back [playing two games in a row] we got to strap up and be a lot better."
The Dreamers rebounded after the break to take a 65-58 lead after three quarters as Tucker made a series of plays during the 26-12 run, a lead that the home side never relinquished.
Tucker said he is confident that his team is getting back into shape after a two-week break for the Lunar New Year holiday.
"Just getting our legs back after the long break," he said, adding that his team is focused on winning the championship.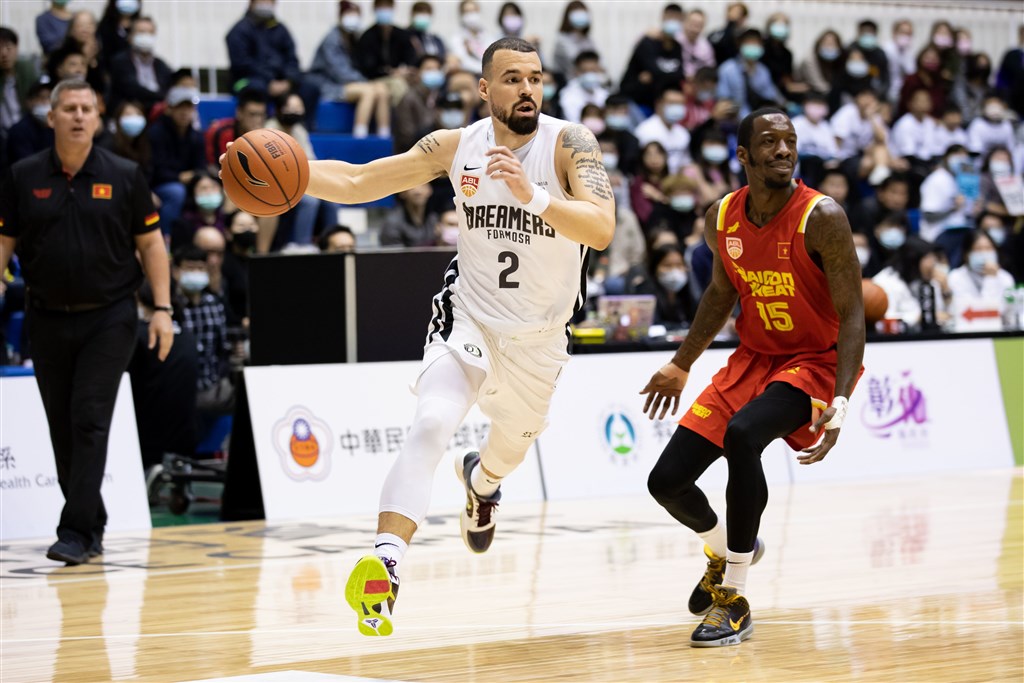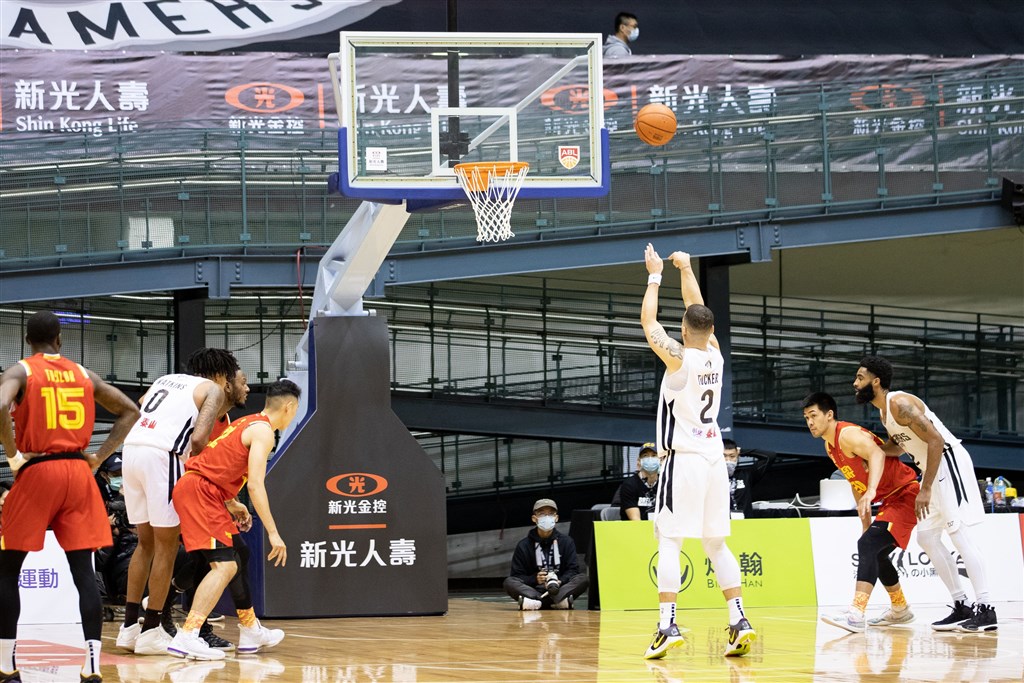 The Dreamers will next play the Hong Kong Eastern in Changhua on Feb. 8.
The ABL 2019-2020 season began Nov. 16, 2019 with 10 teams from East Asia and Southeast Asia competing for the title. The regular season runs until March 29.