Taiwan duo lose in women's doubles final at Austrian Table Tennis Open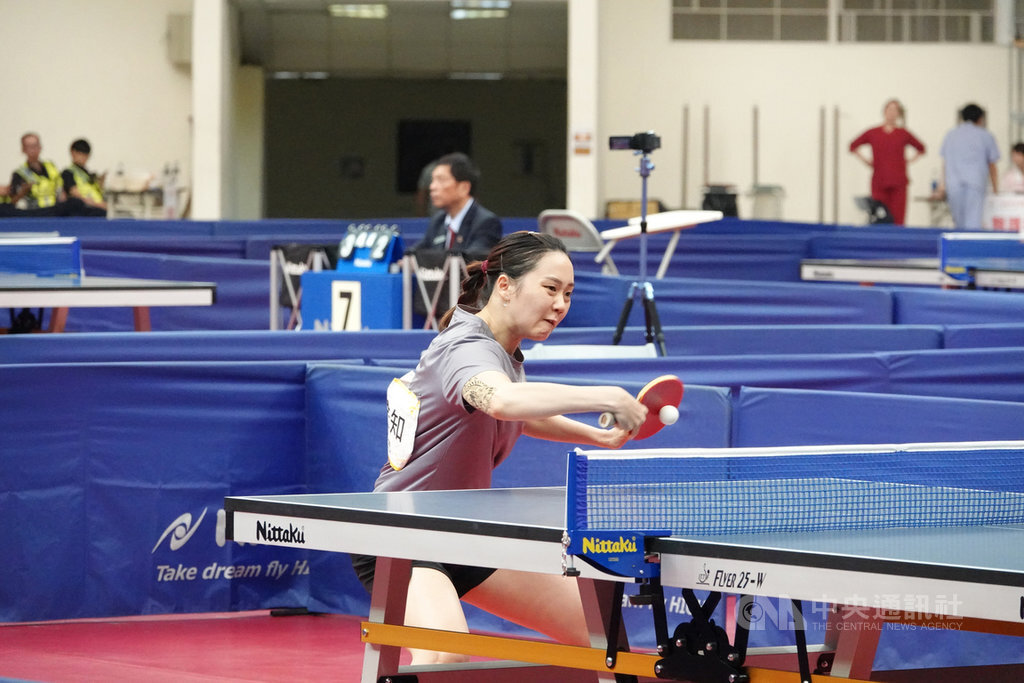 Taipei, Nov. 17 (CNA) Taiwanese table tennis players Chen Szu-yu (陳思羽) and Cheng Hsien-tzu (鄭先知) lost in the final of the women's doubles at the ITTF Austrian Open Sunday, failing to win the title but recording their best performance this season.
The duo fell behind 0-2 in games but rallied to tie the match 2-2 against Japanese Miyuu Kihara and Miyu Nagasaki. However, they were unable to sustain their momentum in the deciding fifth game, losing the match 2-3.
The final score was 8-11, 7-11, 11-7, 11-9, 4-11.
The World No. 7 duo have reached the quarterfinals in four events this season, including three platinum events.
The Austrian Open is the last Platinum Series event on the ITTF World Tour 2019, and marks the last opportunity for players to score points to qualify for the Grand Final in December.